---
Having recently opened at the ModeMuseum, Antwerp, and created in partnership with the city's Royal Museum of Fine Arts, Rik Wouters & the Private Utopia is a special exhibition marking 100 years since the passing of the Post-Impressionist painter.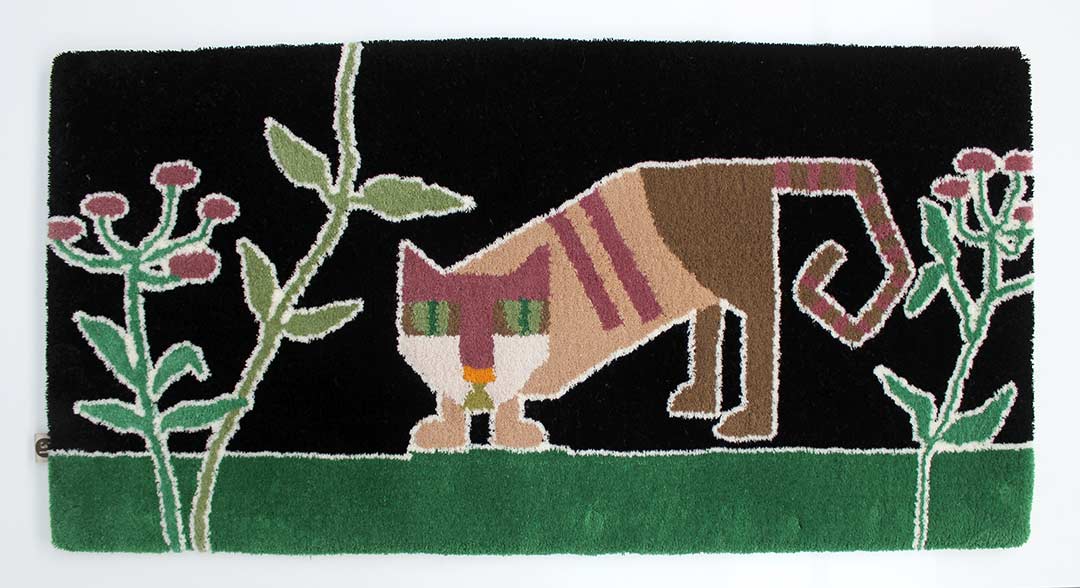 A leading figure in European and, specifically, Dutch art, Wouters developed a unique and enchanting feeling of homeliness through his intimate depictions of simple domestic scenes, particularly his wife Nel. Recently, the art of Wouters experienced a revival in keeping with the rise of the 'slow' movement and a renewed interest in traditional artistic practice, such as ceramics, weaving and painting, and in Rik Wouters & the Private Utopia (on display until 26 February 2017) various Belgian fashion designers offer their interpretation of the themes inherent in the artist's work. Those designers include Dirk Van Saene, Bruno Pieters, Walter Van Beirendonck, Ann Demeulemeester, Dries Van Noten, Veronique Branquinho, Martin Margiela, Jan Jan Van Essche, Anne Kurris and 2013 International Woolmark Prize winner Christian Wijnants.


As part of the project, Van Saene took up the challenge of translating his own picturesque visual language into a new design for a rug. Like Wouters, Van Saene painted elements from his own private world and surroundings: the cats in his neighbour's garden, pigeons building their nests, and his own flower garden, for example. The wool rug, which measures five metres in diameter and forms part of the exhibition's audience seating, was crafted by family-owned company Limited Edition, which regularly produces high quality wool rugs in artistic limited editions, with this made entirely in Belgium.