Merino wool clothes are easy to care for and you don't need to wash them often. Which is better for the environment and better for you.
How to wash wool
How to wash wool
Washing wool is easy. Wool is naturally stain resistant, odour resistant and also crease resistant, so actually requires less washing than other fibres.
LEARN HOW
How to dry wool
How to dry wool
Drying your favourite wool sweater - or any other wool garment - is easy. Follow these simple steps and your clothes will look, feel and smell as good as new in no time.
LEARN HOW
How to mend wool
How to mend wool
The art of repairing clothes may have declined with the rise of fast fashion, but we believe you should love your clothes for a lifetime. Learn how to mend your favourite wool garment here.
LEARN HOW
Needs less washing
Merino wool clothes are naturally odour resistant, so require less washing, saving you time and money on water and energy bills.
Stain resistant
Merino wool fibres have a natural protective outer layer that helps prevent stains from being absorbed.
Wrinkle resistant
At microscopic level, each Merino wool fibre is like a coiled spring that returns to its natural shape after being bent. This gives Merino wool garments a natural resistance to wrinkles.
The Wake Up and Care for Wool Show with Frances
It's never too early to learn how to care for wool clothes. Join Frances as she explores the simple and easy steps of wool care. Watch the full series here.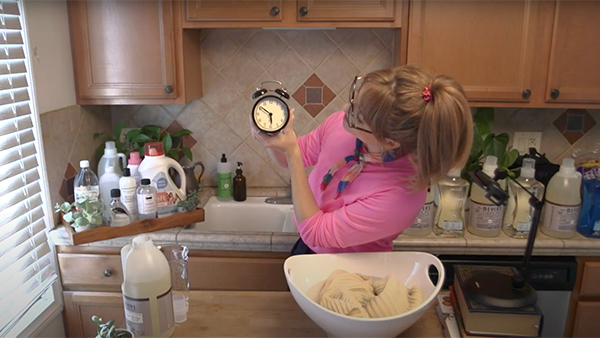 Play Video
HOW TO HAND & MACHINE WASH WOOL
You've worn it a few times, now it's time to clean it. While some people (you know who you are) assume that wool must be treated like a fussy baby, many garments can be tossed in the washing machine and tumble dryer. So check those care labels and follow this handy video for best results.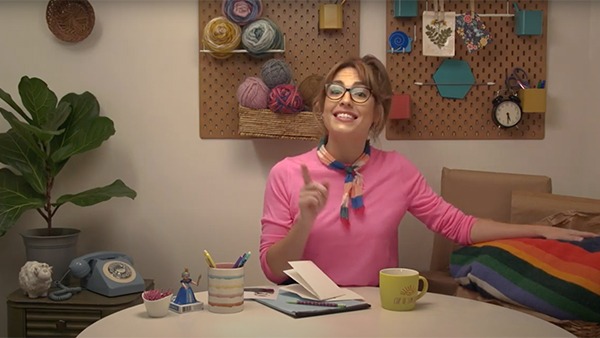 Play Video
HOW TO WASH A WOOL BLANKET
This one is easy – watch this quick video on how to wash a wool blanket for the best results.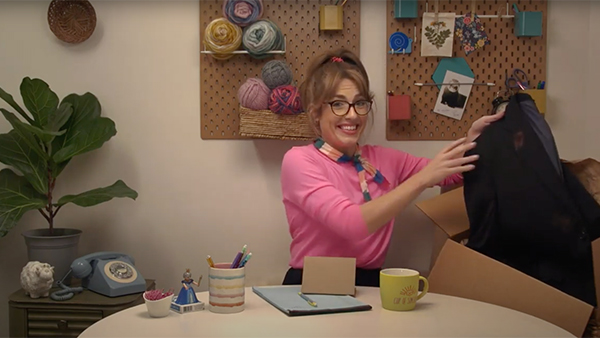 Play Video
HOW TO WASH A WOOL SUIT
Wool clothing is a smart choice for lots of reasons – versatility, durability, comfy softness. Plus removing stains is a breeze! Watch this video to learn how to wash your wool suit.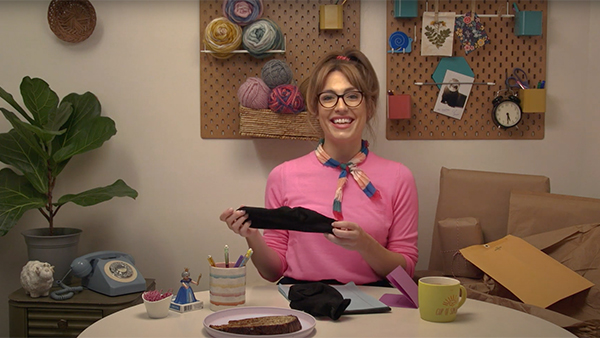 Play Video
HOW TO WASH WOOL SOCKS
Wool is naturally breathable, wicks sweat and repels moisture and odour from stains that could stick meaning wool socks can be worn several times without getting stick and when it is time to wash them, no problem –watch this short video to learn how to wash your wool socks.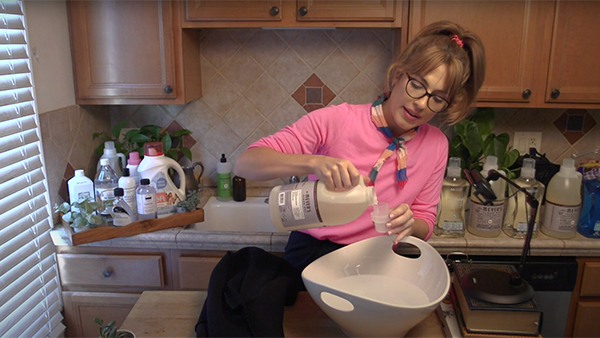 Play Video
HOW TO WASH A WOOL SWEATER
Whether your wool garment's care label says machine or hand wash, Frances will explain the bests course of action to take to wash your wool sweater (or any other wool garment for that matter).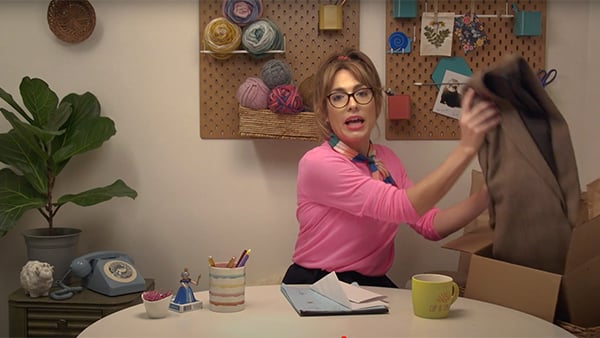 Play Video
HOW TO REMOVE LIPSTICK FROM WOOL
Removing lipstick from wool garments is actually pretty simple – watch the video to learn the quick removal process.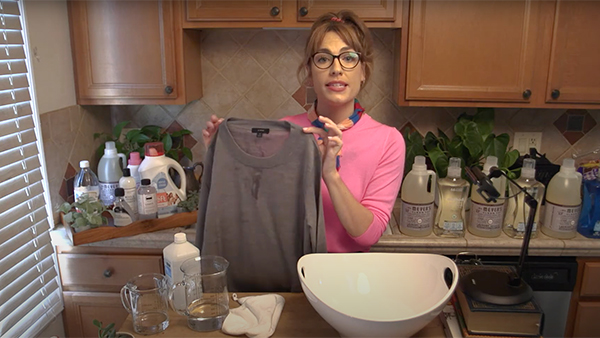 Play Video
HOW TO REMOVE RED WINE FROM WOOL
Need to get a red wine stain out of your sweater? Or any other wool garment for that matter? Watch this simple two-step process to learn how.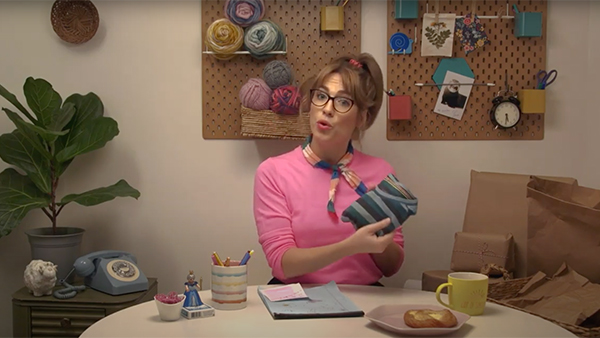 Play Video
HOW TO REMOVE COFFEE FROM WOOL
Removing coffee from your wool garment is a breeze – follow these simple instructions to remove with ease.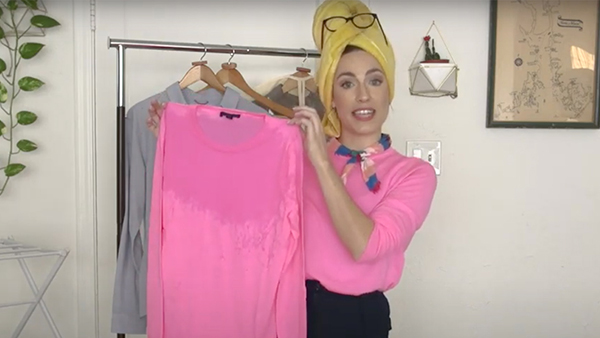 Play Video
HOW TO DRY WOOL
You don't want to accidentally shrink or stretch your wool! Watch this how-to video to learn the best way to dry your wool.
Play Video
HOW TO STORE WOOL
Wool is not fussy – clothes that you're wearing regularly can just be folded if they're knits and hung if they're woven. Watch Frances explain how best to store your wool.
best detergents for wool
It's time to wash your favourite item of Merino wool clothing. But which detergent should you use when machine washing or hand washing wool? A neutral, mild wool detergent will help to prolong the lifespan of your favourite wool sweater or any other piece of clothing.
read more
HOW TO STORE WOOL CLOTHES
The daily struggle of finding something to wear hidden amongst a year's worth of garments is an unnecessary battle. But with a little forethought and some planning, your wardrobe can be transformed from garment jungle to serene oasis where everything has its place.
read more
Most relevant care articles list