Anjelica Huston really cares for wool
Watch this video series to learn how Anjelica Huston really cares for wool (and dishes out some pertinent life advice too). Watch the full series here.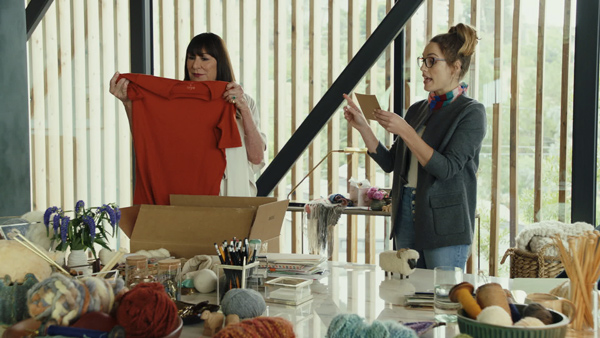 Play Video
Anjelica Huston really cares for wool
28 Aug 2020
Caring for wool is super easy. It's so easy that Anjelica Huston - the maven of Merino, the first woman of wool - gets bored answering everyone's super simple questions about washing, drying, spot cleaning and storing it and starts imagining the sordid story behind the stains instead.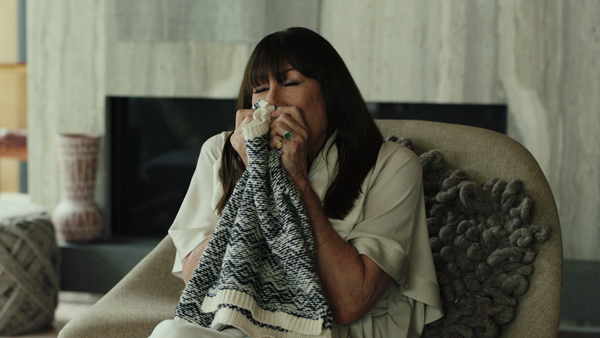 Play Video
Unwanted balls with Anjelica Huston
28 Aug 2020
Life, according to Anjelica Huston, is full of unwanted balls. The fuzzy balls on your wool clothes are called pills, which can be easily combed away or removed using a special shaver. Cut down on pilling by washing your Merino wool inside-out.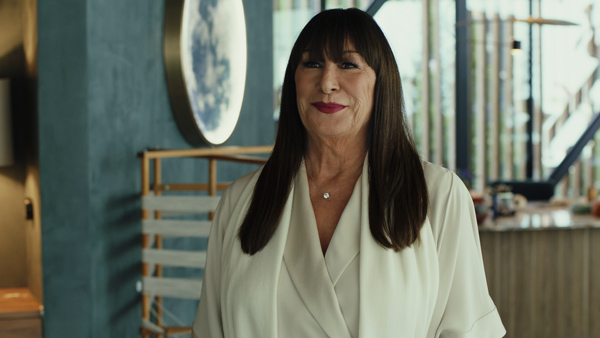 Play Video
Watch how Anjelica Huston easily removes red wine stains
29 Aug 2020
What a waste of a good shiraz, merlot or bordeaux. Or, was the red wine thrown at you? Never fear, getting red wine stain out of wool is easy. Just watch Anjelica Huston's simple 2-step process.
best detergents for wool
It's time to wash your favourite item of Merino wool clothing. But which detergent should you use when machine washing or hand washing wool? A neutral, mild wool detergent will help to prolong the lifespan of your favourite wool sweater or any other piece of clothing.
read more