For 26.2 gruelling miles through the streets of Boston, some 30,000 runners took to the streets for the world's oldest marathon, uniting not just a city but a worldwide community of runners. For the second year running, winners were fuelled by Australian Merino wool.
Congratulations to all who won their race at Boston and especially to the We Wool Win three, who did it for far more than themselves.
The winners' wool t-shirt
THE WE WOOL WIN TEAM
Judy Taing
She's on her 6th marathon for charity this year, and she trains in wool for its breathability. There's no overheating anymore. Running the 6 Abbott World Marathon Majors within 12 months, Judy's raising money for charity, with Boston proceeds going to Team For Kids.
Watch Judy's story below.
Jessie Zapo
She runs to feel strong, coaches to share strength with other women and trains in wool - because weather can't stop her. Running the Boston marathon on behalf of adidas Women - she's a global ambassador - and adidas Runners, Jessie dedicates her life to creating a movement-based approach to wellness.
Watch Jessie's story below.
Anka Tezcan
He runs for his father and Team Fox. And he trains in wool to keep him dry on the hunt for the better mile just ahead. Raising money for Parkinson's research after his father was diagnosed, Anka plans to write the name of every person who donates on the Team Fox shirt and give the shirt to his father in Boston.
Watch Anka's story below.


WOOL FOR WORKOUTS




Naturally breathable
Merino wool is one of the most breathable fibres. Wool fibres can absorb large quantities of moisture vapour then move it away to evaporate into the air.

Naturally elastic
Natural elasticity helps Merino wool garments stretch with you, yet return to their original shape. So Merino wool clothing is ideal to wear when exercising.

Thermo-regulating
In contrast to synthetics, Merino wool is an active fibre that reacts to changes in body temperature. So it helps you stay warm when the weather is cold, and cool when the weather is hot.



Easy to care for
Unlike synthetic fibres, Merino fibres have a natural protective outer layer that prevents stains being absorbed and makes cleaning easier. And even when they do need washing, many garments can now be machine washed and tumble-dried for easy-care convenience.

Odour resistant
In contrast to synthetics, Merino wool can absorb moisture vapour which means less sweat on your body. Merino wool even absorbs the odour molecules from sweat, which are only released upon washing.

UV resistant
As a natural fibre, evolved over millions of years to protect sheep against the elements, Merino wool absorbs UV radiation providing protection from the sun. This makes it a good choice for a wide range of outdoor activities.
Shop womenswear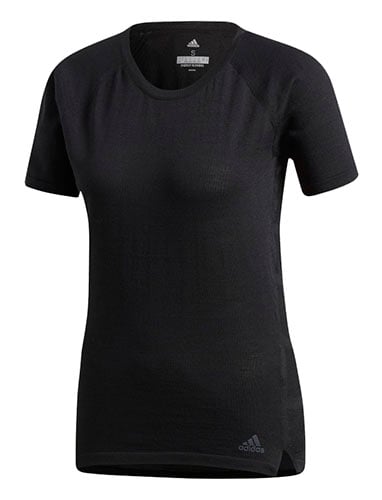 adidas Women's Running Primeknit Wool Cru Tee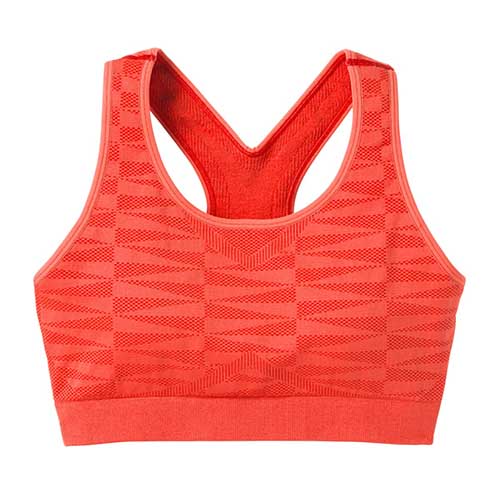 Smartwool Women's Seamless Racerback Bra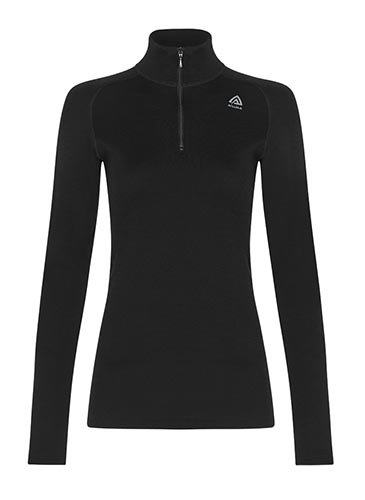 Aclima Women's WarmWool Mock Neck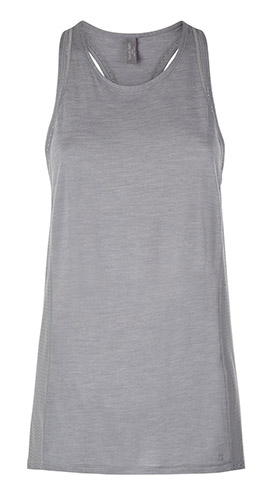 Sweaty Betty Breeze Merino Run Tank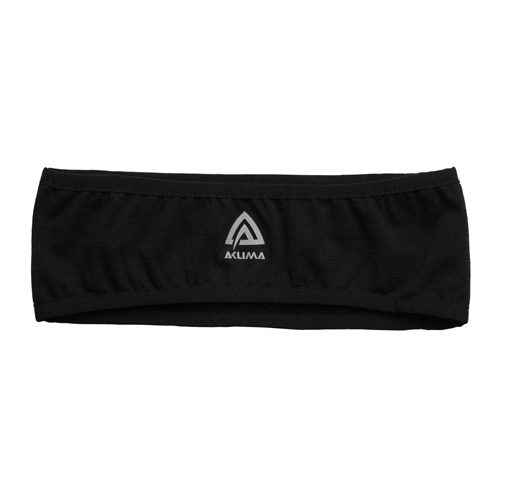 Aclima Lightwool Headband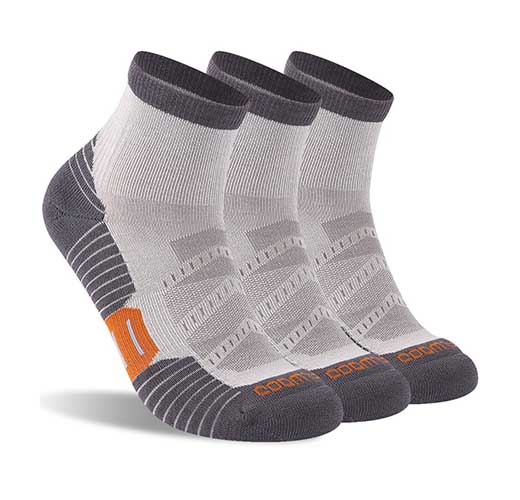 ZEALWOOD No Show Unisex Merino Socks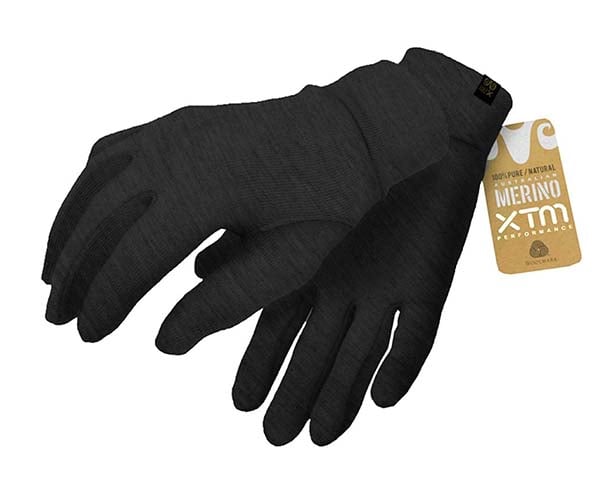 XTM Performance Merino Gloves
SHOP MENSWEAR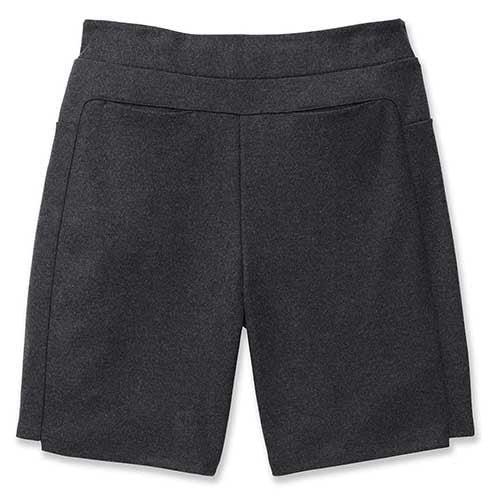 APL Men's The Perfect Wool Running Short Charcoal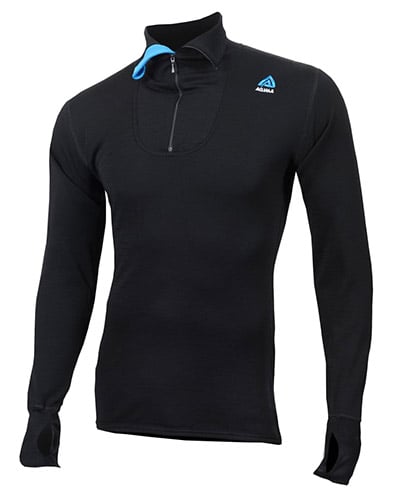 Aclima Doublewool Polo Shirt Zip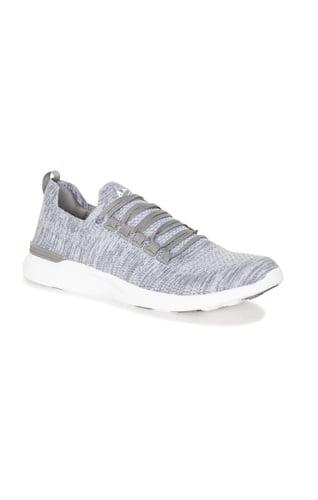 APL Techloom Breeze sneakers
"Boston 2018 was the toughest race I've done. It's all about survival. I didn't have wool on and got entirely soaked... I really like wool's breathability and I've since bought some more wool clothing, which has worked great."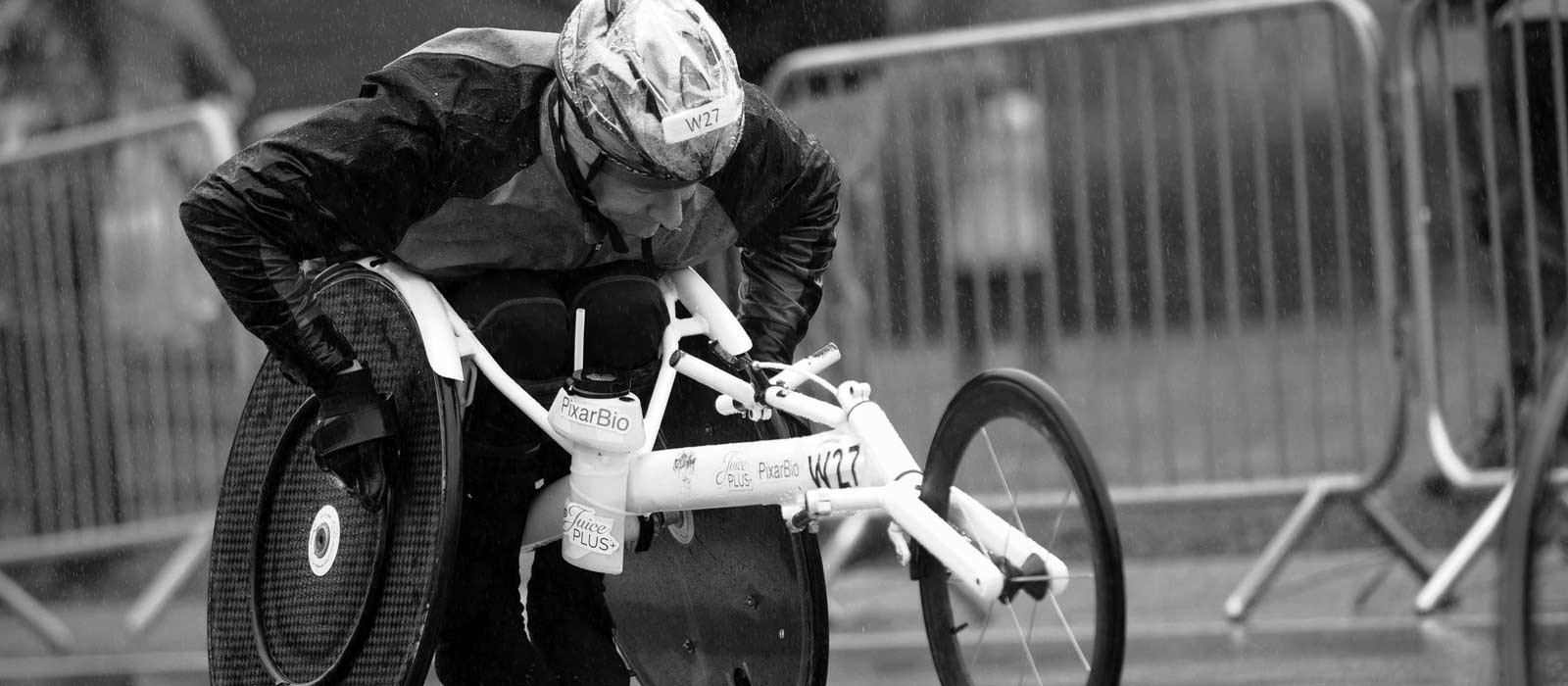 Performance
6 reasons to workout in wool
Whether you're running, hiking, practising yoga or working out, here are 6 reasons why Merino wool is the ultimate performance fibre for activewear.
Read more