Are you looking for wool yarns or wool fabrics? We work directly with hundreds of supply chain partners to provide you with sourcing support and supply chain connections.
Global sourcing guides
Looking for a wool spinner, knitter or weaver? Download the sourcing guides below and connect with the world's leading mills.
Japanese sourcing guide
Japanese sourcing guide
Navigate Japan's high-quality textile manufacturing industry for the global wool supply chain, with these mills from Japan – one of the world's leading textile centres.
Download the guide
Vietnamese sourcing guide
Vietnamese sourcing guide
No longer an emerging market, Vietnam now boasts a robust wool supply chain. Connect with circular and flatbed knitters, weavers and accessory specialists for quality wool fabric and yarn.
Read more
What are you looking for?
Our sourcing experts are here to help you find the wool that's right for you. Fill out the form below for tailor-made sourcing support.
Visit the farms
NSW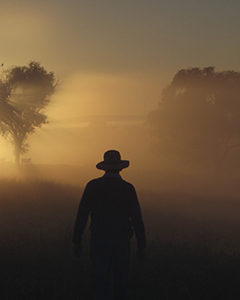 Roseville Park

Bolinda Vale

Hillwood

Merriman Shearing School

Millpost Merino
Visit the farms
TAS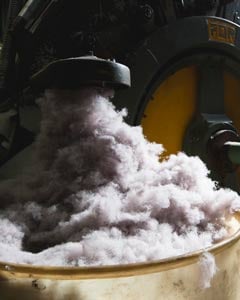 Waverley Mills

Connorville

Glenelg Estate

Trefusis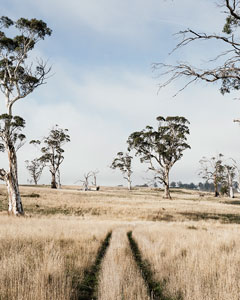 White Gum Wool
Visit the farms
VIC

Tiverton
Visit the farms
WA

Ocean View

Red Gully

Wallbrook

Discover the world's best commercially available wool fabrics and yarns.