The most comfortable wool in the world
Finer than human hair, Merino wool can be softer than cashmere and is gentle on even the most sensitive skin.
Natural, Renewable and Biodegradable
Wool is 100% natural, 100% renewable and biodegradable. Wool, by nature, is a circular fibre.
No microplastics, unlike synthetics
Wool is biodegradable so does not contribute to microplastic pollution in our oceans or on our land.
Filter By Fabric
Change the way you buy clothes. Take a stand for transparency and accurate labelling. We urge brands to ditch vague descriptions like 'silky',' 'mesh' and 'fleece' for clear fabric details. Your pledge counts. Join us and be the change. Sign the pledge.
Sign the Pledge
Uncompromising Quality Assurance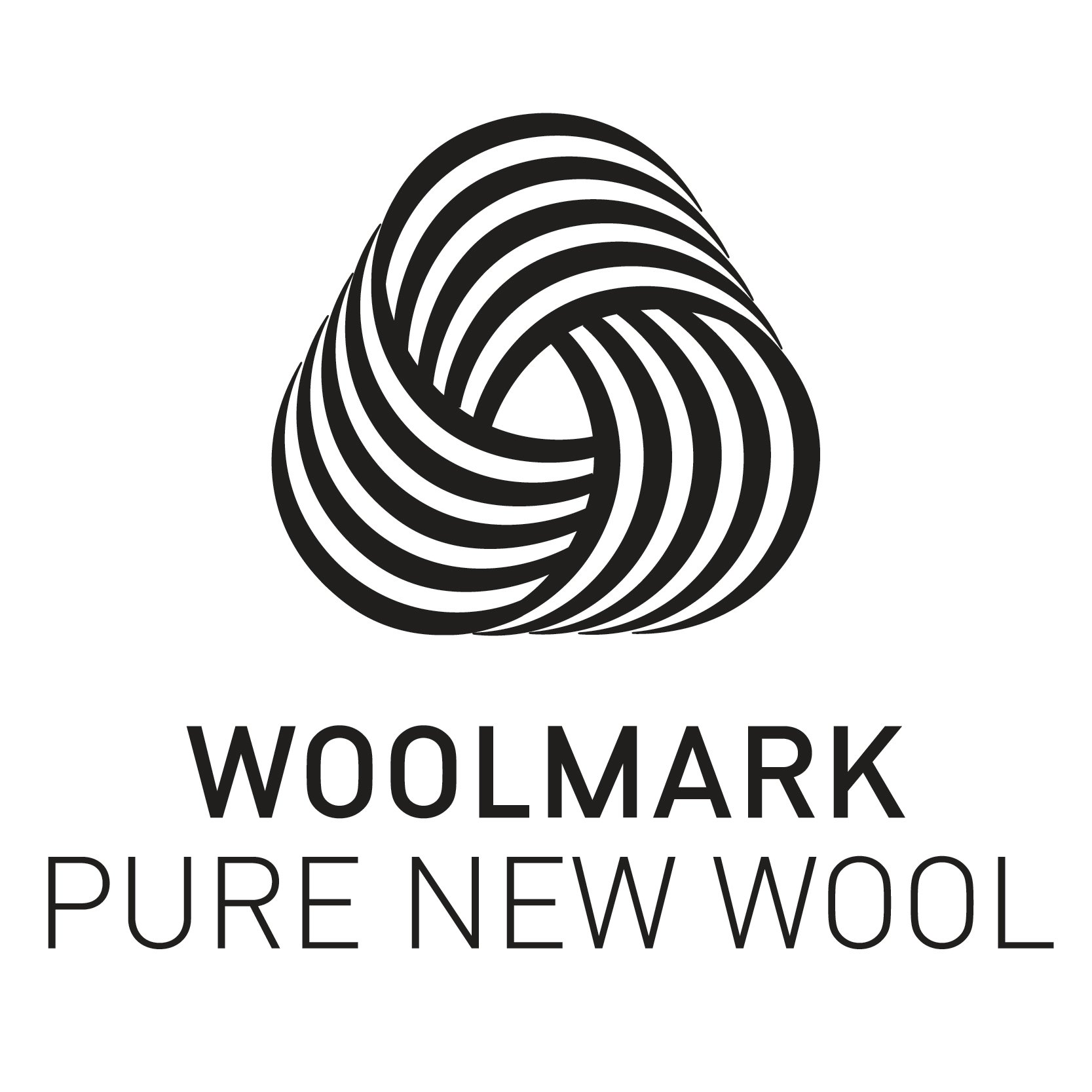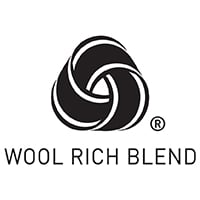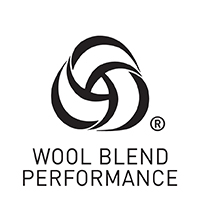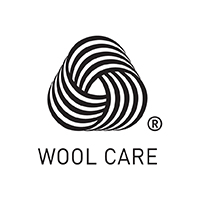 The iconic Woolmark logo is your guaranteed assurance of top-quality products with lasting durability, superior performance, and the best wool. It represents a promise of unmatched durability, outstanding performance, and superior fibre content in every certified product.
LUNA ROSSA PRADA PIRELLI X WOOLMARK
Merino wool has once again been put to the test through the Luna Rossa Prada Pirelli team uniform, designed and developed for the 37th America's Cup.
Learn More
SALOMON X WOOLMARK
SALOMON and The Woolmark Company create high-performing shoes that harness the potential of Merino wool for unparalleled comfort and durability.
Learn More
PRADA LINEA ROSSA X WOOLMARK
Prada Linea Rossa chooses Australian Merino wool for their Fall/Winter 2023 performance-focused collection.
Learn more
UNITED COLORS OF BENETTON x WOOLMARK
United Colors of Benetton reflects on half a century of Merino wool while also casting its gaze towards the future with the launch of its Fall/Winter 2023 collection and 'Never-ending Wool' campaign.
Learn more
Work with Wool
Your complete guide to working with wool – the world's most technically advanced natural fibre.
Wool for every occasion
Sleep soundly in wool
Sleep soundly in wool
Falling asleep may be easier than you think with Merino wool. Wool has been scientifically proven to soothe you to sleep faster and for longer.
Travel lighter with Merino wool
Travel lighter with Merino wool
Travel lighter with Merino wool
Whether you're an urban traveller or adventurous jetsetter, life on the go is made easy with Merino wool. Pack light and launder less with Merino wool travel wear.
Wool interiors
Wool interiors
With its luxurious finish, easy-to-care-for nature and health properties, wool is the natural choice for any interior.