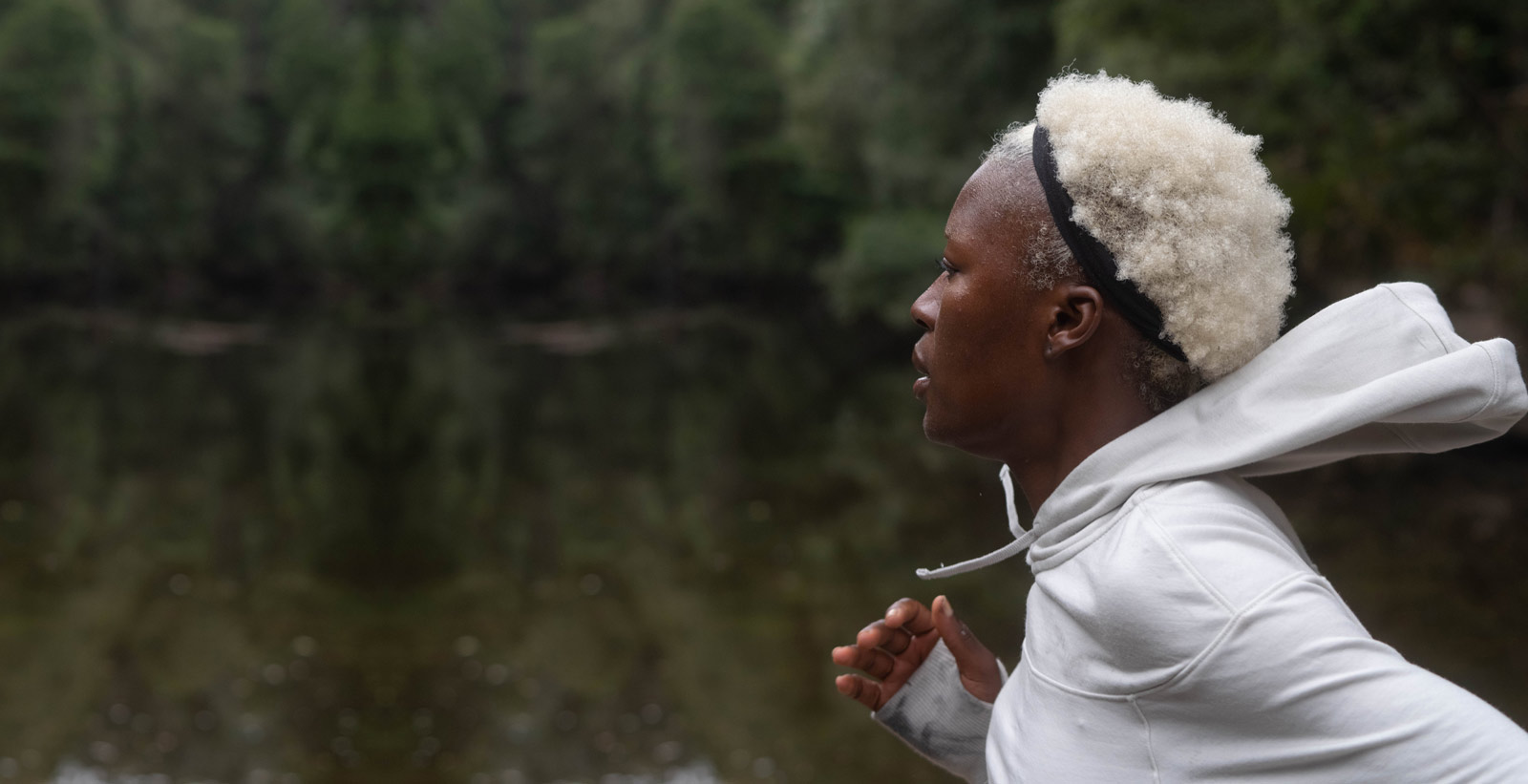 Never hot. Never cold.
From nature comes the world's most technically advanced and original performance fibre. No other fibre can match all of Merino wool's benefits: breathable, moisture wicking and odour resistant. With Merino wool, Mother Nature got it right.
Ben Simmons performance Merino T-shirt
Ben Simmons X Woolmark
Luxury is performance and sustainability combined. That's why NBA All-Star Ben Simmons chose Merino wool for his first ever merchandise. Buy the exclusive merino t-shirt on HBX now.
READ MORE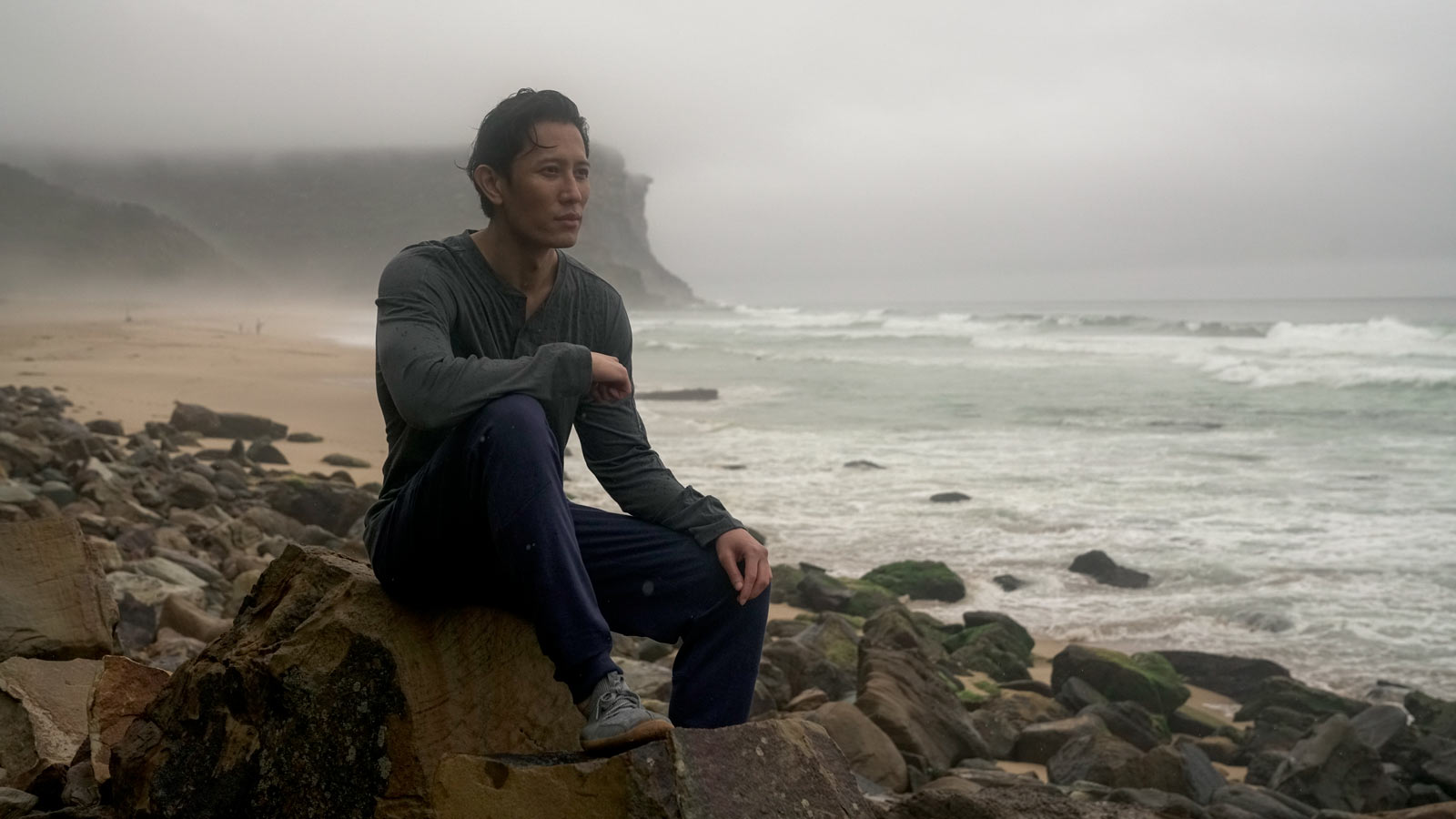 Odour resistant
Merino wool actually locks away odour molecules and only releases them upon washing. Meaning you sweat less and smell better.
FEEL SOMETHING REAL
FEEL MERINO
Merino wool is the real deal; the antithesis to a synthetic world; the original performance fibre.
Soft on your skin no matter the challenge, Mother Nature knows best with Merino wool. Whether you are facing another long day looking after your flock or pushing yourself through a gruelling exercise routine, Merino wool is the ultimate fibre to support you exceed your personal best.
READ MORE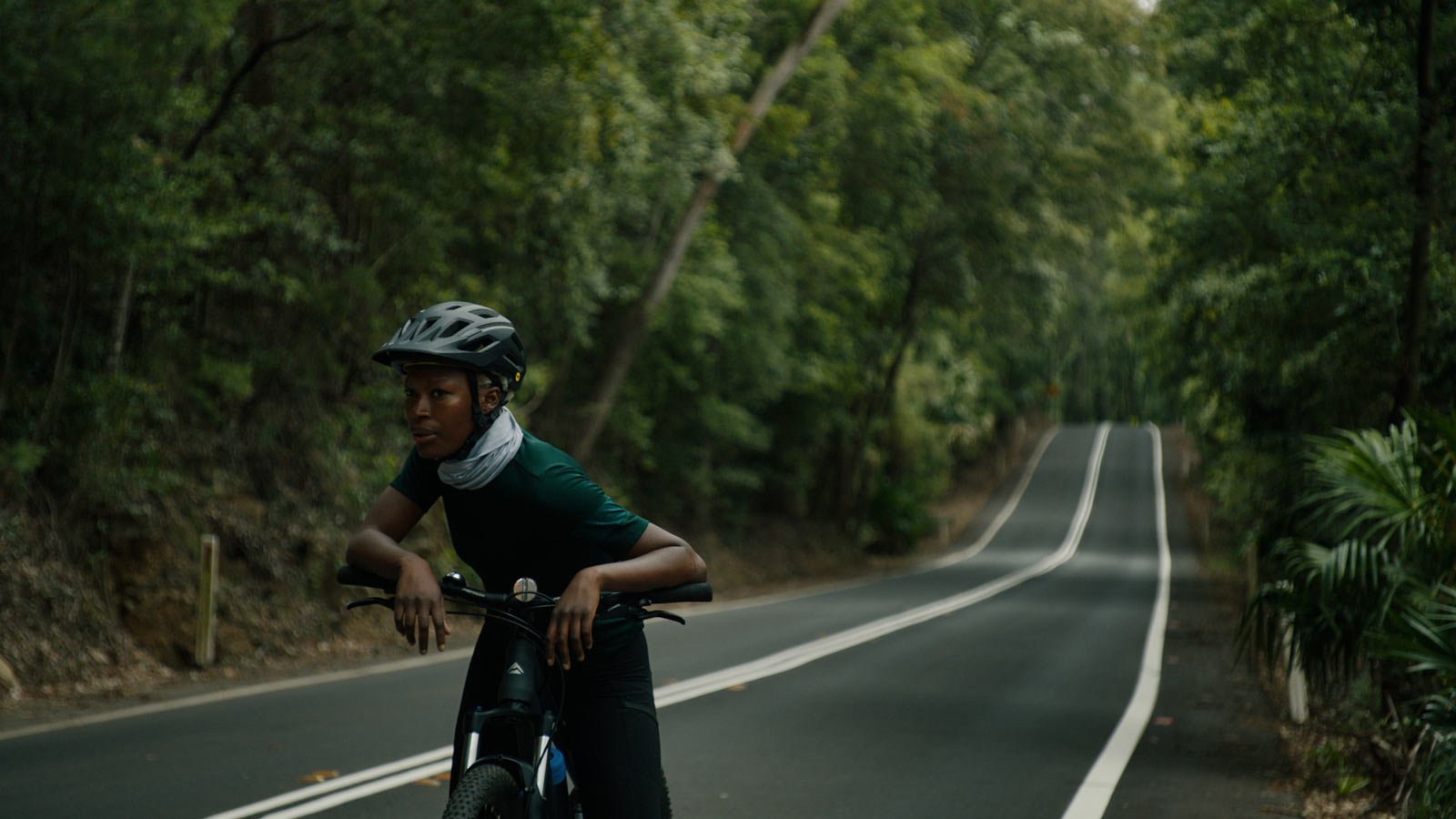 Moisture wicking
Merino wool is quick drying, meaning your gear will perform without compromising on comfort.
Luna Rossa Prada Pirelli
Wool takes to the seas
In a bid to do its part to protect the health of the world's ocean, America's Cup challenger Luna Rossa Prada Pirelli has swapped its team uniform from one made from synthetic fibres to a more technical, eco-friendly kit made from Merino wool.
Read more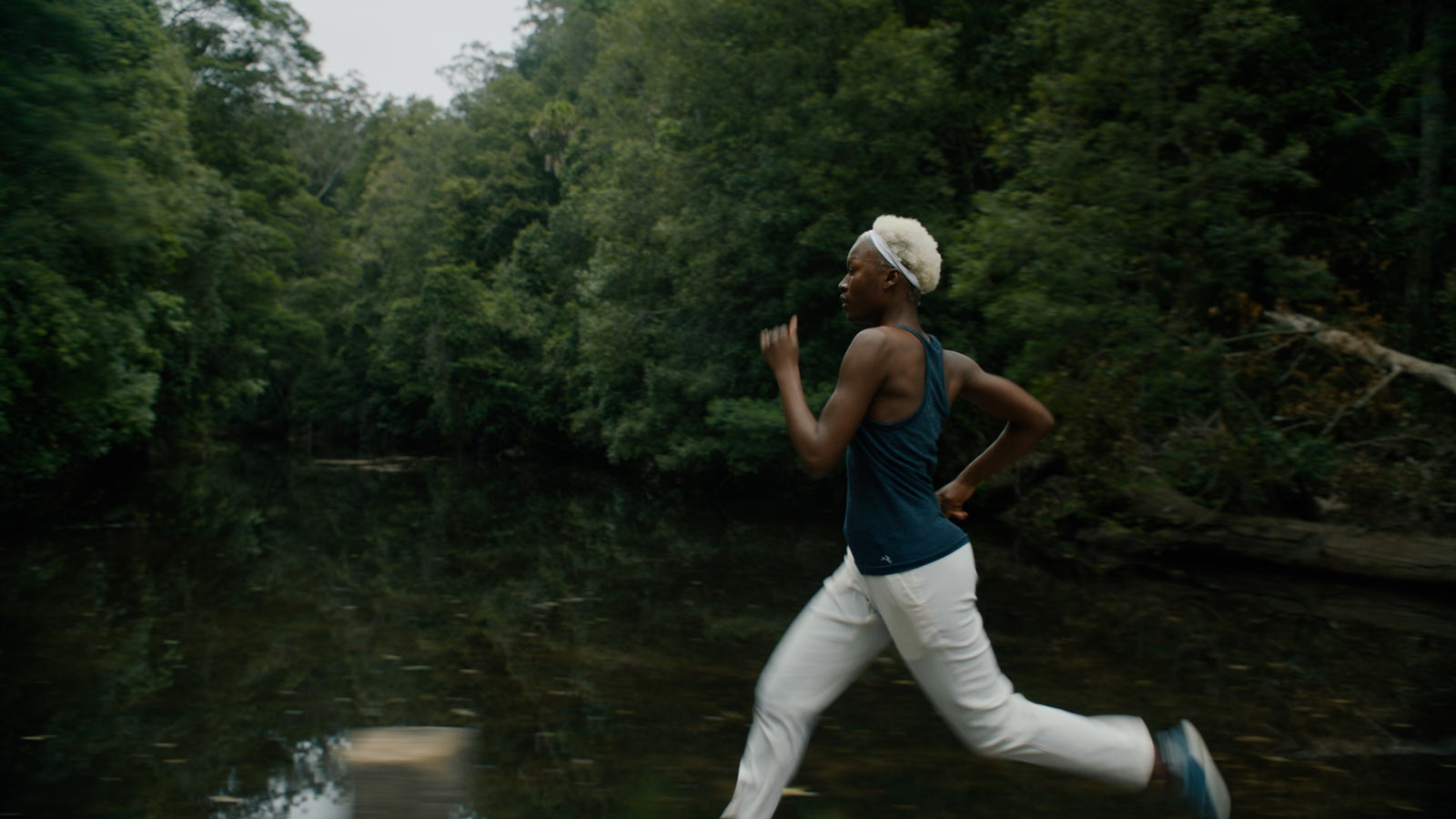 Moves with you
Effortlessly elastic, Merino moves with you then returns to its original shape. It's like muscle recovery for clothing.
Layers of performance
Good for sheep, perfect for you. Whether you choose a base-layer, mid-layer or outer-layer - or a combination of all three - for your next adventure, you know Merino wool has got you covered.
ENvironment
Plastic-free activewear
Looking for plastic-free activewear? Our Merino workout edit has just what you need.
Discover now
Athletes perform in Merino wool
Luna Rossa Prada Pirelli Team
Luna Rossa Prada Pirelli Team
Luna Rossa Prada Pirelli Team
The world's best sailors turn to the world's best-performing technical fibre in preparation for the prestigious America's Cup.
Olympic champion backs Merino wool
Olympic champion backs Merino wool
Olympic champion backs Merino wool
Two-time Olympic windsurfing champion Dorian van Rijsselberghe calls wool "one of the most environmentally conscious clothing fibres there is."
Merino walks the highline
Merino walks the highline
Merino walks the highline
Professional slackline and adventure athlete Ryan Robinson loves walking the highline in Merino wool, for one main reason - he forgets he's wearing it. "It's the perfect fibre for putting everything out of my mind except the job I'm there to do, no matter what environment I'm in."
Perform better in Merino wool
Can what you wear increase your quality of life? Science shows that wool's health and wellbeing benefits can help you live your best life.

Discover the latest activewear