---
Falling asleep may be easier than you think with Merino wool.
A good night's sleep has been shown to boost immunity, optimise memory and cognitive function and is important for managing anxiety, so it is worth prioritising.
Wool blankets and underlays for a better night's sleep

Using wool bedding – such as Merino wool blankets and wool duvets – combined with wool underlays improves the quality of sleep for adults. This is beneficial because sleep quality and the ability to regulate body temperature decrease with age.
Adults sleeping on wool underlays sleep more peacefully and wake feeling more refreshedvii. Compared to sleeping on a cotton sheet, wool underlays provide greater diffusion of pressure points, better insulation and better perspiration absorption making it more comfortableviii.
Wool blankets have been shown to offer better thermal insulation, moisture transport, and moisture buffering than a cotton/acrylic blanket. Promoting a refreshing, restorative sleep through increased warmth, reduced loss of heat and promoting good circulationix.
Wool pyjamas for a good night's sleep

Wool has superior thermal insulation, moisture transport and buffering properties compared with other fibre types, making wool pyjamas more comfortable to sleep in than sleepwear from other fibres.

v Chow, Shin, Mahar, Halaki, Ireland (2018) The impact of sleepwear fibre type on sleep quality in older adults under warm ambient conditions. p2-18.
vi Shin, M., Halaki, M., Swan, P., Ireland, A. H., & Chow, C. M. (2016). The effects of fabric for sleepwear and bedding on sleep at ambient temperatures of 17°C and 22°C. Nature and science of sleep, 8, 121–131. doi:10.2147/NSS.S100271
vii Dickson, P.R. (1984), The Medical Journal of Australia, January 21, 1984, p87-89.
vii Kiyak, E., Akdemir, N., Fesci, H. (2010), Australian Journal of Advanced Nursing, 26:3, 47-52.
9.5 Umbach, K.H. (1986), Journal of the Textile Institute, 77:3, 212-222.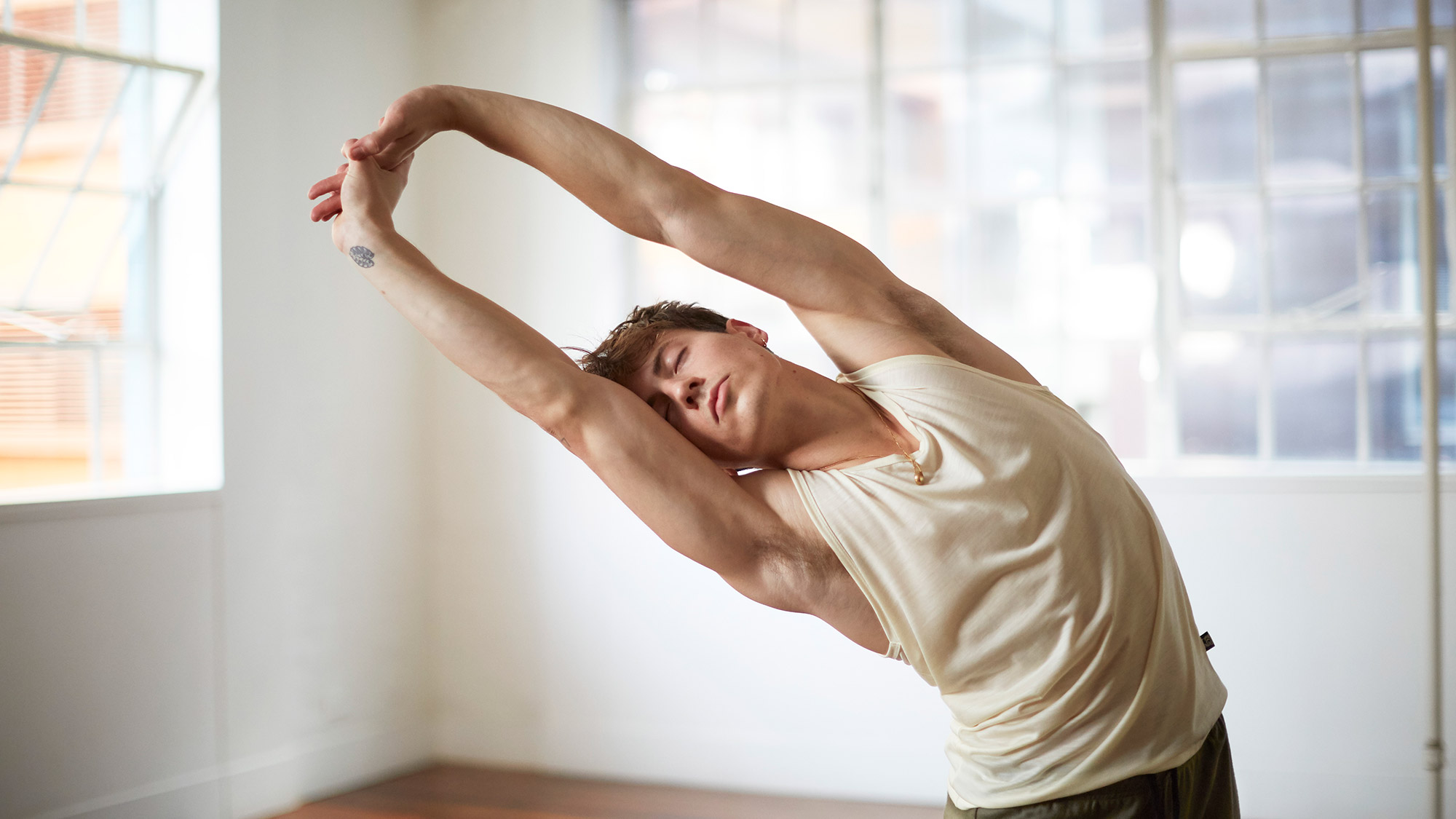 Discover more Merino in our Shop