Less energy and water than other fibres
Wool uses 18% less energy than polyester and nearly 70% less water than cotton to produce 100 sweaters.
No microplastics, unlike synthetics
Wool is 100% biodegradable so does not contribute to microplastic pollution in our oceans or on our land.
The most reused and recycled fibre in the world
Natural, renewable and biodegradable, wool is the most reused and recyclable fibre on the planet of the major apparel fibres.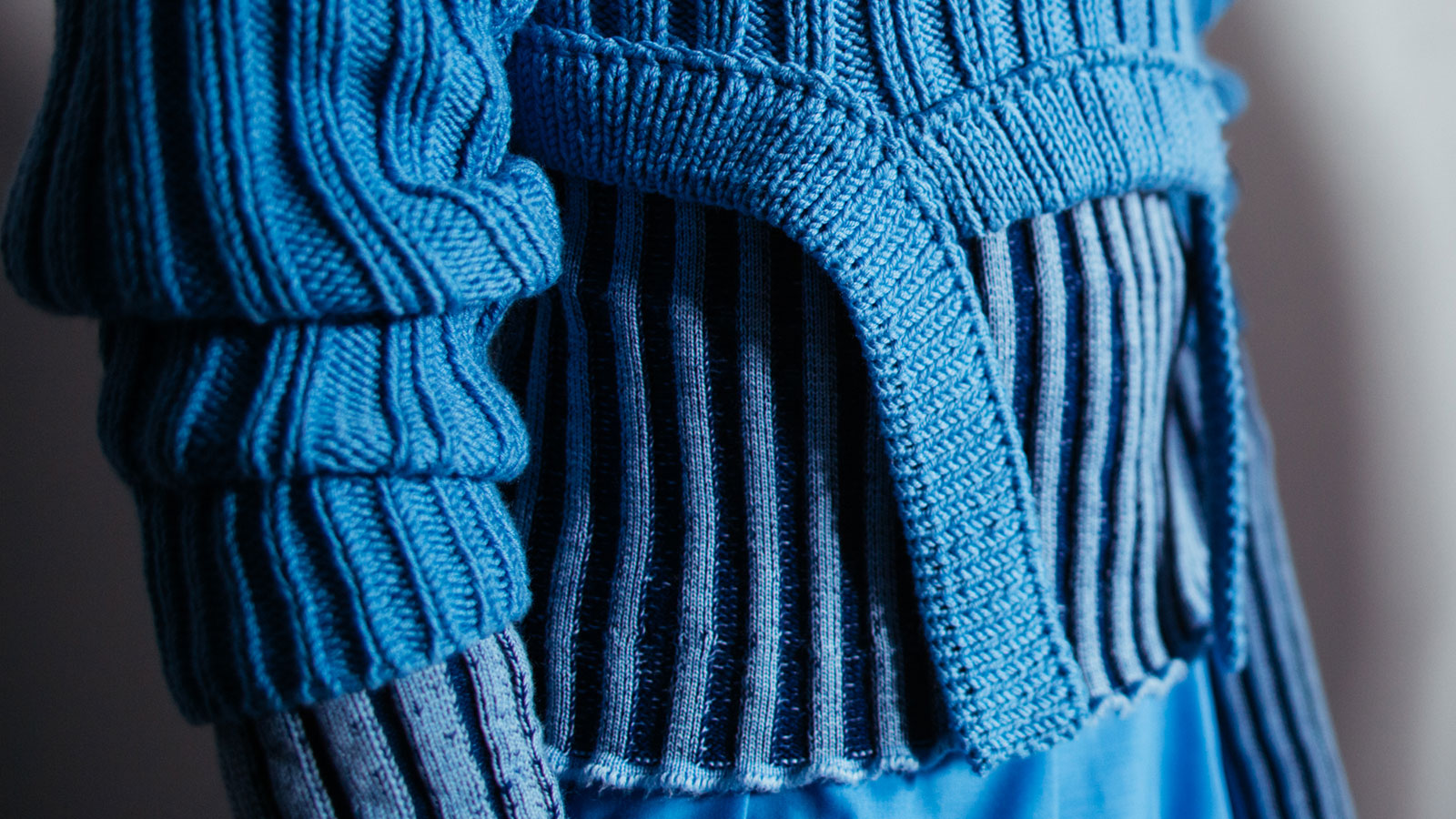 Quality that lasts a lifetime
Merino is the slow fashion champion, with wool garments amongst the longest kept in global wardrobes. Have you discovered the magic of Merino?

Sustainable luxury
100% natural, renewable, biodegradable and recyclable, Merino wool is Mother Nature's finest.
One fibre, infinite potential
These are the designers, the poets of clothes, the artists of fabric who continually push the boundaries of wool's possibilities to rewrite fashion's history and shape a positive future.
DIY
Free knitting patterns
Looking for free knitting, crochet or weaving patterns? We've brought together leading fashion and textile designers so you can DIY your own exclusive Merino wool creation from the comfort of your own home.
Read more

Discover the
latest looks