Iconic British brand Victoria Beckham launches its first end-to-end traceable collection made with 100% Merino wool and natural dyes.
The British luxury fashion brand Victoria Beckham has designed a knitwear collection just in time for winter. This collection is filled with cosy and comfortable sweaters, cardigans and knitted accessories for adults and children. All the knits are beautifully crafted with intarsia detailing and contrast stripes.
"I am so excited to launch a farm to shop floor collection and wanted to mark this moment with classic yet fun designs for adults as well as kids, providing everyone of all ages the building blocks for the perfect statement-making and cosy winter wardrobe," says Creative Director Victoria Beckham.
Victoria Beckham has designed this collection with sustainability at its core. At every stage of the process, steps have been taken to ensure these knits do not weigh heavy on our environment. One of the most important decisions was choosing the materials. The collection was made in Pescara, Italy, from 100% Merino wool. As the original eco-fibre, Merino wool is completely natural, renewable and biodegradable. Victoria Beckham chose non-mulesed Merino wool that is fully traceable to just five Australian woolgrowers.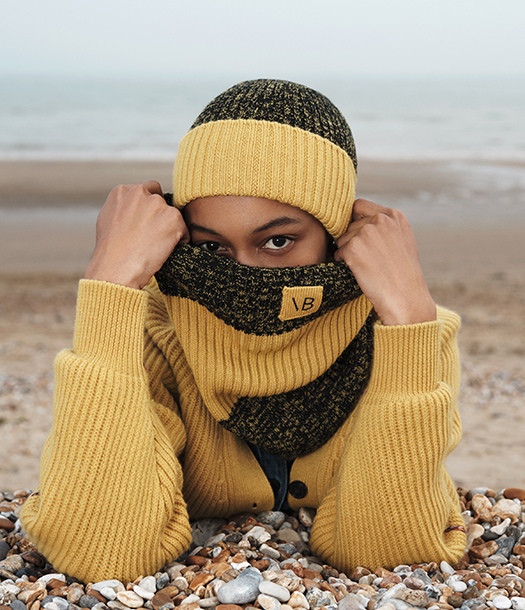 The colour palette of the collection is earthy and warm, so it will come as no surprise that the colours were created using a unique plant-based dye process by Woolmark licensee Tintoria di Quaregna. Despite there being no chemicals involved, the natural dyes create incredibly vibrant shades by using alternative ingredients such as flowers, leaves and berries. The garments are all Woolmark certified, which means they've all been tested for longevity and colour fastness. If you look after these pieces, they will remain in your wardrobe for years to come.
"I love that we've managed to create a bright and vibrant colour palette by using flowers, leaves and berries as part of a natural dye process and that the whole collection is made from recyclable, renewable and biodegradable 100% Australian Merino wool and yarn. It's the softest sheep's wool in the world!"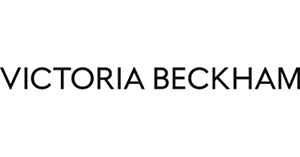 Grown from nature, not oil