---
Thanks to our more active lifestyles and casual approach to dressing, runners are undoubtedly one of the most popular items in today's global market. Wool footwear has come a long way since the humble wool slipper, with wool sneakers putting their best foot forward to offer comfort, support and resistance to odour.
Why wear wool shoes
Superior comfort
Moisture wicking
Odour resistant
Run sock-free
Gone are the days of wool only being used for slippers; high performance wool sneakers and other varieties of innovative wool shoes are on the rise.
Knitted sneakers
Sneakers with knitted uppers, such as the TechLoom Breeze Merino Wool collection from APL and the Primus Knit and Magna Trail collection from Vivobarefoot, aid performance thanks to the innovative construction and Merino wool.
The APL TechLoom Breeze Merino Wool collection features 80% Australian Merino wool to deliver greater elasticity, strengthens the shoe and allows it to naturally hug the foot for maximum support, especially during performance and sports lifestyle activities.
Vivobearfoot's Primus Knit and Magna Trail ranges utilise Merino wool with advanced 3D knitting technology to create a sock-like upper that allows you to run sock-free whilst knowing Merino wool is odour resistant, breathable and luxuriously comfortable.
Felted shoes
When allbirds stormed into spotlight, the Merino-first footwear brand cemented the fibre's place in the sneaker market, showing the world felted shoes are more than just slippers.
Soft to touch and soft on foot, felted footwear is durable, machine washable and suitable for both indoor and outdoor use.
From Hoka One One's Hupana Flow Wool sneaker, keeping your foot a comfortable temperature and offering antimicrobial properties, to Neeman's Wool Walkers, Wool Joggers and Wool Loafers helping reduce your carbon footprint, there's a wool shoe for every occasion. And with wool felted slippers from Toast, Camper and Birkenstock blending the use of indoor-outdoor shoes and highlighting the fibre's versatility, your feet will feel loved all year round.
Woven wool shoes
Similar to knitted uppers, woven uppers for footwear offer an alternative to shoes made from synthetic fibres. Shoes using woven wool can be water resistant, rival performance canvas shoes and can be constructed in a range of patterns such as intricate check weaves. Not only limited to a sneaker or skate shoe, the Dior J'Adior Pump shows wool in a black and white houndstooth pattern and also boasts a 6.5cm sling-black heel.
Sheepskin shoes
EMU Australia has redefined the humble sheepskin boot, which often never leaves the house, to sheepskin boots for outdoors enthusiasts. Knowing the key the surviving cold weather is a reliable pair of winter boots, sheepskin shoes are breathable, durable and weather resistant too.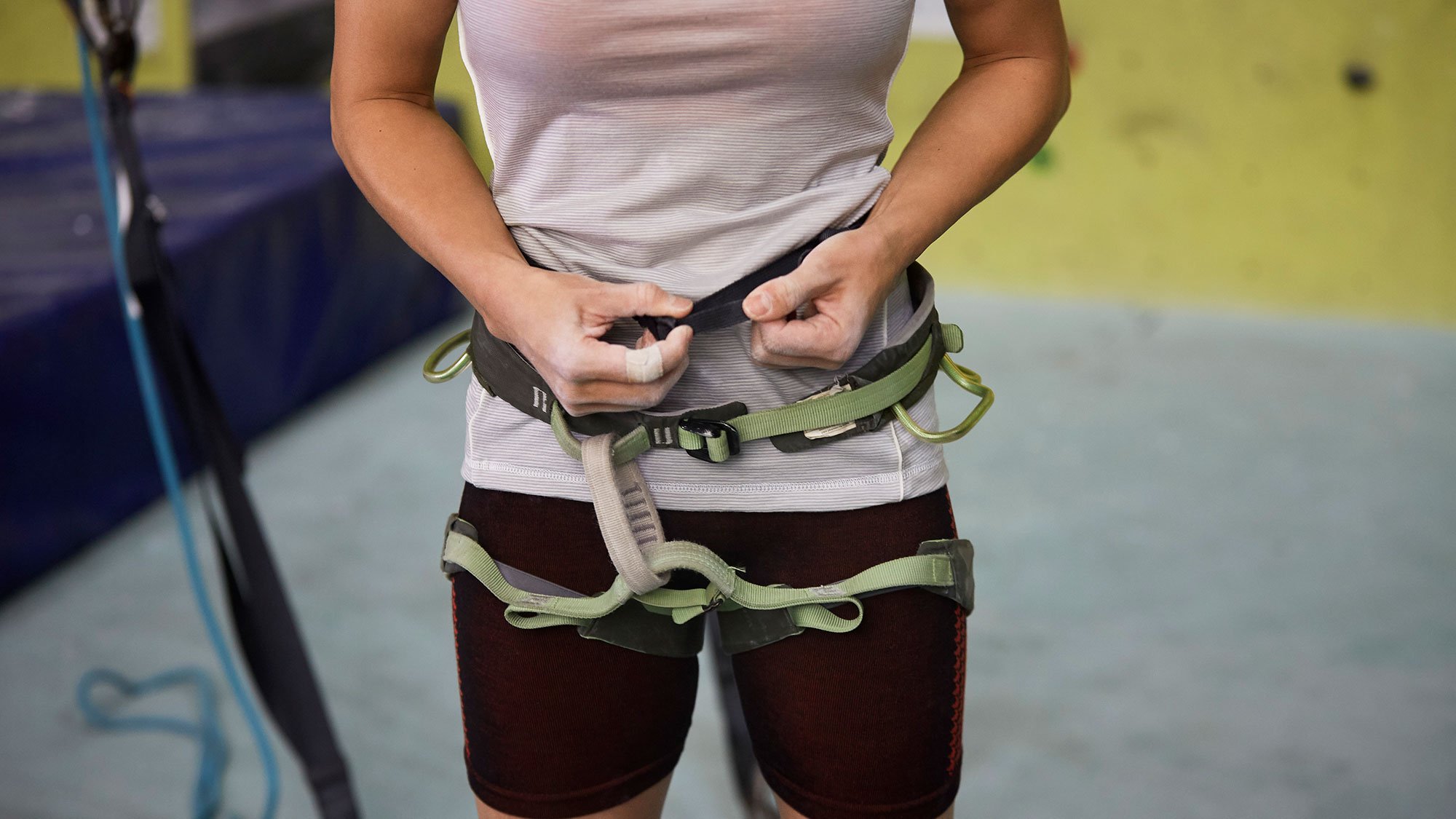 Discover more Merino in our Shop