A seasonal guide to the best wool fabrics from across the world.

The Wool Lab brings together The Woolmark Company's global supply chain network. Each season, we reach out to hundreds of spinners and weavers in Italy, France, the UK, China, Japan and more, to source their latest fabric developments. With this, we curate a seasonal sourcing guide with a selection of the best textile and yarn swatches, which can then be ordered directly from suppliers through The Wool Lab.
The Wool Lab Vision
The Wool Lab Vision seasonal books are designed to encapsulate trends and lifestyle inspirations that can be tangibly translated into new and exciting wool products.
View now
Choose a category below for a preview inside The Wool Lab SS21.
THE WOOL & THE WATER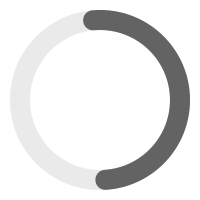 THE WOOL & THE WATER

A story of a sustainable relationship where human needs meet nature, taking care of both environmental and human survival against the elements. An exploration of all the possible connections that wool has with water in these ongoing developments, including water and wind resistant fabrics.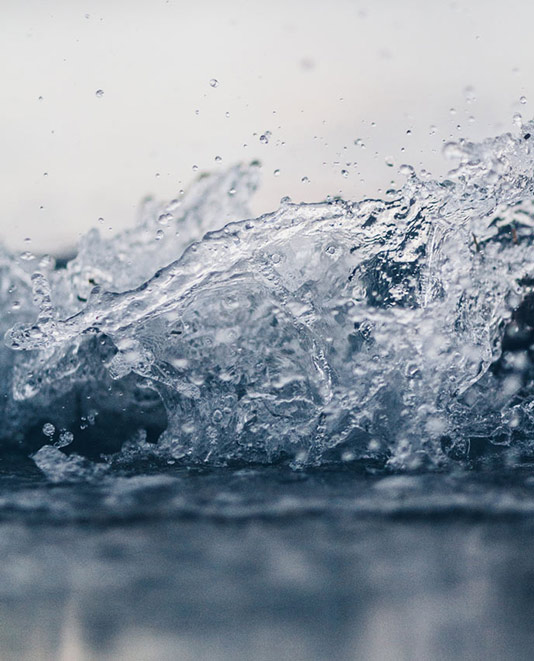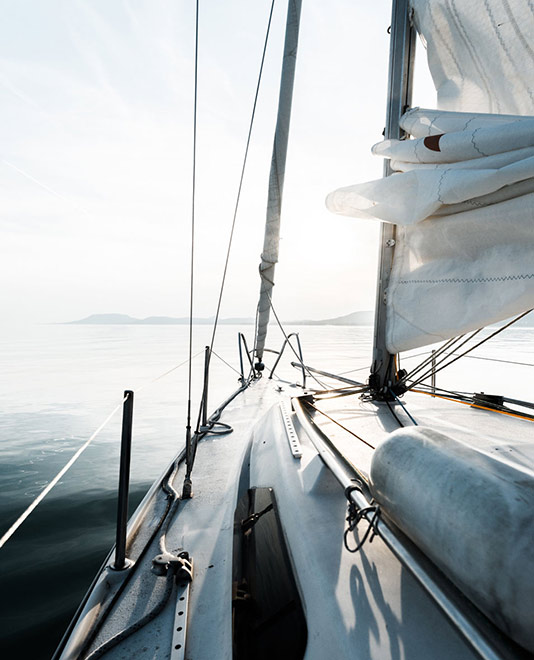 WOOLBEING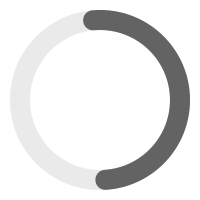 WOOLBEING

A natural fibre, wool has a great story to tell, with its eco-credentials propelling the fibre into the health and wellbeing industries. Indeed, science is showing that wool bedding and sleepwear appear to promote a better night's sleep, and medical studies reveal the wellbeing benefits of superfine Merino wool, particularly for eczema sufferers.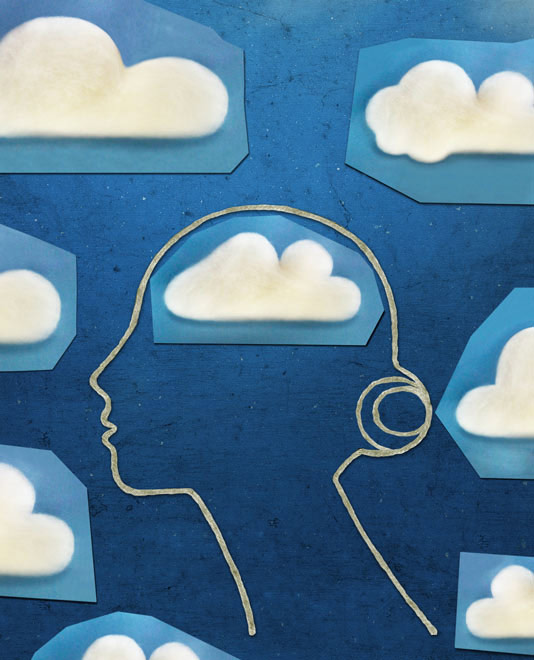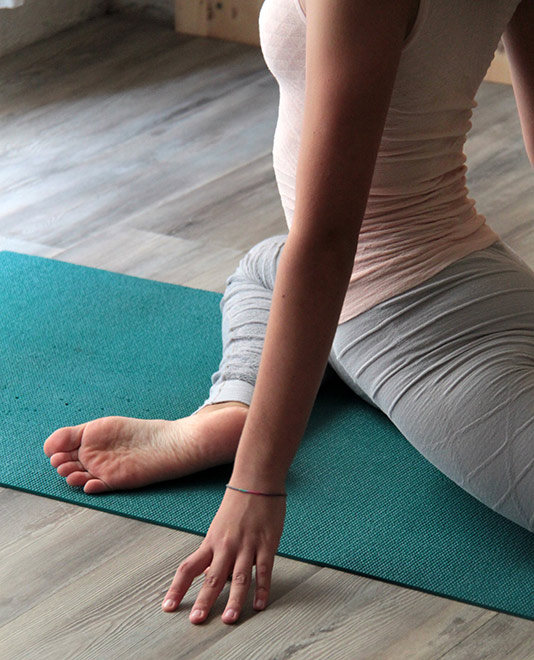 CRAFT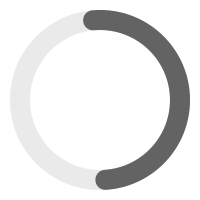 CRAFT

A focus on hand-made technologies in an era of digital disruption that draws inspiration from authenticity in nature, people and places. A return to craftmanship that is represented by freshness, innovative artisanal spirit and contemporaneity in the hands of the international new makers.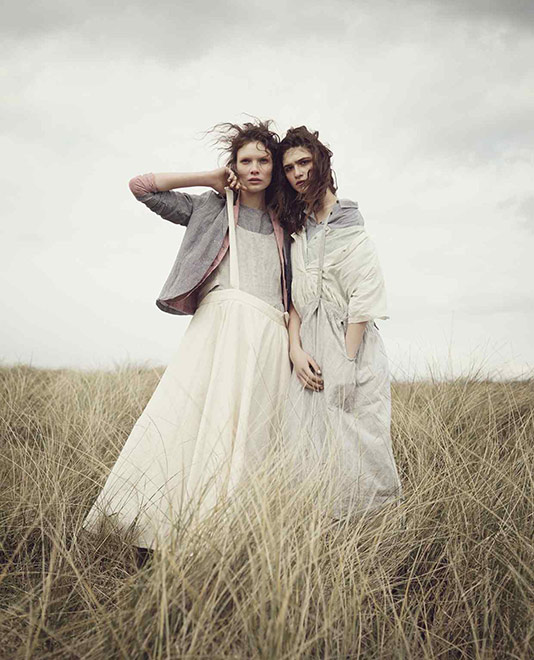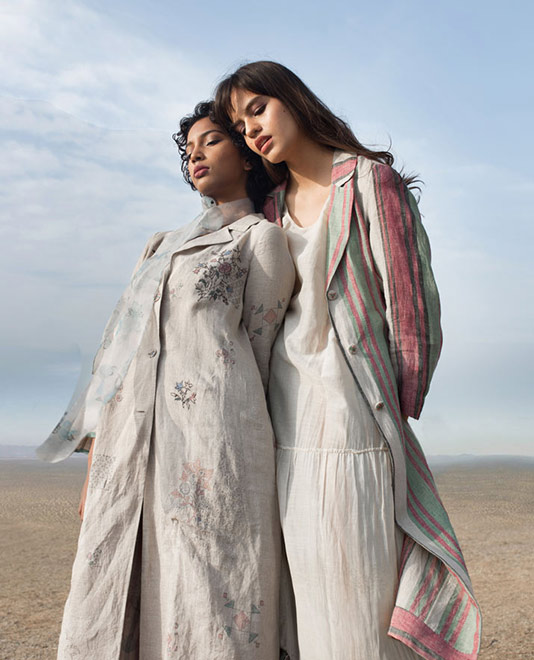 THE DARING SUIT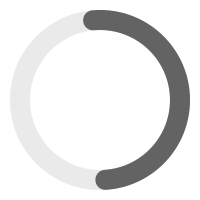 THE DARING SUIT

A vision that redefines traditional suiting simply by changing the canon of classical beauty in a harmonious mix of different cultural influences. The modern dandy does not have age, gender, ethnicity, nor does he follow the normal rules of dressing the formal dress.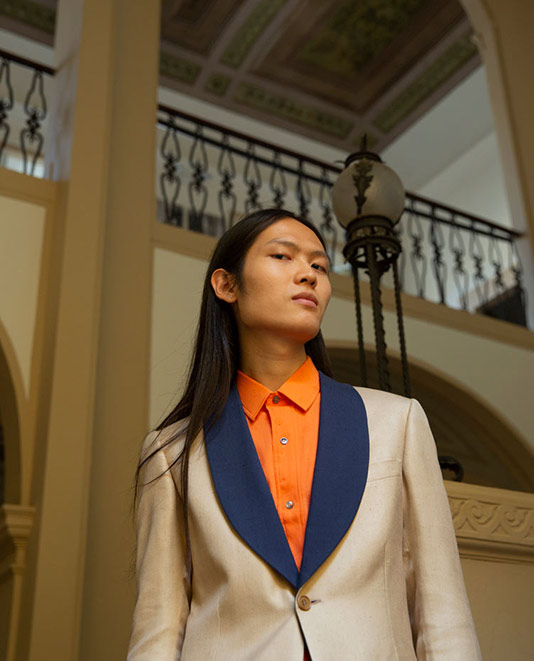 URBAN HIKING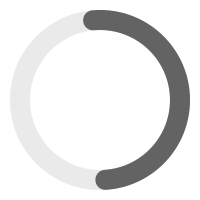 URBAN HIKING

A metaphor of active walk taken in an urban environment; a meander through the city's obstacles of life. This vision is experimenting new fabric combinations, stealing details from sports equipment for an enhanced performance and multi-functionality of garments.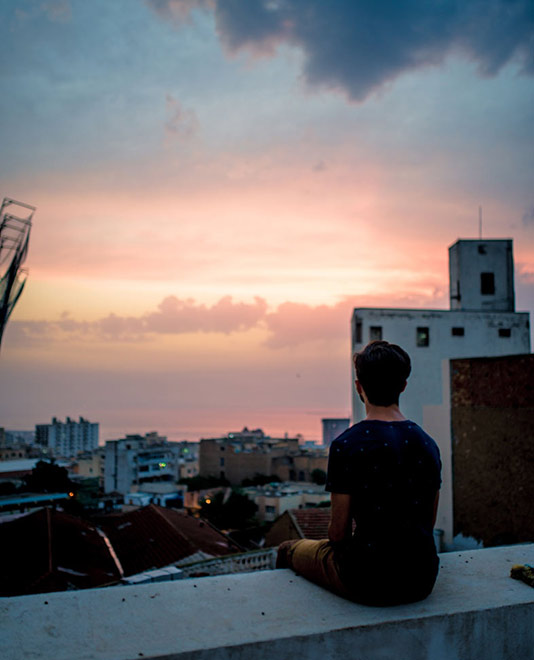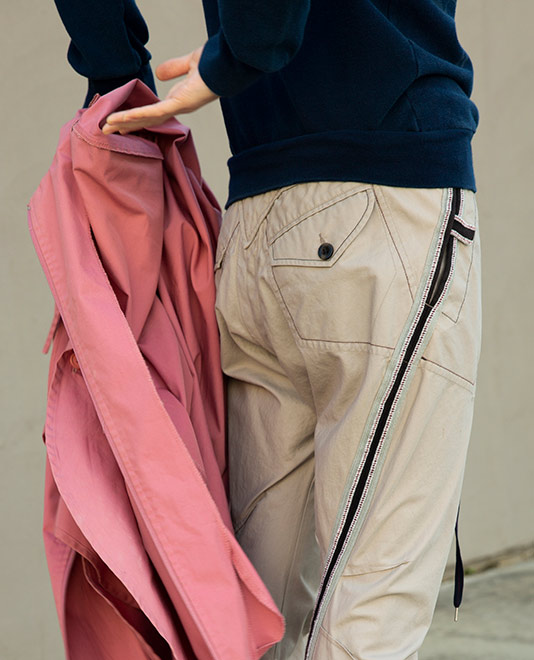 ARCADE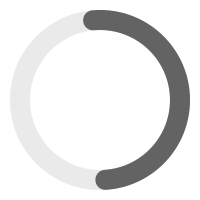 ARCADE

Harking back to the 'gym of life' from the '80s, Arcade is the antidote against the raging of individualism and social isolation of contemporary times. Materials are designed for a new generation who are more careful than their ancestors and who pay attention to both fashion trends and environmental health.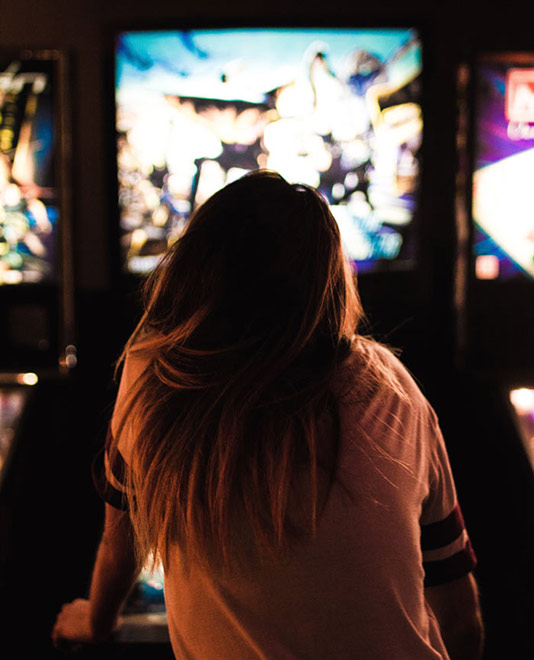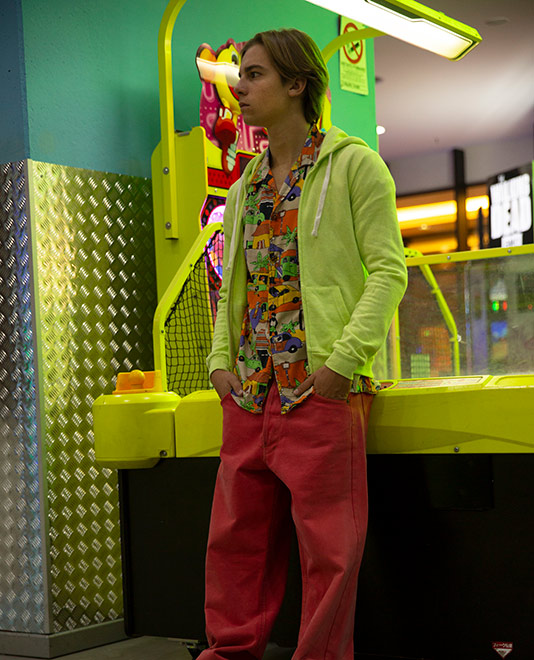 "Having access to a textile resource like The Wool Lab has really made bridging the gap between the designer and supplier much more streamlined."
View the complete SS21 Wool Lab
Contact your local Woolmark representative using the details below.
Afghanistan
Albania
Algeria
Argentina
Armenia
Australia
Austria
Azerbaijan
Bahrain
Bangladesh
Belarus
Belgium
Belize
Bolivarian Republic of Venezuela
Bolivia
Bosnia and Herzegovina
Botswana
Brazil
Brunei Darussalam
Bulgaria
Cambodia
Canada
Chile
China
Colombia
Costa Rica
Croatia
Czech Republic
Denmark
Dominican Republic
Ecuador
Egypt
El Salvador
Eritrea
Estonia
Ethiopia
Faroe Islands
Finland
France
Georgia
Germany
Greece
Greenland
Guatemala
Honduras
Hong Kong SAR
Hungary
Iceland
India
Indonesia
Iran
Iraq
Ireland
Israel
Italy
Jamaica
Japan
Jordan
Kazakhstan
Kenya
Korea
Kuwait
Kyrgyzstan
Lao PDR
Latvia
Lebanon
Liechtenstein
Lithuania
Luxembourg
Macao SAR
Macedonia (Former Yugoslav Republic of Macedonia)
Malaysia
Maldives
Malta
Mexico
Mongolia
Montenegro
Morocco
Nepal
Netherlands
New Zealand
Nicaragua
Nigeria
Norway
Oman
Pakistan
Panama
Paraguay
Peru
Philippines
Poland
Portugal
Principality of Monaco
Puerto Rico
Qatar
Romania
Russia
Rwanda
Senegal
Serbia and Montenegro (Former)
Singapore
Slovenia
South Africa
Spain
Sweden
Switzerland
Syria
Taiwan
Tajikistan
Thailand
Trinidad and Tobago
Tunisia
Turkey
Turkmenistan
U.A.E.
Ukraine
United Kingdom
United States
Uruguay
Uzbekistan
Vietnam
Yemen
Zimbabwe
Australia
Mailing/Office Address
Level 6, 68 Harrington Street, The Rocks, Sydney NSW 2000 GPO Box 4177, Sydney, NSW, Australia 2001
F:
Beijing, China
Mailing/Office Address
Rm.1040, 10/F South Tower, Beijing Kerry Centre, No.1 Guang Hua Road, Chao Yang District, Beijing, 100020 China
F:
Benelux & Northern Europe
Mailing/Office Address
Torenallee 20, 5617 BE Eindhoven, The Netherlands
F:
Czech Republic (Agent)
Mailing/Office Address
Sedlakova 53 602 00 Brno Czech Republic 
F:
France
Mailing/Office Address
10, Place Vendôme, 75001 PARIS
F:
Germany
Mailing/Office Address
Im Goldacker 7, D-50126 Bergheim, Germany
F:
Hong Kong
Mailing/Office Address
Unit 3305, 33/F, AIA Kowloon Tower, Landmark East, 100 How Ming Street, Kwun Tong, Hong Kong
F:
India
Mailing/Office Address
806, 8th Floor, C wing, One BKC, Bandra Kurla Complex, Bandra ( East) Mumbai – 400051, Maharashtra India
F:
Italy
Mailing/Office Address
Via Dell'Orso 16, 20121, Milano, Italy
F:
Japan
Mailing/Office Address
6F, Minamiaoyama City Building, 3-2-5 Minamiaoyama, Minato-ku, Tokyo, Japan 107-0062
F:
Korea
Mailing/Office Address
13 Fl.Tower B, Kyobo Building, 465, Gangnamdaero, Seochogu, Seoul, (137-070) Korea
F:
North America (New York City)
Mailing/Office Address
135 5th Avenue, 5th floor, New York, NY 10010
F:
North America (Los Angeles)
Mailing/Office Address
WeWork One Culver, 10000 Washington Blvd, Culver City, CA 90232
F:
Serbia
Mailing/Office Address
Milorada Mitrovica 8, Beograd, 11118 Serbia
F:
Shanghai, China
Mailing/Office Address
No. 5 Gao An Road, Xu Hui District, Shanghai, China 
F:
Taiwan
Mailing/Office Address
3F, No. 174, Section 2, Nanking East Road, Taipei, 10489 Taiwan
F:
Turkey
Mailing/Office Address
Levent 199 Binasi, Buyukdere Cd. No:199 Yan giris Ofis No: C2, 34393 Levent, Sisli Istanbul, Turkey
F:
United Kingdom
Mailing/Office Address
New Wing, Somerset House. The Strand, London, WC2R 1LA
F:
---
Image credits
ARCADE Right: Guglielmo Profeti
CRAFT Left: Eka Co.
THE DARING SUIT Left: Guglielmo Profeti/Styling: Riccardo Rami Studio, Right: Guglielmo Profeti
URBAN HIKING Right: Guglielmo Profeti
WOOLBEING Left: Riccardo Rami Studio, Right: Guglielmo Profeti