The Woolmark promise gives you the confidence that your product is made of natural, renewable and biodegradable wool and meets our exacting quality standards.
Our certification program enables you to identify the wool garment or wool care product that is of highest quality. During the past 50 years, we've certified more than 5 billion wool and wool care products, guaranteeing durability, performance and quality.
Quality
The Woolmark promises the certified product you purchase is the highest quality.
Traceable
Products with the Woolmark can be traced through the supply chain.
Eco
Wool is 100% natural, renewable and biodegradable, providing a natural solution for slow fashion.
What products have the Woolmark?
We certify products in three core areas:
Fashion, activewear, base-layers, sleepwear, intimates, uniforms, accessories, footwear and more.
DISCOVER BRANDS
Washing machines, tumble dryers, electric irons, professional wet-cleaning systems.
DISCOVER BRANDS
Look for our iconic Woolmark symbols: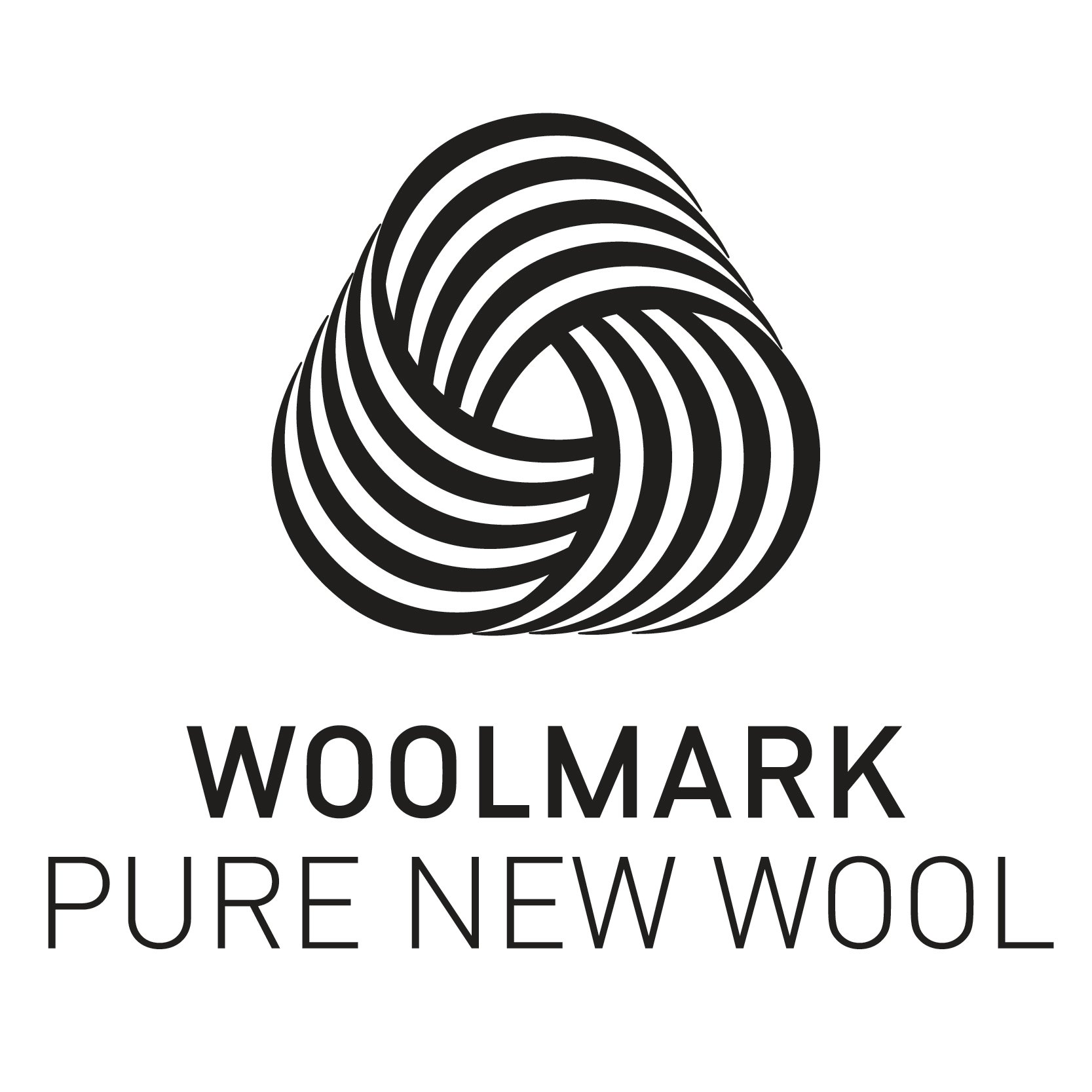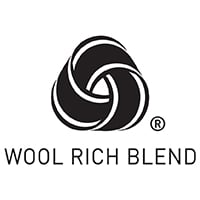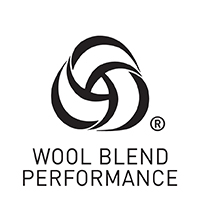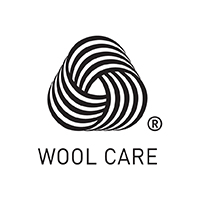 We build trust through quality assurance
We rigorously test wool products to ensure they meet the Woolmark Specifications. Before a wool product can be Woolmark-certified, we run numerous tests to ensure it performs to the standard you demand:
TEST 1
Test 2
Test 3
Test 4
Test 5
TEST 1
FIBRE CONTENT
We assess the fibre content of the wool product so you can be assured of the ingredients of the product you are buying.
Test 2
COLOURFASTNESS TO LIGHT
The product, whether a sweater, shoe or curtain, is exposed to the harshest light – for up to 10 hours – to assure its colours are lasting.
Test 3
DURABILITY
We subject the wool product to extreme pressures – we push, pull and stretch it to its physical limits – to measure its durability, pilling resistence and construction strength.
Test 4
LAUNDRY TESTING
We wash the wool product in hard, unforgiving machines to ensure no shrinkage and no loss of shape so that you can be confident that your wool product is easy to care for.
Test 5
COLOURFASTNESS TO LIQUID
And we take this wool product and test it, intensely, against the very liquids it would normally meet over its lifetime whther that be coffee, oil stains, alcohol and make-up.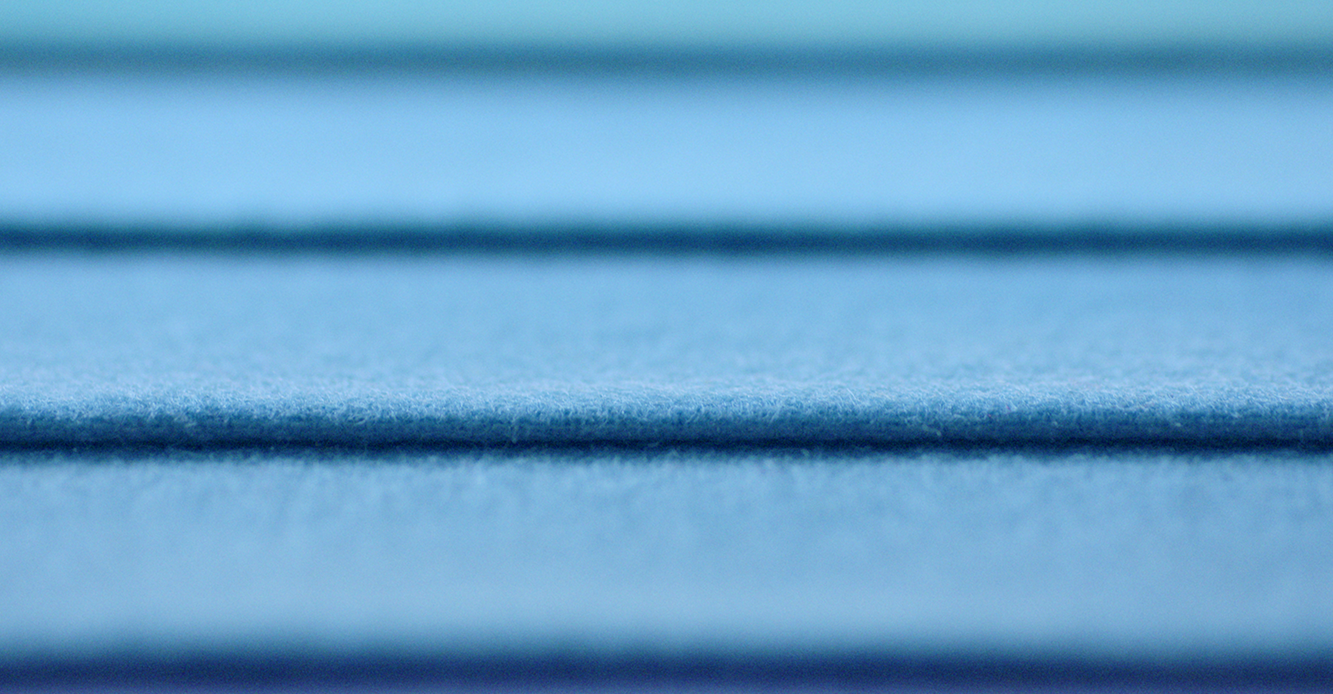 Are you a brand, retailer or manufacturer who works with wool?