---
What you eat in the days and weeks leading up to the Boston Marathon is crucial in optimising your overall performance on race-day. We speak with adidas nutrition coach Lottie Bildirici about the ultimate fuel for marathon running.
Do you have a general nutrition rule?
Avoid food with labels!
What's your go-to meal plan (breakfast, lunch and dinner) when in training mode?
When training I like to keep things simple as I know I will be tired from training. The best tip I can give is be prepared and make it easy for yourself! Have groceries and healthy snacks always available so you can easily make the right choices.
I recommend testing out your race day breakfast while training as much as you can. For me that is oatmeal fruit and nuts. Lunch is usually a mixture of leftovers aka make it simple and easy. Dinner is some form of a starchy carbohydrate. Vegetable like a sweet potato or brown rice paired with vegetables and most of the time salmon are my go-tos.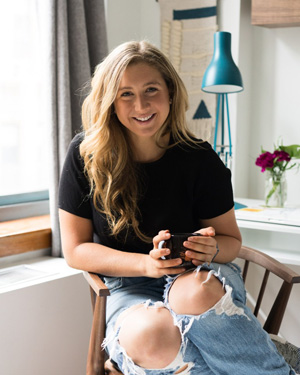 How far in advance do you start preparing for the race?
I like going into any training block feeling rested but also having a solid base of running. I start to seriously focus on a race depending on the distance and my goals about 4 months out.
What proteins best aid muscle recovery?
Any quick digesting proteins paired with a carbohydrate which will help restore lost glycogen is a go-to post workout. For example eggs and toast and a protein smoothie with fruit.
What do you eat the night before/morning of the race?
Nothing new! Eat something you normally would before a long run. During training it's a good idea to start testing pre-race dinners. If you're eating out, keep it simple and clean. Same goes for breakfast, eat what you would before your normal weekend long run. That is why it's important to start testing these foods during training so you can go into the race feeling confident about your plan and just focus on running.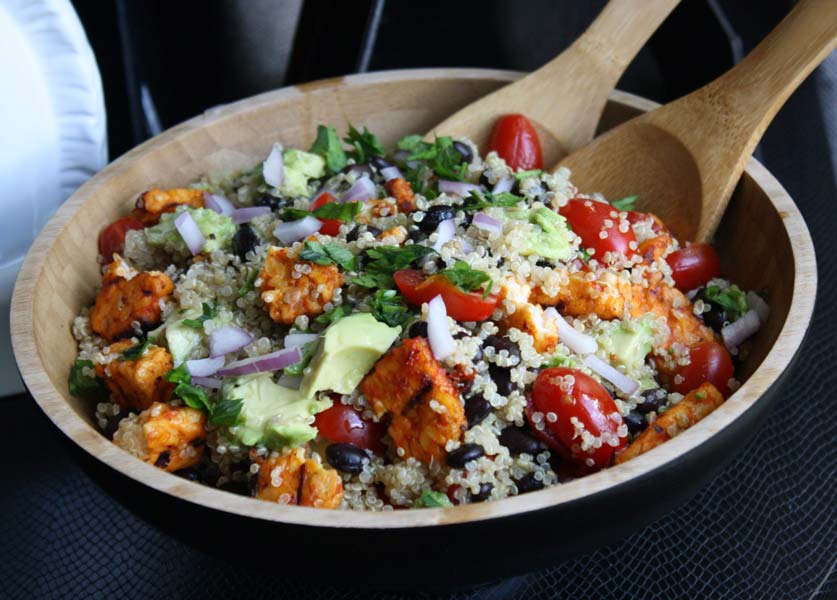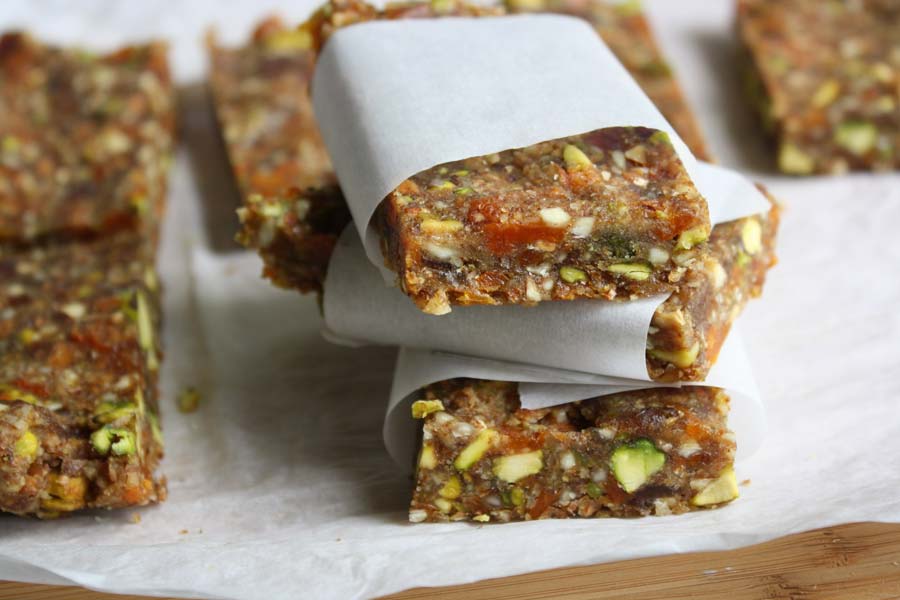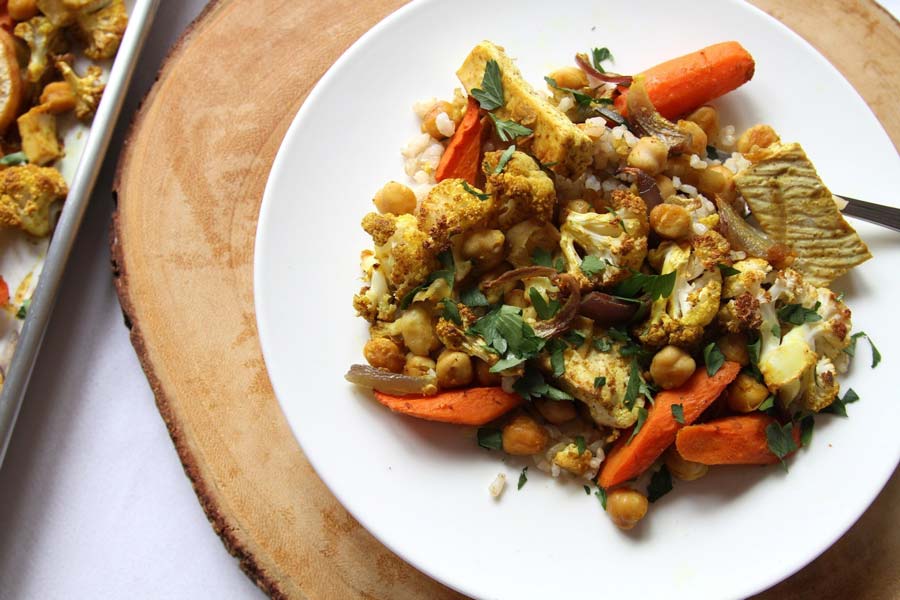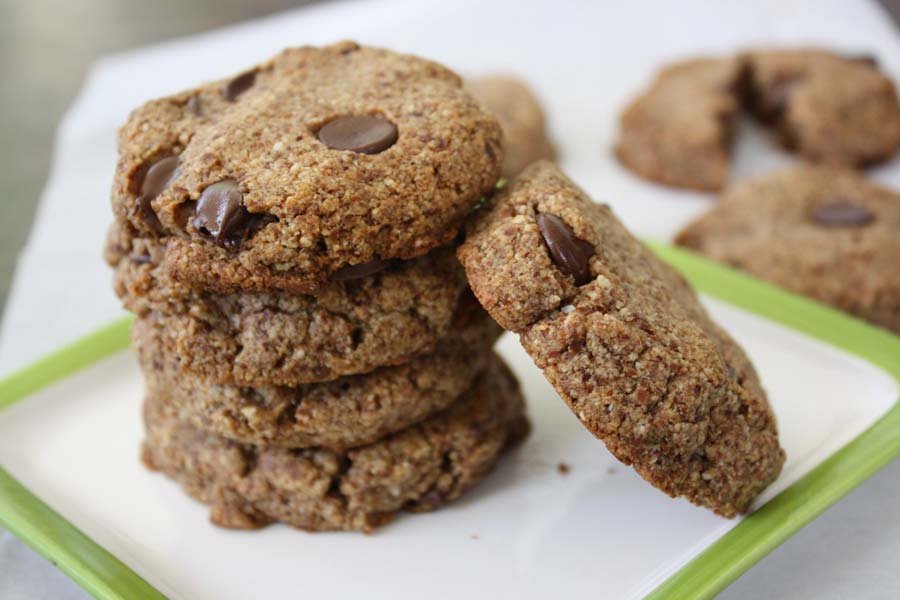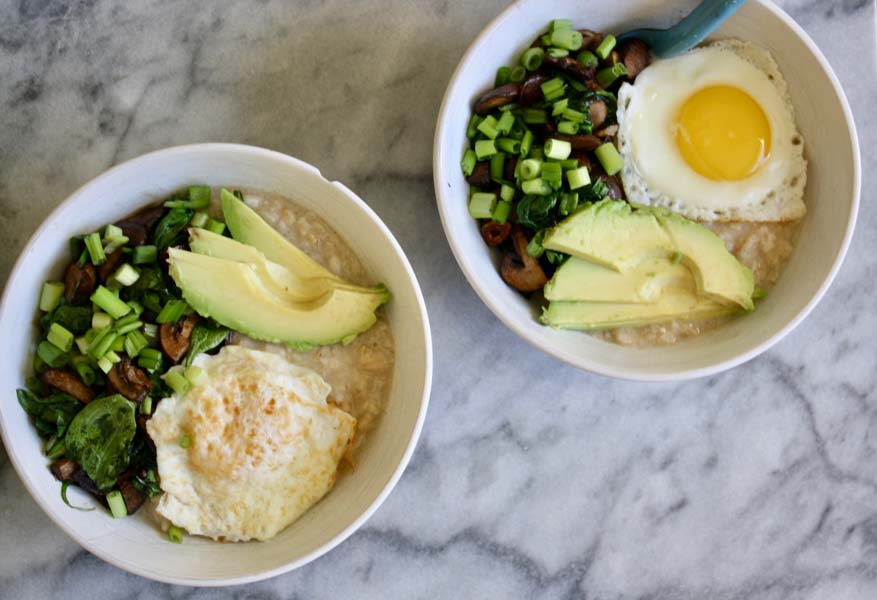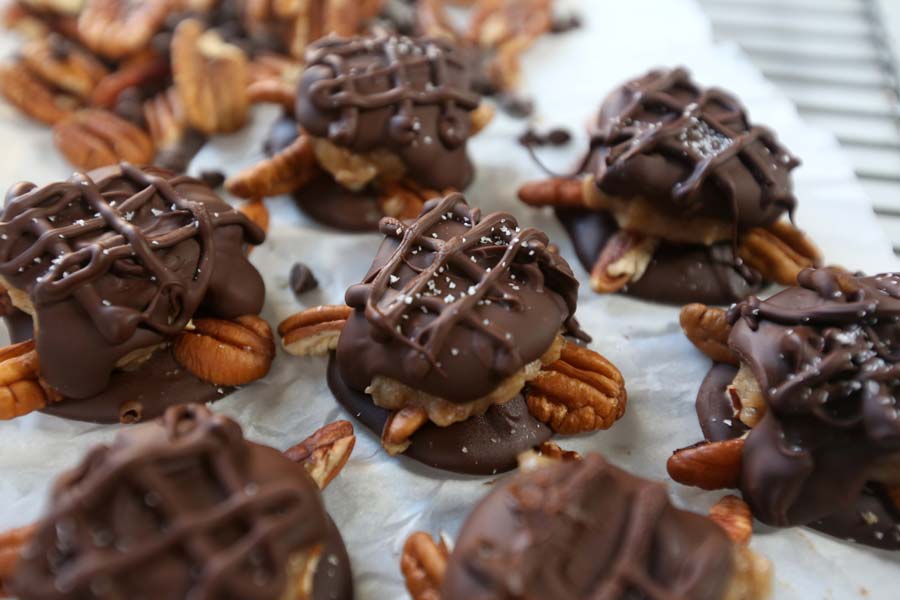 adidas nutrition coach Lottie Bildririci has completed nine half marathons, two half Ironmans and just recently one full Ironman. To fuel her training, she creates nutrient rich meals and shares these on her blog Running on Veggies.

What do you eat/drink during the race?
A general rule of thumb is to fuel every 40ish minutes- this will depend on fitness, metabolism and many other factors such as the weather and so on. I like to set a reminder on my watch to laps every 40 minutes as a little reminder to start fuelling.
What do you eat/drink in the days after the race?
It is important to continue to hydrate and eat balanced meals as your body is still recovering from a hard and long effort. Make sure to listen to your body and continue to eat when you are hungry.
Does your diet vary when in training or preparation mode?
The only thing changing in my diet when I am training is the quantity of food. My diet will always consist of the same foods but when I am training at a high volume it generally needs more calories. So I take those cues and up the portions.
Shop womenswear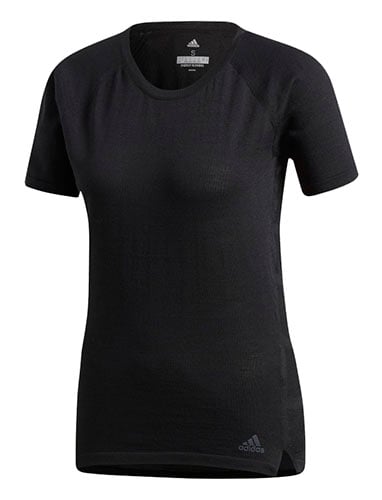 adidas Women's Running Primeknit Wool Cru Tee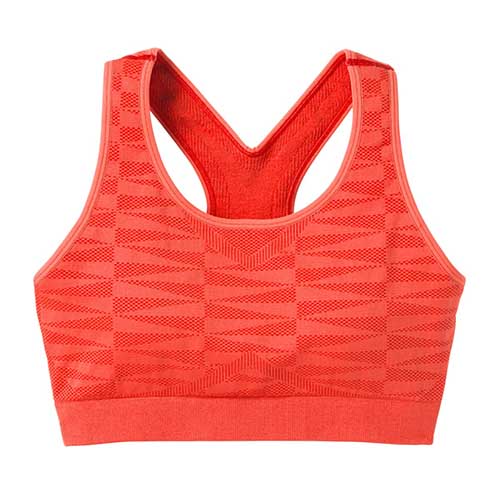 Smartwool Women's Seamless Racerback Bra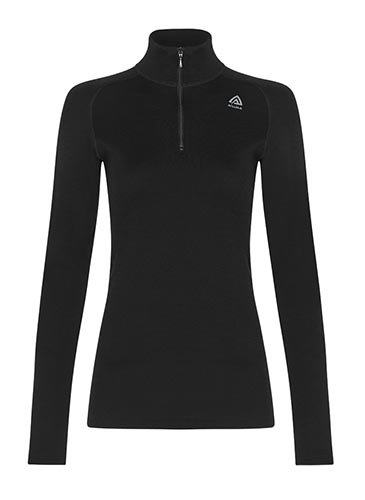 Aclima Women's WarmWool Mock Neck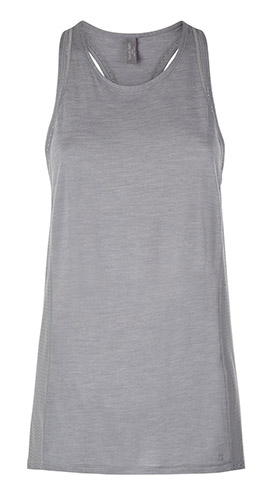 Sweaty Betty Breeze Merino Run Tank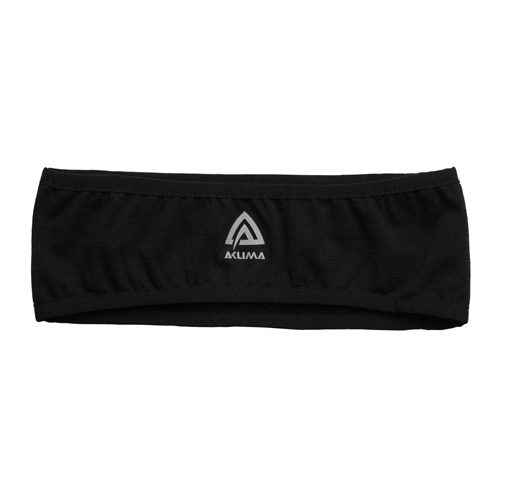 Aclima Lightwool Headband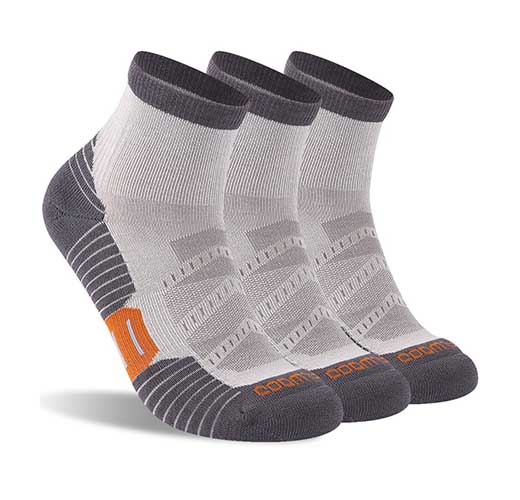 ZEALWOOD No Show Unisex Merino Socks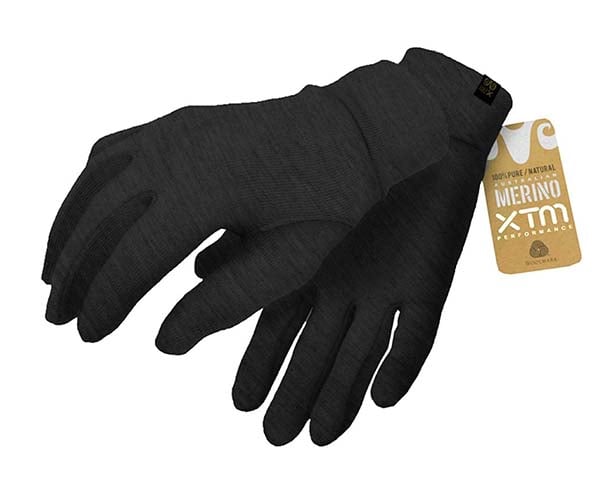 XTM Performance Merino Gloves
SHOP MENSWEAR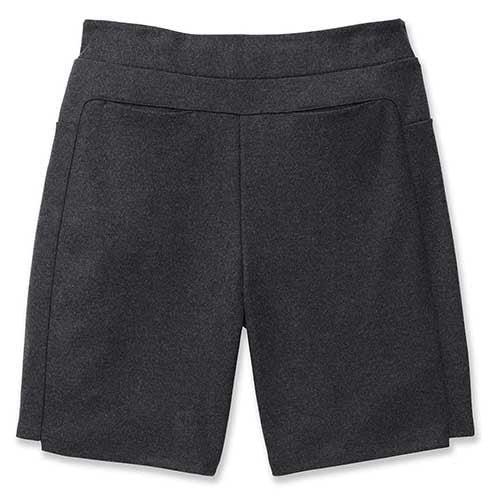 APL Men's The Perfect Wool Running Short Charcoal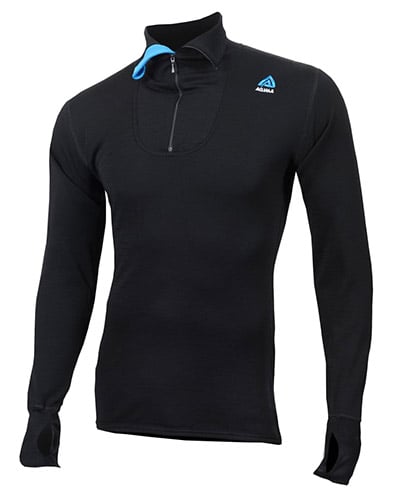 Aclima Doublewool Polo Shirt Zip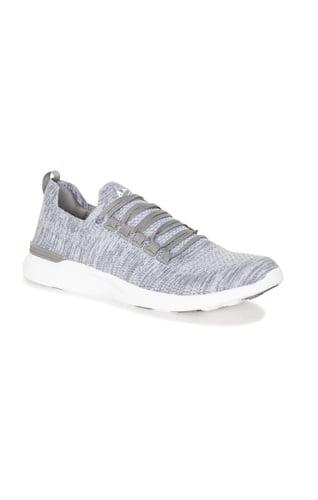 APL Techloom Breeze sneakers