---
For some, the thought of getting off the couch and going for a run seems as removed as flying to the moon. For others, like adidas Women ambassador and Girls Run NYC founder Jessie Zapo, running is ingrained in her lifestyle and part of her DNA. For Jessie, running the Boston Marathon represents the ability to run the marathon as a woman - which was only allowed about 50 years ago.
Striving to lead by example and empower women and girls across the world to take up running, here's Jessie's go-to guide when training for race day.


My training checklist is:
Practice your fuelling and nutrition strategy during your training - not just the week of the race
Train how you race - or how you want to race
Train in the gear that you will race in
Make several goals for your race so you are not attached just to a time goal
Prioritise sleep as your number one recovery tool
Take alcohol out of your equation - you will train and race better.

A training plan is the first thing that anyone who is setting out to run a marathon should have. Whether you are training with your own coach, a group, or creating a plan for yourself, you will benefit from following a plan with weekly mileage, workouts and planned recovery. If you have a plan and follow it day-by-day and week-to week you will be able to achieve your goal.
One thing I always do:
Now that I have been more experienced in my training and coaching, I highly recommend that athletes are incorporating hill work, intervals and tempo into their weekly routine. Just logging miles won't make you as strong as by adding in specific workouts. I always stretch in the form of dynamic warm-ups before runs, extending cool-down stretches and yoga for cross-training. This year I am being diligent with physical therapy weekly and it has made such a difference in my overall health.
A training plan is the first thing that anyone who is setting out to run a marathon should have.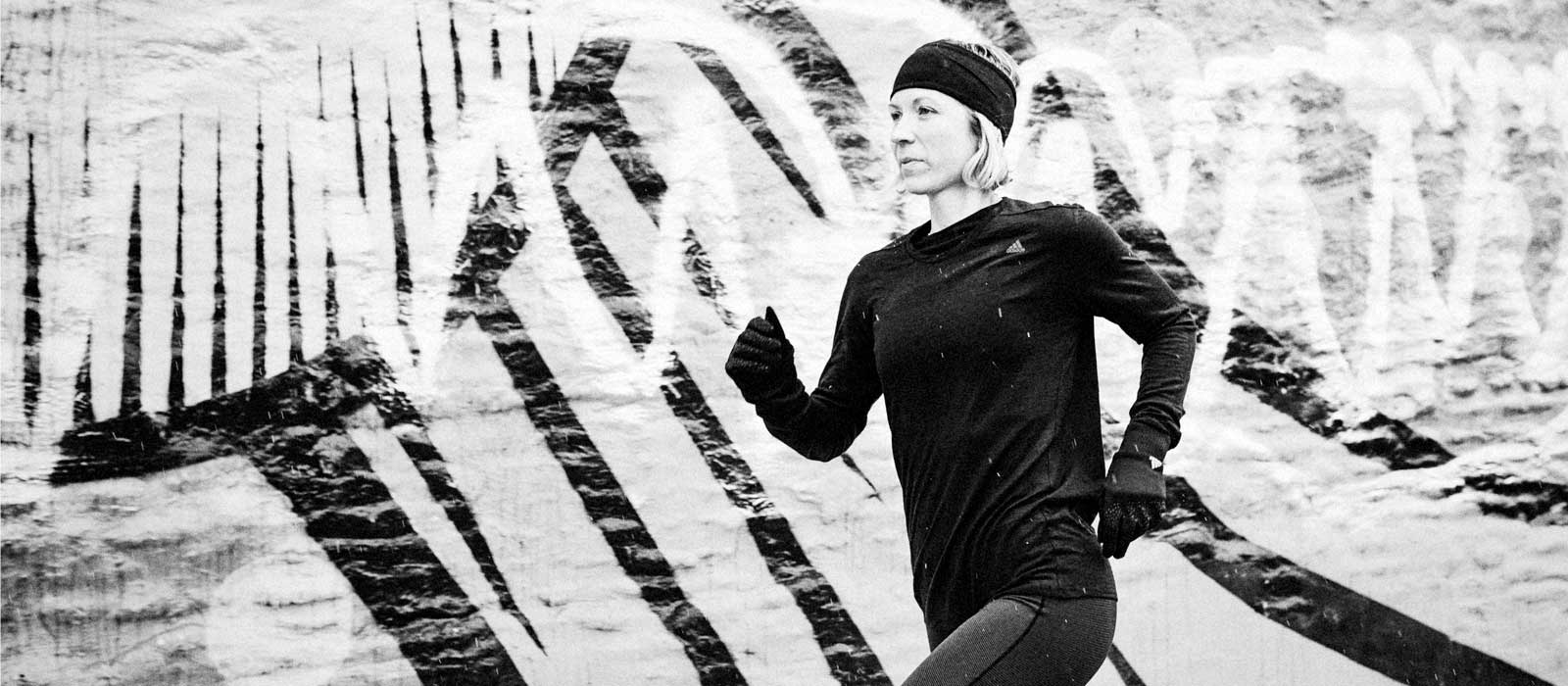 Why I keep a running journal:
I like to print out a blank calendar and write in my workouts alongside the plan that I use. I will also keep a notebook as well for certain races, depending on how much time I have to journal. This helps me to stay accountable to each workout and also to the recovery. Sometimes it's easy to overlook recovery and think you should run more miles - but planning for it as a part of training is important. I also love to look back on a training calendar and see all the hard work that I have put in. It's motivating.

My go-to gear guide when training:
Having good gear can be so helpful to training year-round. The hardest times to figure out what to wear are in those transitional times of year on the East Coast (spring and fall). It's good to have layers that you can shed but aren't cumbersome for a workout. I love having a thin, moisture-wicking long-sleeve top that I can wear over a tank or T-shirt that I can then tie around my waist if I get too warm, or can keep on if it's windy or cool. I believe in the 20-degree Fahrenheit rule - whatever the temperature is outside, you will feel 20 degrees hotter when running, so plan for clothing for 20 degrees warmer than it is.
I look for clothing that is both functional and looks good. I also feel passionate about clothing that is sustainable, so thinking about the life cycle of a garment is important to me, too. The less waste the better for us all. When you find your go-to shoe, have two pairs of that shoe so you can break both in and have a pair that is not worn out for race day. I also like using a hand-held water bottle for long runs so that you are staying adequately hydrated during training.
The Merino wool shirt from adidas is so good! I couldn't believe how light it is, but how warm it kept me in the cold winter days and how it can wick away the moisture. It's versatile because it's so light you can easily pack it, it's also easily wrapped around your waist if you become warm. The best part is it doesn't smell like body odour because of the wool - unlike every other performance fabric. I wish all of my layers were Merino wool. This shirt is the truth.
The best advice I've been given when training for a marathon:
There is so much helpful advice out there - but one thing that I think is really helpful for runners is, don't just run. Make sure you incorporate cross-training, functional strength training, rest, physical therapy and other recovery methods. Practice your nutrition and also meditation is very helpful. Running alone may get you there, but if you want to be strong and healthy you will be much healthier by thinking holistically.
Train with Jessie in the lead up to the Boston Marathon. Click here for details and a schedule of events.
Shop womenswear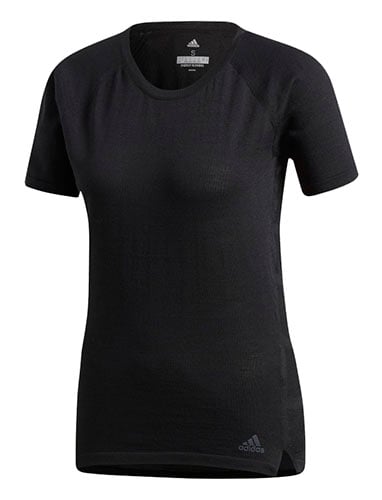 adidas Women's Running Primeknit Wool Cru Tee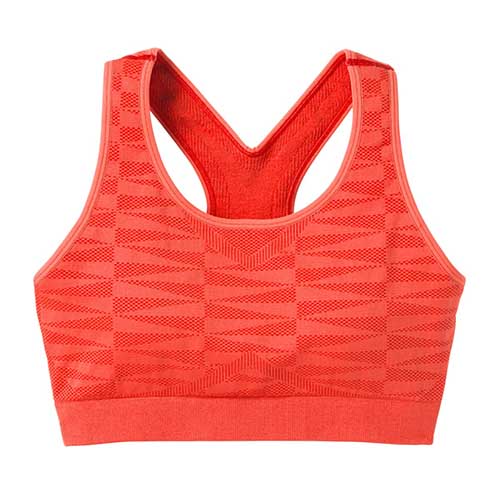 Smartwool Women's Seamless Racerback Bra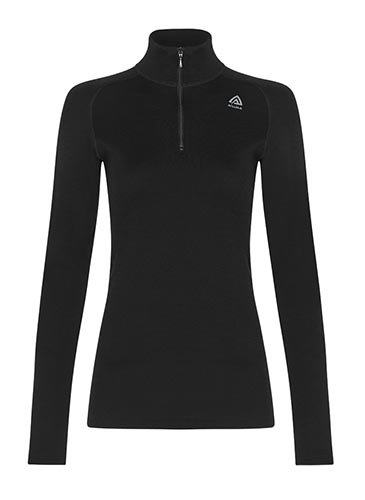 Aclima Women's WarmWool Mock Neck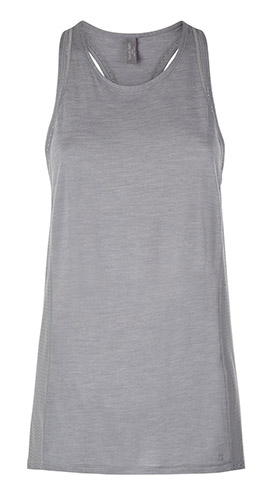 Sweaty Betty Breeze Merino Run Tank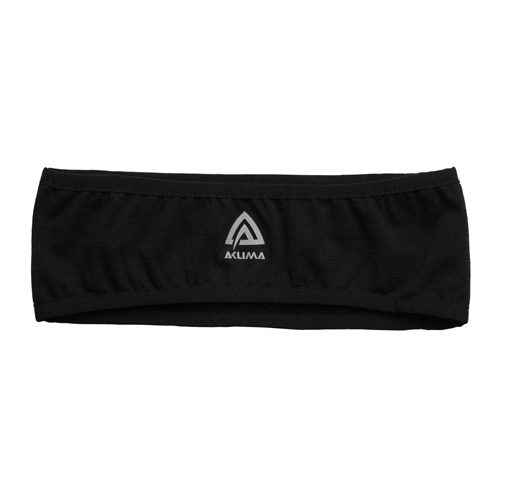 Aclima Lightwool Headband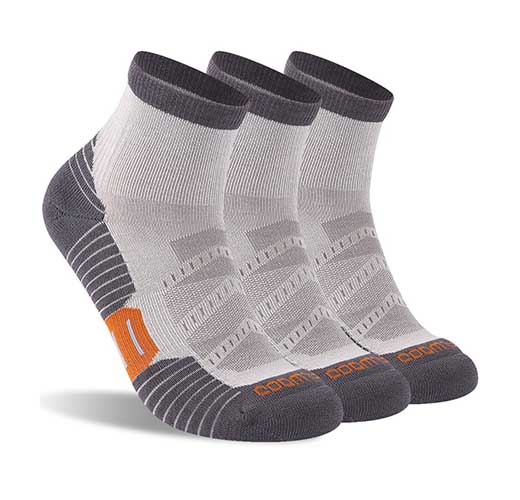 ZEALWOOD No Show Unisex Merino Socks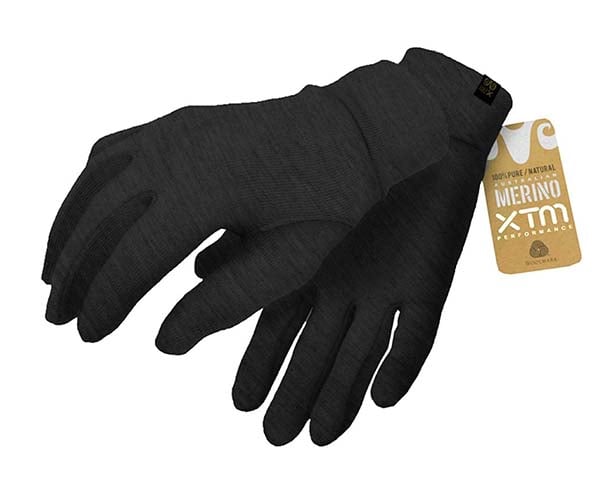 XTM Performance Merino Gloves
SHOP MENSWEAR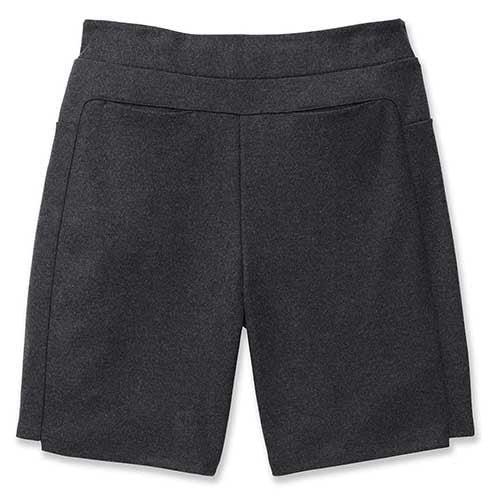 APL Men's The Perfect Wool Running Short Charcoal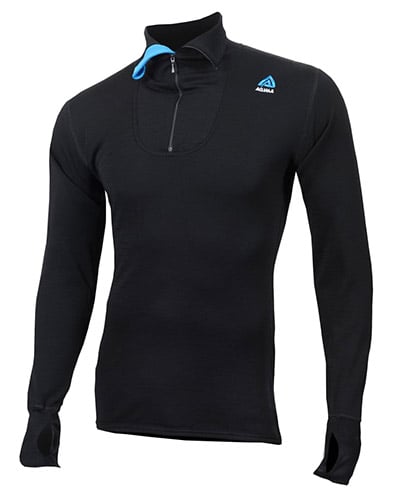 Aclima Doublewool Polo Shirt Zip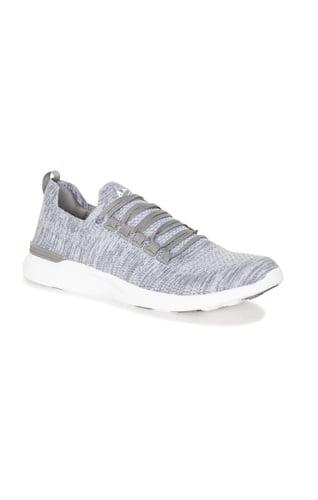 APL Techloom Breeze sneakers