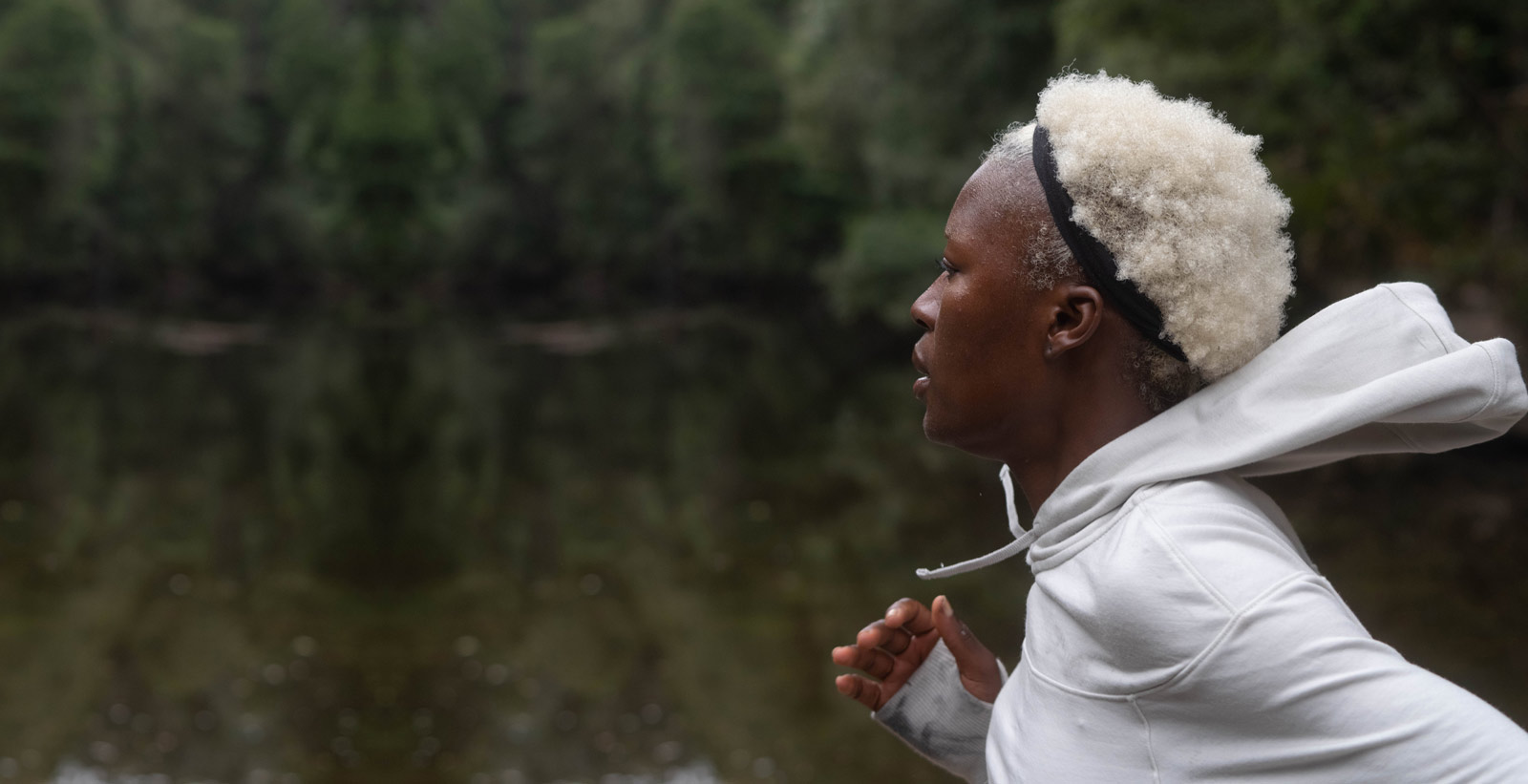 Never hot. Never cold.
From nature comes the world's most technically advanced and original performance fibre. No other fibre can match all of Merino wool's benefits: breathable, moisture wicking and odour resistant. With Merino wool, Mother Nature got it right.
Vilebrequin x Woolmark
Vilebrequin's Merino wool swim shorts
Of all the places you'd expect to find Merino wool, the beach is probably the last. Yet when iconic French swimwear label Vilebrequin joins forces with The Woolmark Company, you know the resultant swim shorts are set to make a splash.
Shop Now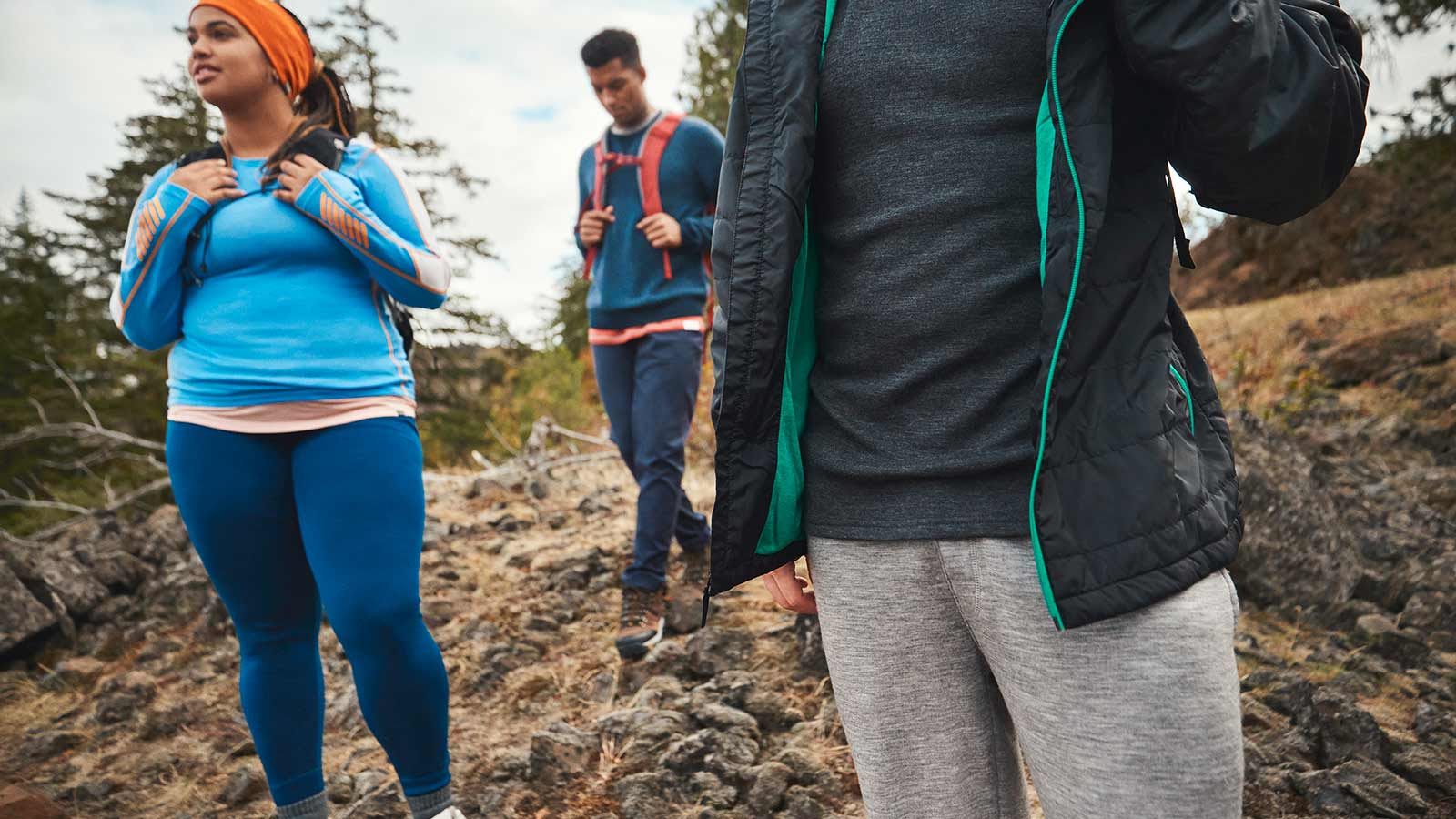 Odour resistant
Merino wool actually locks away odour molecules and only releases them upon washing. Meaning you sweat less and smell better.
Tracksmith
Splash into spring with Tracksmith's Merino wool running gear
It's the time between winter and spring, when everything starts to thaw and the snow turns to slosh. Luckily, Tracksmith's latest Merino wool running gear has you covered for this messy period between deep winter and early spring.
Shop Now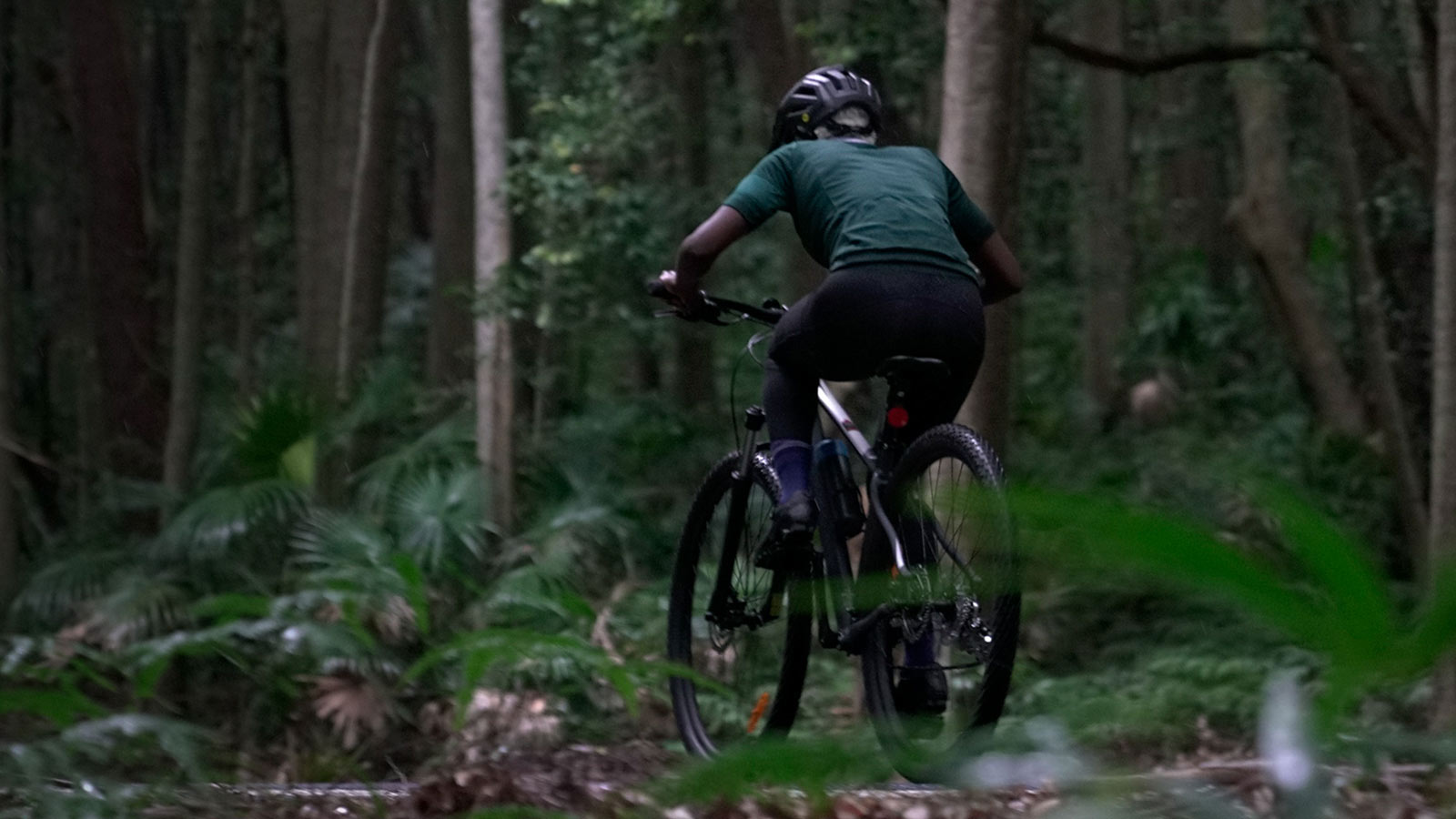 Moisture wicking
Merino wool is quick drying, meaning your gear will perform without compromising on comfort.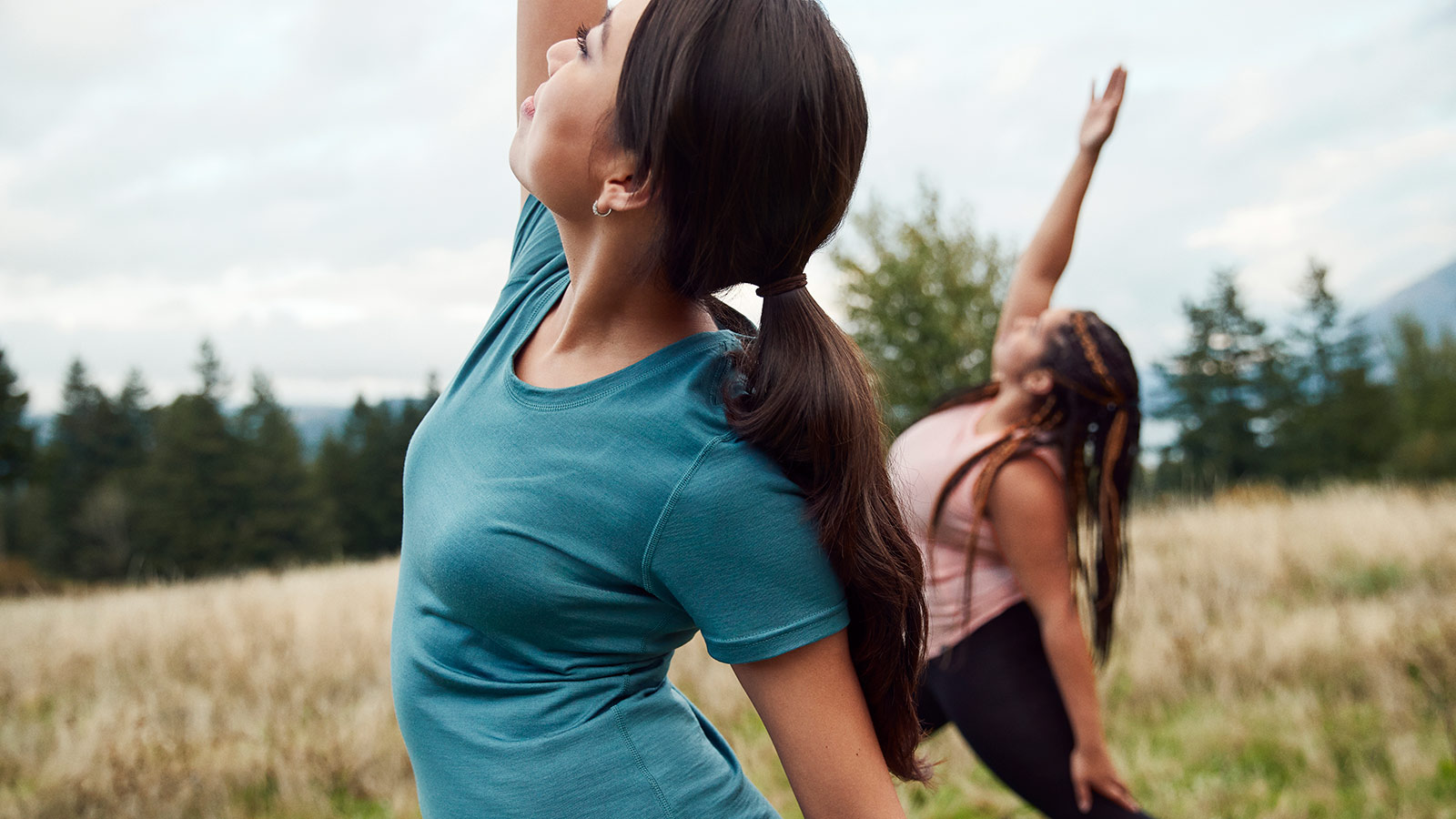 Moves with you
Effortlessly elastic, Merino moves with you then returns to its original shape. It's like muscle recovery for clothing.
Layers of performance
Good for sheep, perfect for you. Whether you choose a base-layer, mid-layer or outer-layer - or a combination of all three - for your next adventure, you know Merino wool has got you covered.
FEEL MERINO
MOVE FREELY IN NATURE'S PERFORMANCE FABRIC
Faster, Higher, Stronger. This is real sportswear.
Shop Now
Perfect Moment
Winter-ready with Perfect Moment's Merino skiwear
Whether or not you actually make it to the slopes this winter, Perfect Moment's latest range of Merino wool ski gear is perfect both on-piste and off.
Shop Now
ENvironment
Plastic-free activewear
Looking for plastic-free activewear? Our Merino workout edit has just what you need.
Discover now
Athletes perform in Merino wool
Luna Rossa Prada Pirelli Team
Luna Rossa Prada Pirelli Team
Luna Rossa Prada Pirelli Team
The world's best sailors turn to the world's best-performing technical fibre in preparation for the prestigious America's Cup.
Olympic champion backs Merino wool
Olympic champion backs Merino wool
Olympic champion backs Merino wool
Two-time Olympic windsurfing champion Dorian van Rijsselberghe calls wool "one of the most environmentally conscious clothing fibres there is."
Merino walks the highline
Merino walks the highline
Merino walks the highline
Professional slackline and adventure athlete Ryan Robinson loves walking the highline in Merino wool, for one main reason - he forgets he's wearing it. "It's the perfect fibre for putting everything out of my mind except the job I'm there to do, no matter what environment I'm in."
Perform better in Merino wool
Can what you wear increase your quality of life? Science shows that wool's health and wellbeing benefits can help you live your best life.

Discover the latest activewear