---
Humans depend on soil to live, but what has soil got to do with fashion? You'll be surprised just how important the dirt between your toes is for the future of fashion.
Good soil health is essential to our ecosystem and plays a vital role in determining how healthy, or unhealthy, we are. Soil is the basis for plant growth (remember learning about photosynthesis at school?), it promotes biodiversity both above and below the ground, provides water, and by acting as a carbon store it plays a pivotal role in combating climate change.
Why is this important for fashion?
Natural fibres, the best fibres for low impact fashion, are grown on agricultural land, aka soil. By keeping soils healthy when producing these natural fibres, farmers can help the fashion industry become more sustainable.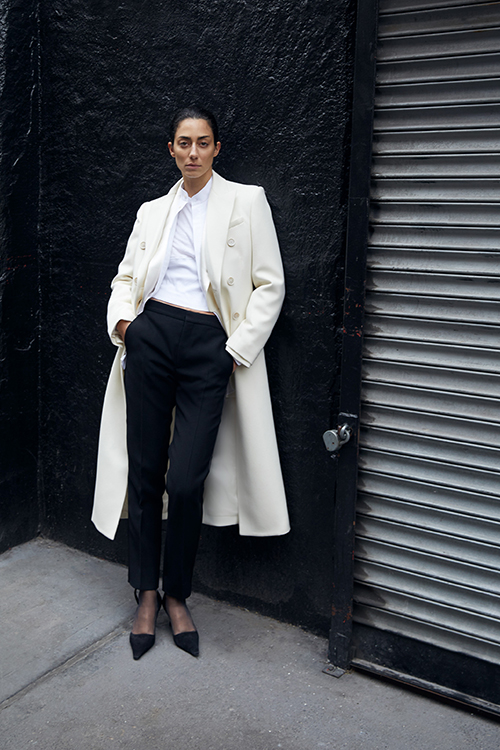 So how does wool fit in?
Sheep are key to good soil health. Including animals in farming systems can reduce the need for fertilisers and implementing rotational grazing techniques ensures that grass is trimmed regularly, allowing it to regrow, store more carbon in its roots and support biodiversity in and above the soil.
How regenerative agriculture supports soil health
By supporting the natural functions of the environment, regenerative agriculture is a holistic farming approach that focuses on developing the biology and fertility of soils as the basis of the entire farm ecosystem.
Regenerative agriculture works to: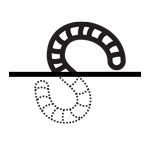 Support soil systems
Return nutrients to the soil to increase microbial health and diversity.

Increase biodiversity
Encourage and support flora and fauna species co-habitation.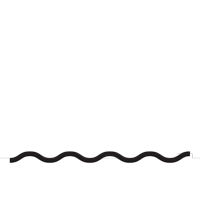 Improve water cycles
Repair erosion and reduce and remove water pollution.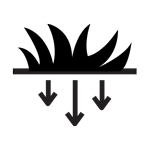 Support bio-sequestration
Increase dry matter compost and soil structure to lock carbon back into soil.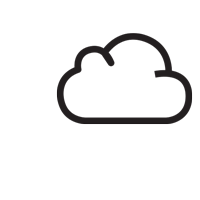 Increase resilience to climate fluctuation
Build resilience through ground cover and water storage capacity.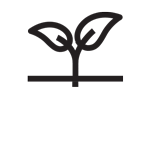 Strengthen soil health and vitality
Improve water retention, compost, microbial health and pastures and tree root systems.
Still confused?
Meet wool-growing families who demonstrate how living on the land can, in fact, improve the environment.
How can you support regenerative agriculture?


Invest in natural, renewable and biodegradable fibres such as wool, to enable farmers who produce the fibre to earn a decent income which allows them to reinvest back into their farm.


Keep an eye out for traceable garments such as these ones from wool&, WARDROBE.NYC and Albus Lumen that can trace a fibre back to farm.


Make a conscious effort to avoid fibres that are non-renewable such as those derived from petrochemicals and fossil fuels. These fibres are not only sourced from non-renewable resources, they also produce microplastic pollution.