---
As consumers become increasingly aware of the detrimental effects fast fashion and over production and consumption have on the health of our planet, initiatives such as regenerative farming are providing hope that as consumers, we can invest in regenerating our planet and reduce our environmental impact.
Regenerative agriculture and wool
By supporting the natural functions of the environment, regenerative agriculture is a holistic farming approach that focuses on developing the biology and fertility of soils as the basis of the entire farm ecosystem.
Growing wool in Australia using regenerative agriculture works to foster diversity and resilience in ecology, people and economy.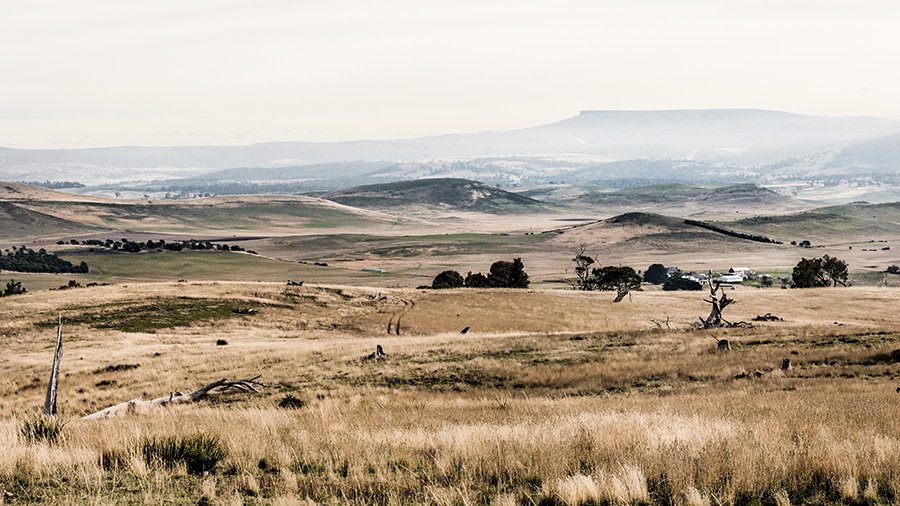 Regenerative agriculture works to: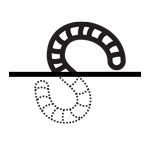 Support soil systems
Return nutrients to the soil to increase microbial health and diversity.

Increase biodiversity
Encourage and support flora and fauna species co-habitation.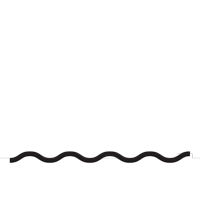 Improve water cycles
Repair erosion and reduce and remove water pollution.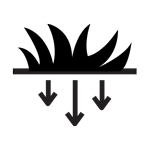 Support bio-sequestration
Increase dry matter compost and soil structure to lock carbon back into soil.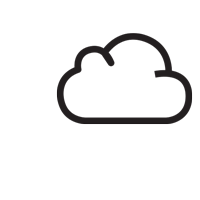 Increase resilience to climate fluctuation
Build resilience through ground cover and water storage.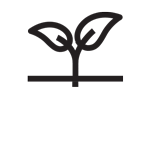 Strengthen soil health and vitality
Improve water retention, compost and pastures and tree root systems.
How wool supports regenerative agriculture
Many Australian woolgrowers have been practicing regenerative farming for decades. Australian woolgrowers work with national initiatives such as Landcare and Greening Australia to implement regenerative initiatives on their farms.
Regenerative agriculture can be achieved by planting trees, rotational grazing, sequestering carbon in dry matter compost and soil, nurturing pasture diversity and soil biota through pasture cropping, improving water retention in farm soil through 'leaky weir' techniques, repairing erosion and using revegetation to remove pollutants from waterways.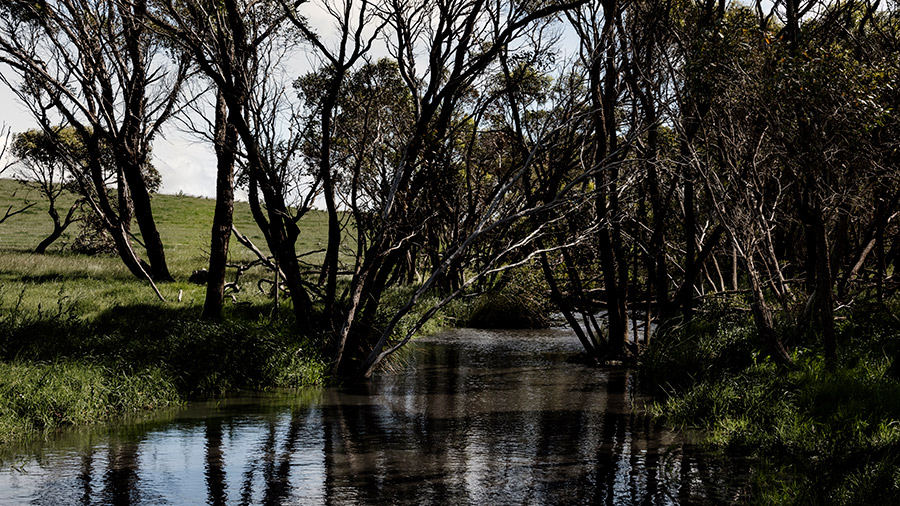 How can you support regenerative agriculture?
There are many important ways in which consumers can support farmers and their regenerative practices.
Firstly, investing in natural, renewable and biodegradable fibres such as wool will enable the farmers who produce the fibre to earn a wool cheque, allowing them to reinvest back into their farm. The health of the land and environment is intrinsically linked to the wellbeing of farming families and so farmers care for their land, trying to leave it better than they found it.
Secondly, consumers can make a conscious effort to avoid fibres that are non-renewable such as those derived from petrochemicals and fossil fuels. These fibres are not only sourced from non-renewable resources, they also produce microplastic pollution.
There are also a number of certification schemes in market that certify and promote the practices that woolgrowers do to care for the environment. Be a label turner and look to buy products that are traceable through the supply chain.