---
"Sometimes nature is the best engineer." So says award-winning photographer and film-maker Pete McBride about the importance of apparel and equipment choice when embarking on an expedition.
One of National Geographic's Adventurers of the Year, Pete McBride has spent years travelling to the most remote parts of the world.
Speaking to National Geographic Traveller from Colorado's Elk Mountains, the intrepid traveller has his clothing choice put to the test as he often battles four seasons in one day.
"On an expedition, I have to think about weight, so what I put in my bag is critical. Clothes have to work together; they have to be tough, durable, light and stand extreme conditions," he tells National Geographic.
"If you're not well equipped, nature can feel like the enemy," he warns. McBride's story appears in the January 2018 print edition of the UK's National Geographic Traveller – as well as being published in the Chinese edition – as part of a partnership formed between The Woolmark Company and the iconic outdoors publication.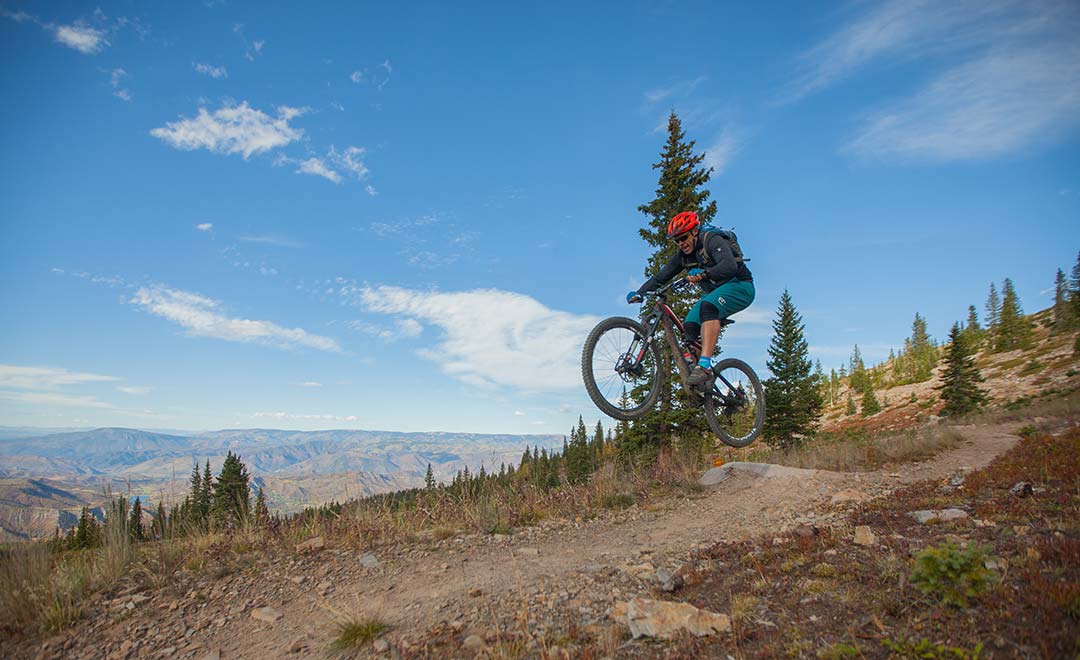 Pete McBride in the mountains of Colorado, as seen in National Geographic.
The feature also highlights the best commercially available Merino wool performance apparel, encouraging adventurous readers to tackle the great outdoors in Merino wool apparel from Helly Hansen, Ibex, Ortovox, Devold and Rab.
National Geographic is a globally trusted and iconic brand that believes in the power of storytelling to change the world. The partnership with The Woolmark Company further cements Merino wool's rightful place in the outdoor/activewear market and inspires a new generation of sports enthusiasts to choose wool.
"I like the idea of wearing natural fibres like Merino wool," continues McBride, who actually grew up raising sheep. "The weave of wool today is amazingly comfortable. It has an incredible breathability and it's durable." He even wore wool for the 71 days it took him to walk the entire length of the Grand Canyon in 2016, raising awareness about development projects which could damage the natural landmark.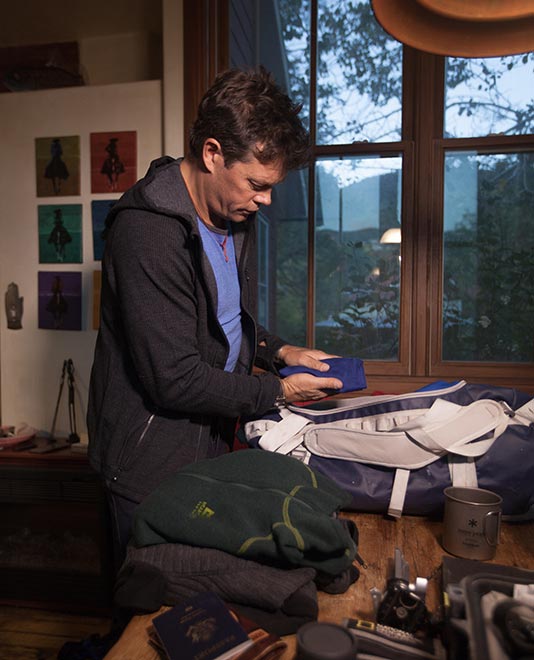 It's Merino wool's naturally inherent properties such as odour resistance, moisture management, durability and comfort that make it is so highly regarded by adventurers across the world and such an increasingly popular fibre for the outdoor apparel market.
The partnership between and National Geographic also contains a digital component on www.nationalgeographic.com with international reach, providing direct web links for commercially available product from international brands, offering readers a direct click-to-purchase option.
For those wishing to fully immerse themselves in McBride's Colorado adventure, head to http://www.woolmark.com/vr.