---
Leading snowboarding brand Burton has expanded its range of Merino wool apparel and accessories, embracing the fibre's inherent natural properties.
In the 1970s, American Jake Burton Carpenter started making snowboards out of his barn in Vermont, and in 1977 Burton Snowboards was born. Ever since, Burton served a pivotal role in growing snowboarding from a backyard hobby to a world-class sport, creating state-of-the-art, ground-breaking products allowing for a crop of world-class riders to be the best they can be. After driving innovation and progress for more than 40 years, it comes as no surprise that the pioneering snowboard brand has teamed up with The Woolmark Company to unveil a range of innovative Merino wool garments, giving riders worldwide high-performance gear to serve them both on and off the mountain.
Earlier this year at the annual Burton US Open Snowboarding Championships, where two-time Winter Olympic Gold Medalist Shaun White – undoubtedly one of the best riders in the world – bagged his seventh win for the Burton US Open Halfpipe, riders and spectators were able to preview the new Australian Merino wool collection. Due to hit stores in time for the northern hemisphere's ski season, the 100 per cent wool collection comprises base-layers, shirts, bottoms and accessories, co-developed by Burton and The Woolmark Company.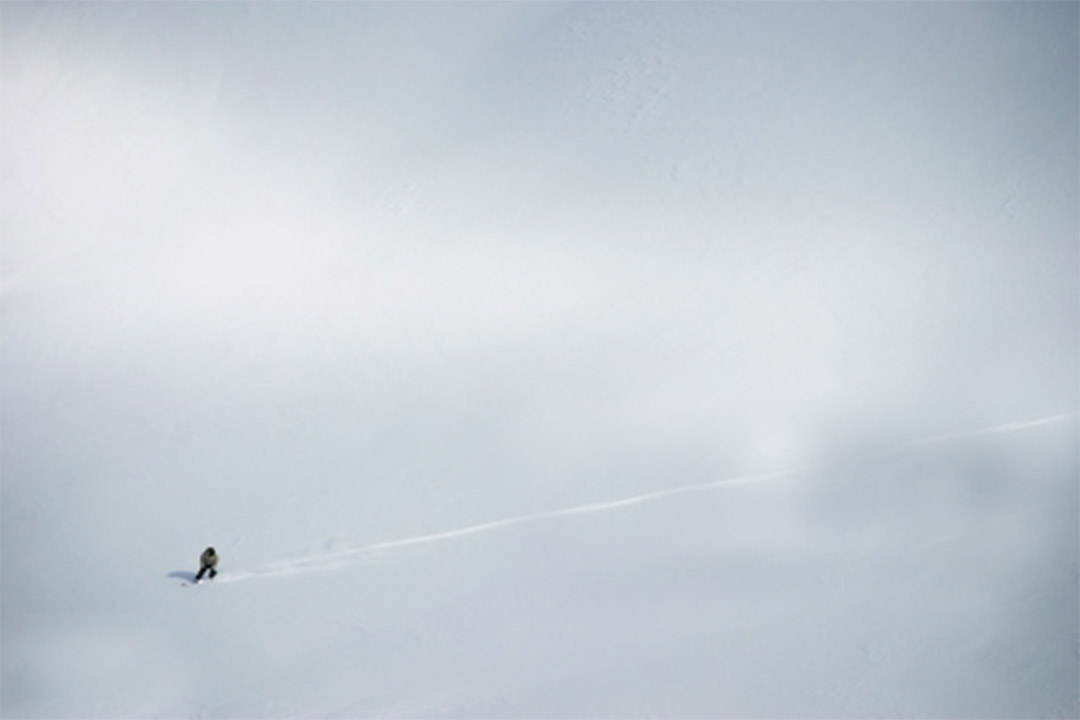 Photo credit: Russell Dalby
"Our company founder, Jake Burton, requested Merino wool base-layers in our product line-up as the pinnacle offering," said Burton Category Manager for Innovation, Sourcing and Raw Materials, Colin Alger. "Following both Jake's lead and the current trend in wool, we implemented the fibre into our range. Wool by nature is inherently technical in so many ways, with attributes including thermoregulation, anti-odour, moisture-transport, stain resistance, easy care, soft, stretch and recovery. At the same time, wool is an all-natural, renewable fibre that we sustainably source through our supply chain. This, matched with Burton's positioning in the market as a premium alternative mountain lifestyle brand, found wool perfectly complement and successfully transition across our on-snow performance-based products into our year-round lifestyle products.
"With the success of our sell in year one with just a small offering of Merino wool products, we have increased our product footprint for the next season, and plan to double our volume. With wool, Mother Nature got it right and we want more of it."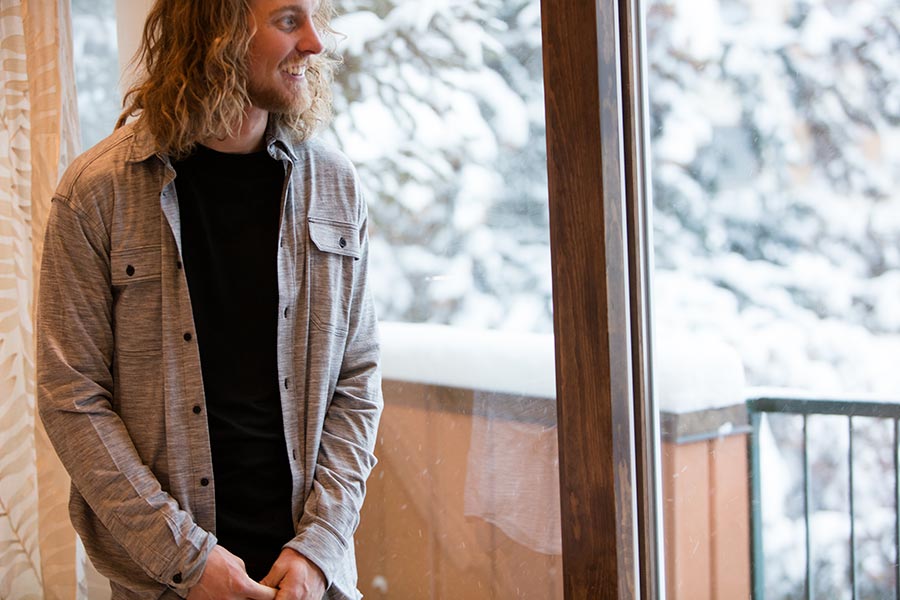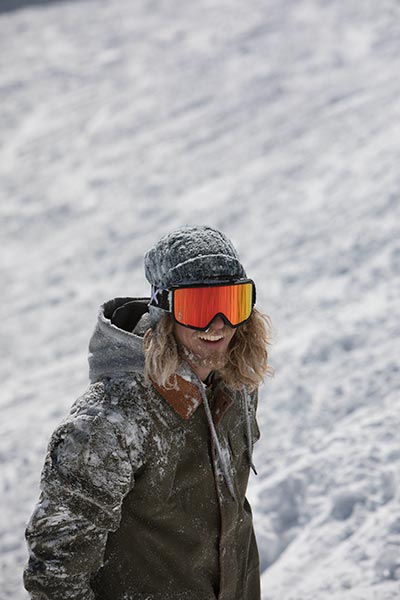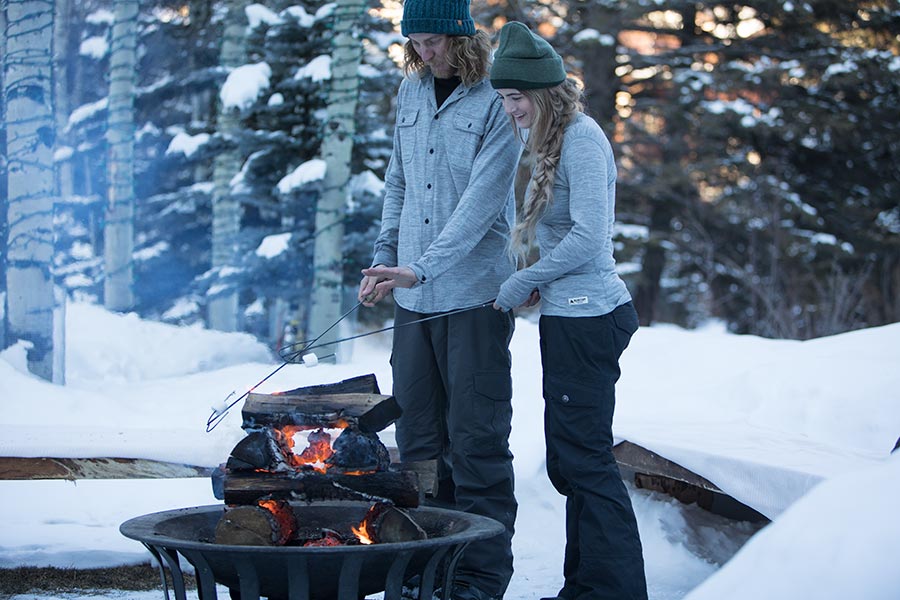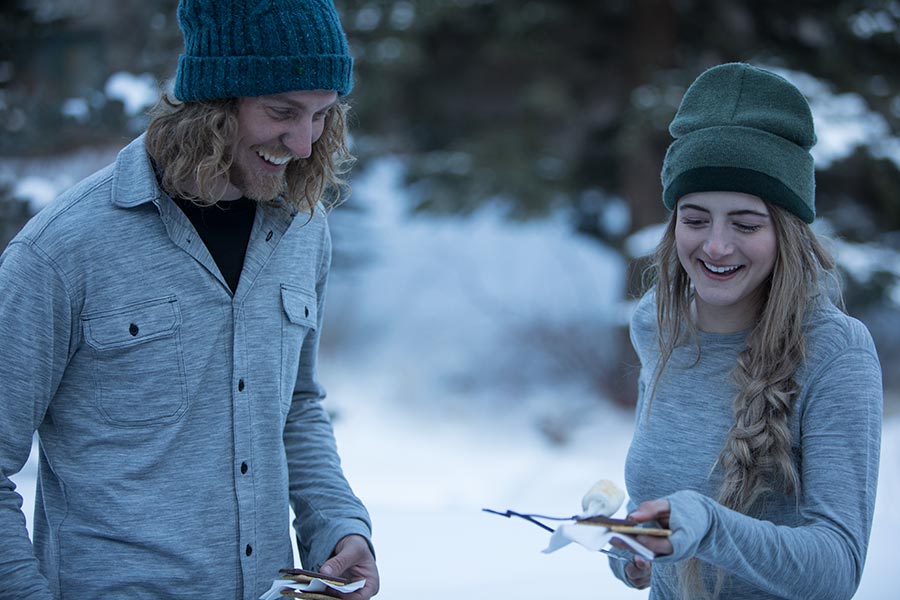 Snowboarding brand Burton uses Merino wool