---
The Woolmark Company's research and development arm works to better the lives of Australian shearers and wool handlers by providing free training for novice, improver and advanced shearers and wool handlers through our regional coaching program.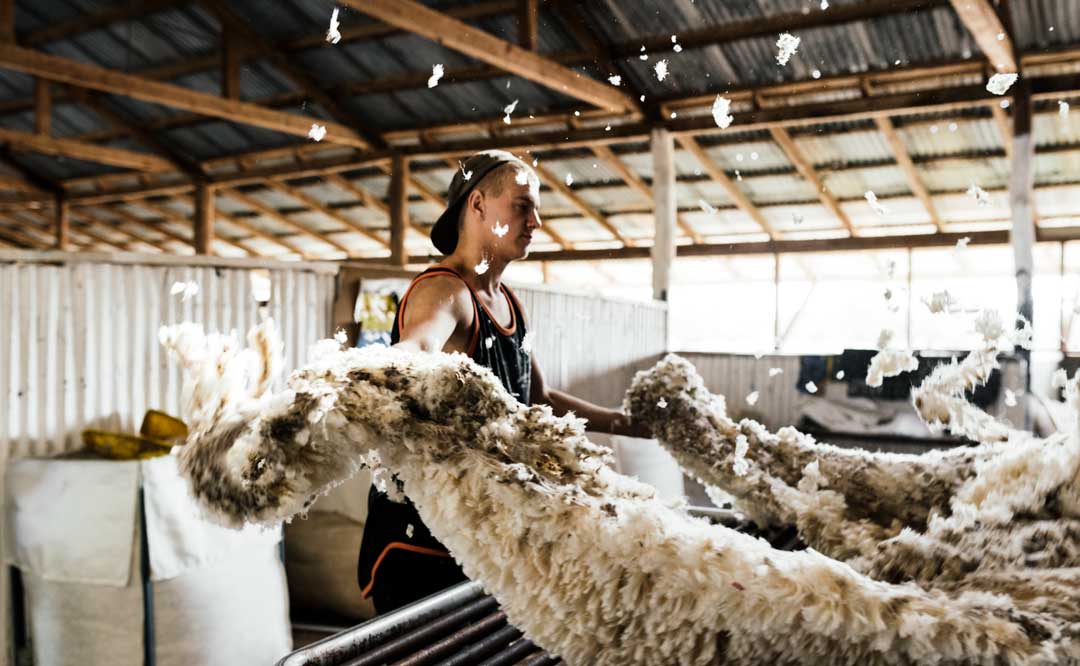 A key responsibility in caring for healthy and happy sheep involves harvesting their fleece. Shearing is necessary for the health of sheep and if it's not done, the fleece can become overgrown and impact the animals.
Shearing is the process of removing the fleece, which is just like getting a haircut as the wool grows right back. It's for this reason that wool is truly renewable and is one of the fibre's many natural benefits.
"The shearing culture is changing. The Woolmark Company puts the time and effort into showing people there is a lot more to the industry."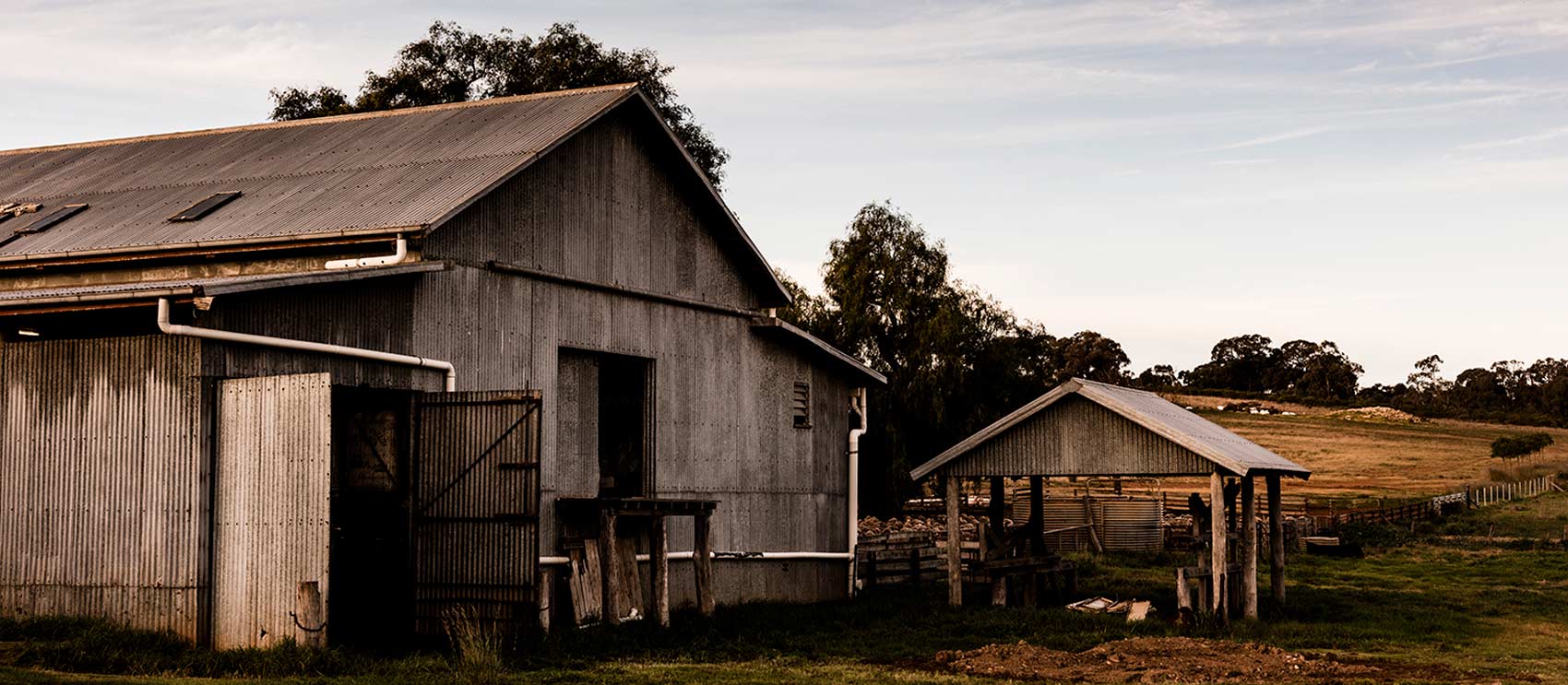 Both Australia's shearers and shearing sheds are truly world class, with shearer and animal welfare the number one priority. The Woolmark Company's shearer and wool handling training program aims to encourage better shearing techniques and attract young people into the industry.
Since 2015, we have facilitated more than 11,000 shearer and wool handler training days more than 43,000 people, delivered through The Woolmark Company-funded programs.

The delivery is a combination of in-shed training, novice schools and workshops along with training in the new Shear-Jitsu technique - which aims to prevent injury and increase the longevity of a shearer's career.
An emphasis on teaching good technique, rather than relying on strength, is helping attract and retain younger shearers and female shearers in the industry. In addition to face-to-face training, we also support online training through Lojik, run by world record holder and leading shearer trainer Dwayne Black.
The Woolmark Company Country Manager for Australia and New Zealand Stephen Feighan said in addition to its shearer safety programs, the company was working in collaboration with eight RDCs to improve farm safety through increased funding and a cross-sector strategic approach.
"Our goal is to improve farm safety focusing on critical risks and influencing behaviour in the agricultural workplace; and capacity building, including leadership, education and communication to improve health and safety," Mr Feighan said. "One safety issue at the core of the wool sector is the health and safety of shearers. Shearing is a tough and physically demanding profession.
"One of our projects aims to understand muscle fatigue and changes of movement to pinpoint high stress loads. This will help focus our research on potential wearable tech solutions for shearers to reduce the risk of injury while still allowing the high degree of manoeuvrability required for shearing."
We are also working collaboratively with our RDC partners to continue to invest in improving health and safety in Australia's rural industries.
"Collaborating with the Rural Safety & Health Alliance's (RSHA) Research, Development and Extension Investment Strategy aligns best-practice health and safety strategy with cross-sectoral collaboration, which will ensure the research and extension undertaken is world-class, rigorous and fit-for-purpose," Mr Feighan said. Mental health is also a top priority."
Callout for robotic shearing solutions

The Woolmark Company's dedicated research and development arm is investing in robotics development to optimise wool harvesting for safety, welfare, clip quality and cost competitiveness. Expressions of interests were sought worldwide from universities, entrepreneurs, engineering companies, start-ups and other organisations for the development of robotic sheep wool harvesting solutions and are currently under review.
Ethos
People
The Woolmark Company aims is to build industry confidence and a unity of purpose through communication and collaboration, as well as supporting skills training, networking and leadership initiatives for everyone involved in the Australian wool industry.
Who we work with