---
Having met in Munich, and coming from Germany and Japan respectively, designers Holger Graf and Daniel Lantz are, with their namesake label Graf & Lantz, changing the way we think about accessories. While the global market for bags is an enormous one, leather tends be the dominant material of choice for designers. Graf & Lantz, on the other hand, use one of the world's oldest fabric: Merino wool felt, crafting it in modern and unexpected ways. We paid a visit to the designer's studio in the hip LA neighbourhood or Silver Lake to document their work process.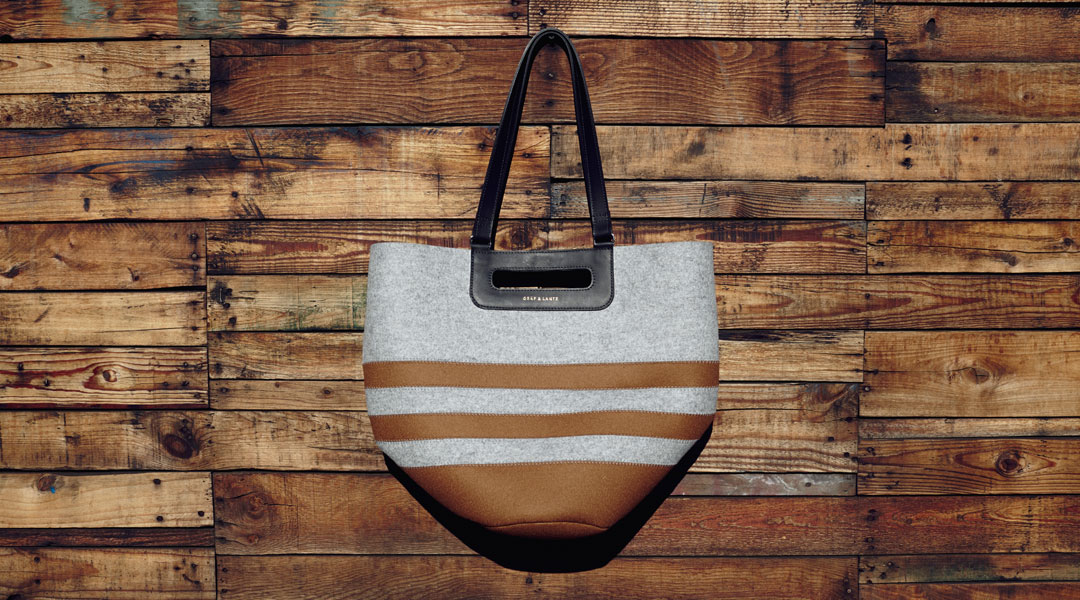 What can you tell us about the new collection?
Our fall 2016 delivery explores the nature of California in the fall. Filmmakers young and old inspire a grey and malt infused palette. Origami's precision informs both flat-folded envelope clutches, and our newest "Otaru" tote. Contemporary artists such as Nicole Wermers and Ellsworth Kelly speak to the Graf & Lantz fascination with texture and contrasts.
What is your design process?
We draw inspiration from various sources. Holger with his engineering background always responds more to architecture, inspired by clean and minimal concepts. I, on the other hand, prefer organic forms. Either way, a rough sketch is made and the collaboration starts. Then it gets into the hands of our pattern maker and the amazing factory staff that work with us every day. All our products are handmade in our studio in Silver Lake.
How much do you work together and apart, and what is that process like?
Usually one of us comes up with an idea and the other will run with it. We brainstorm together but then each of us is working on our own until we discuss our results. It goes back and forth until we come to a product we both are happy with.
How do you juggle creativity and commerce?
It is always easy to get swallowed up in the handling of the business, especially with having our own factory. It is important to set time aside for design and development and make sure that distractions are minimized. This includes producing everything we sell to a quality we demand, so it can be really difficult to balance design and production. Our solution is to take a long-term approach and grow things at a pace that would allow for both. The great thing about 2015 was that the company has grown big enough for us to hire some great people who support us. That leaves us able to focus specifically on design and brand direction while still delivering the best quality product.
What inspires or informs your designs?
We are both endlessly curious about people, places and things that are perceived as odd or eccentric. They usually come with fascinating aspects and we love digging deeper. That's why we love being based in Los Angeles and how and why we connected with felt. It's why we continue to push our work to places easily overlooked.
Why use Merino wool in your designs?
Felt is one of the world's oldest textiles but possesses amazing technical properties. We have been working with Merino wool felt from day one and it has become our signature material. Merino wool felt is the best quality felt on the market and it is a fascinating material. It is very durable, very structural, doesn't fray when it is cut and is amazing to the touch. In designing our shapes we are taking advantage of these unique properties to create bags that wouldn't be possible in any other material.
Are there challenges in using wool?
The only challenge for us in the handbag space is that wool in general is perceived to be a cold weather material, which makes it a bit harder to use in our spring/summer collections. However, by using seasonal colors and innovative shapes we are designing felt bags that are wearable and sell throughout the year.
Lastly, you come from Germany and Japan – what drew you to LA? And is there something distinctly Californian about your label?
Daniel: Originally, it was the proximity to Japan but I've grown to love all the oddness, grit and creativity that is the real LA.
Holger: I met Daniel in Munich and after 4 years it seemed the right step to live in the same city. We both love Los Angeles. It has so much to offer from culture to the outdoors and is a place where really anything is possible. California has always represented independence and possibility and that always has been our source of inspiration.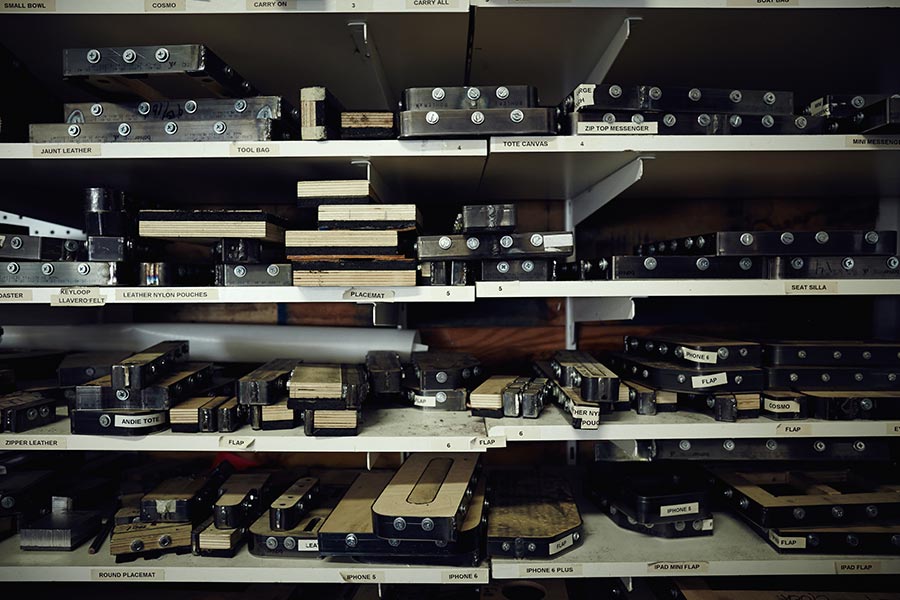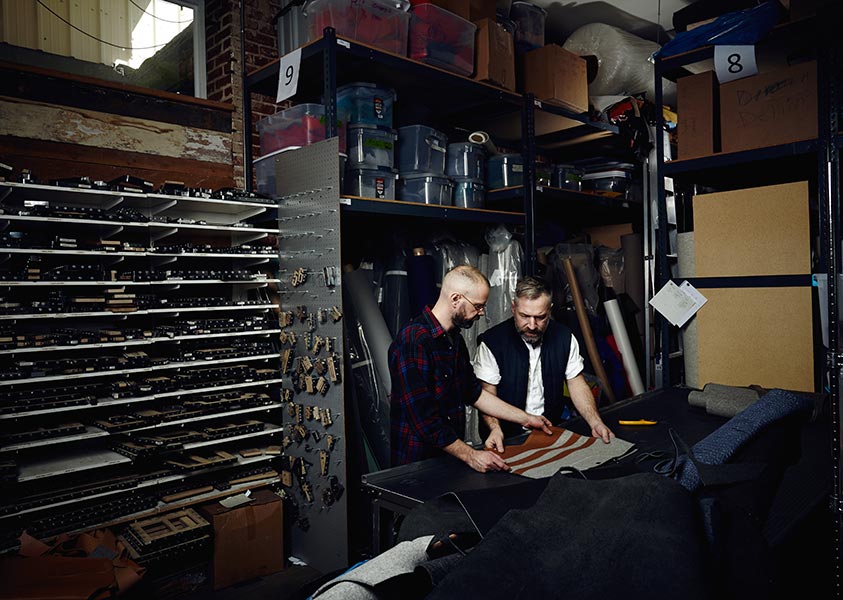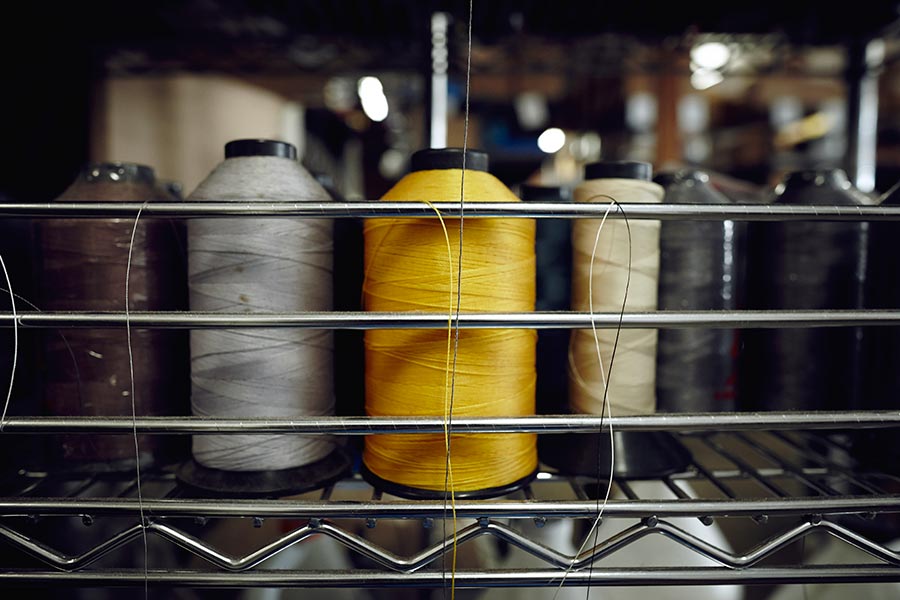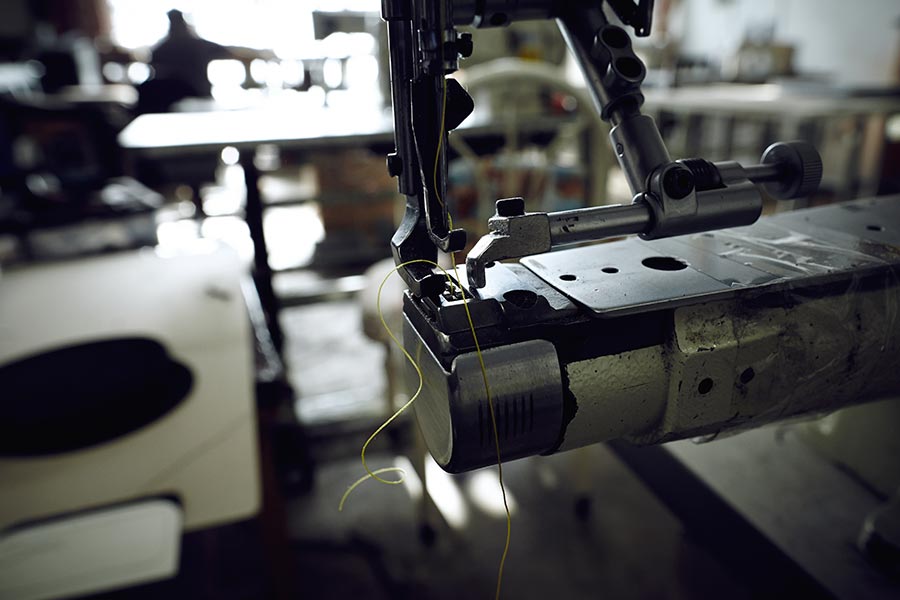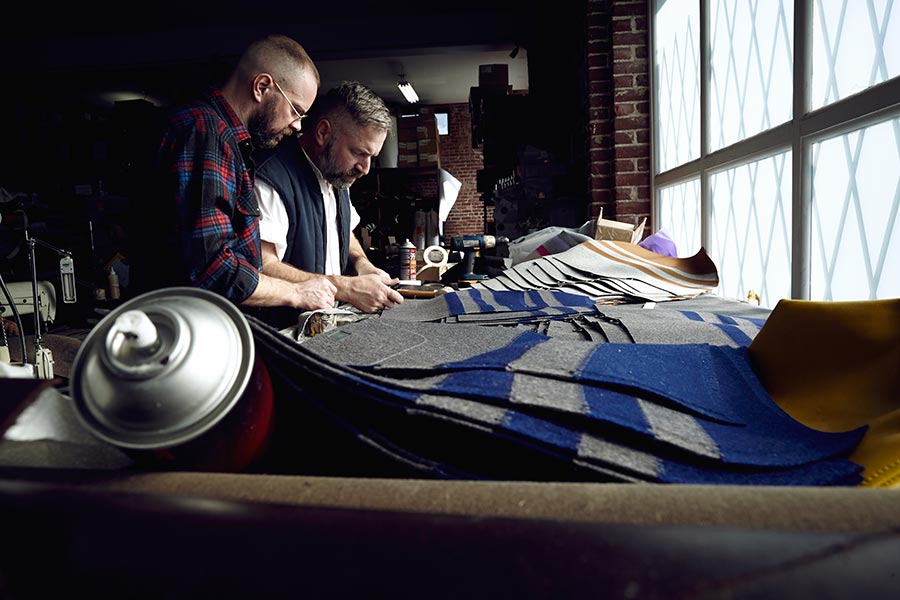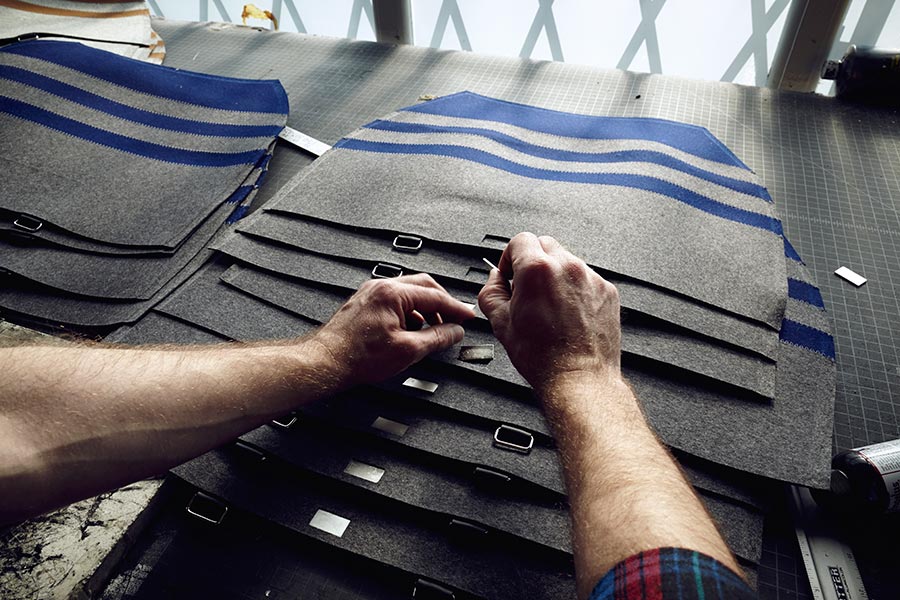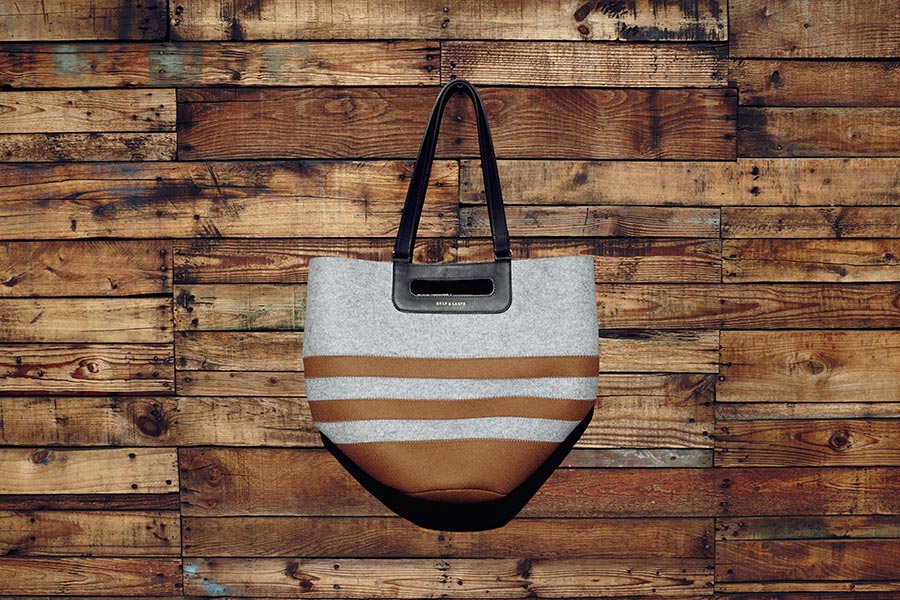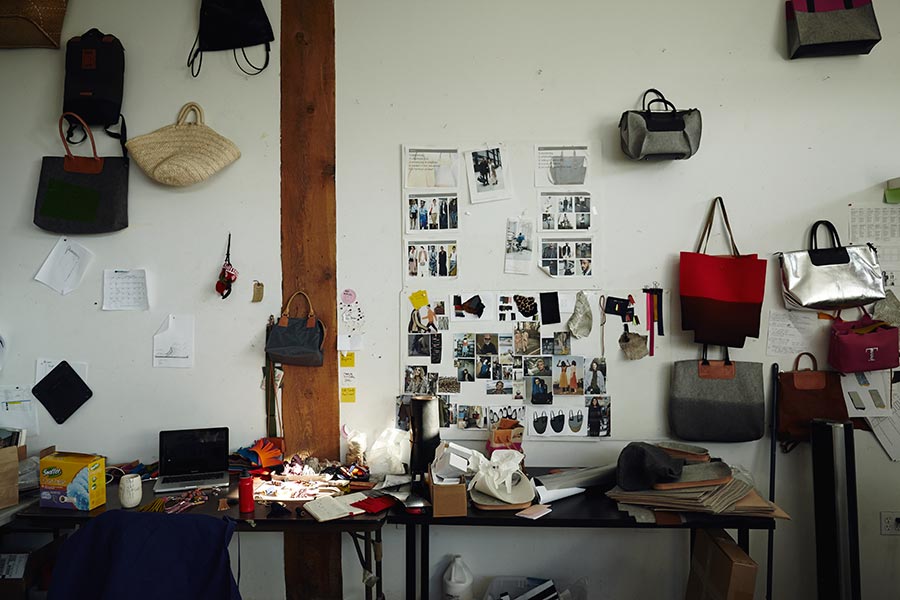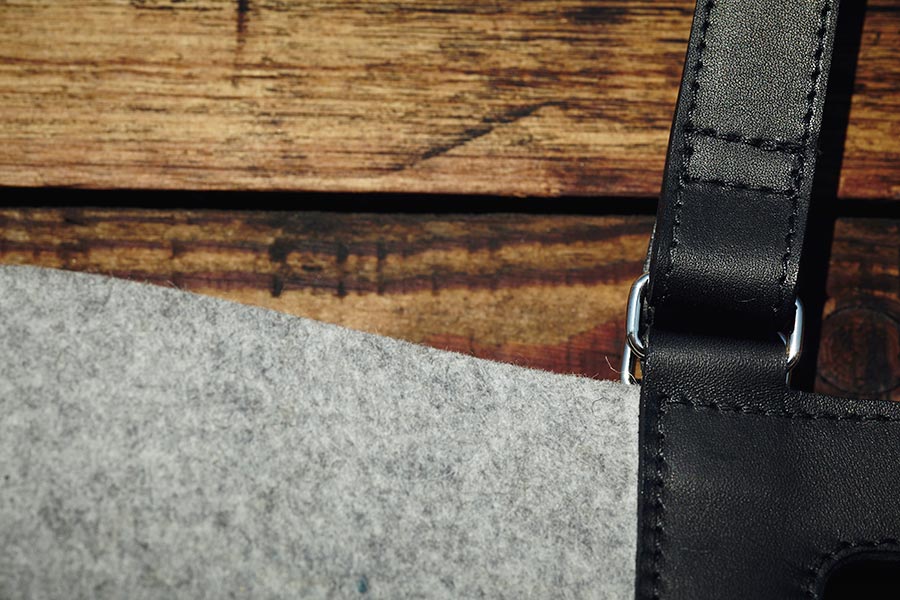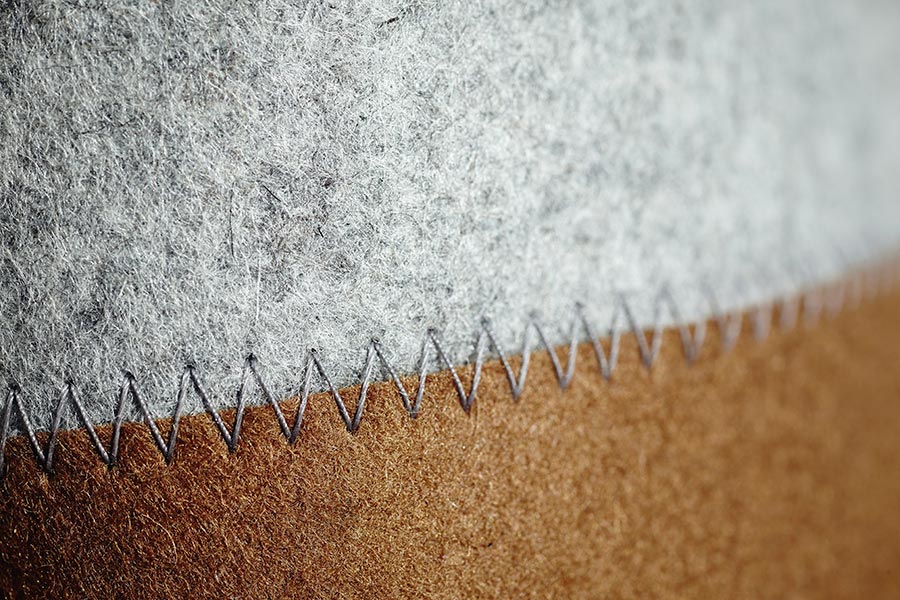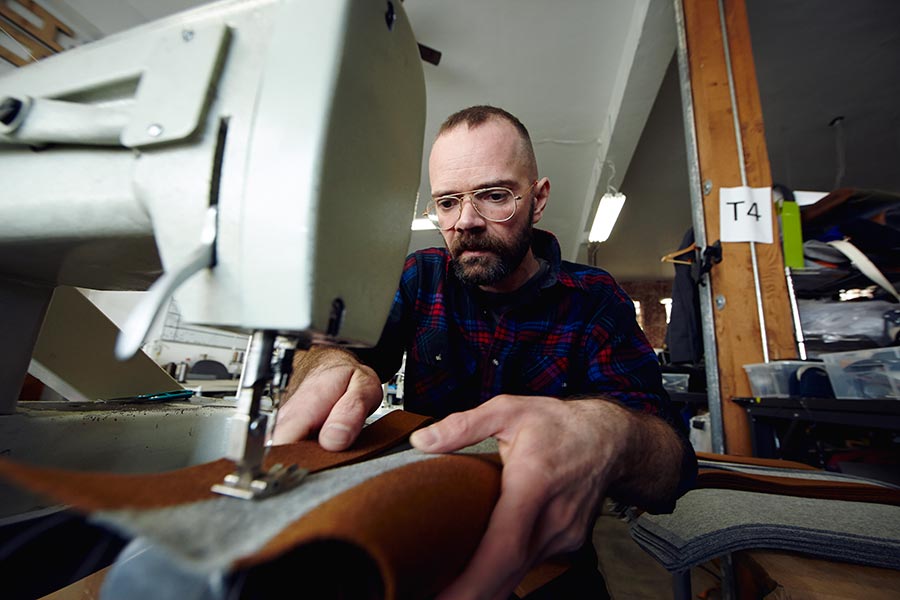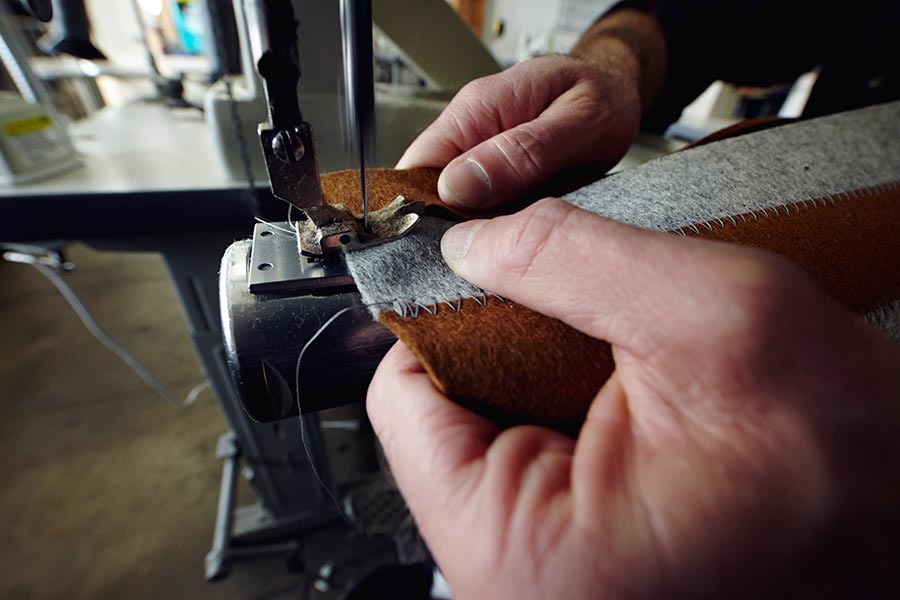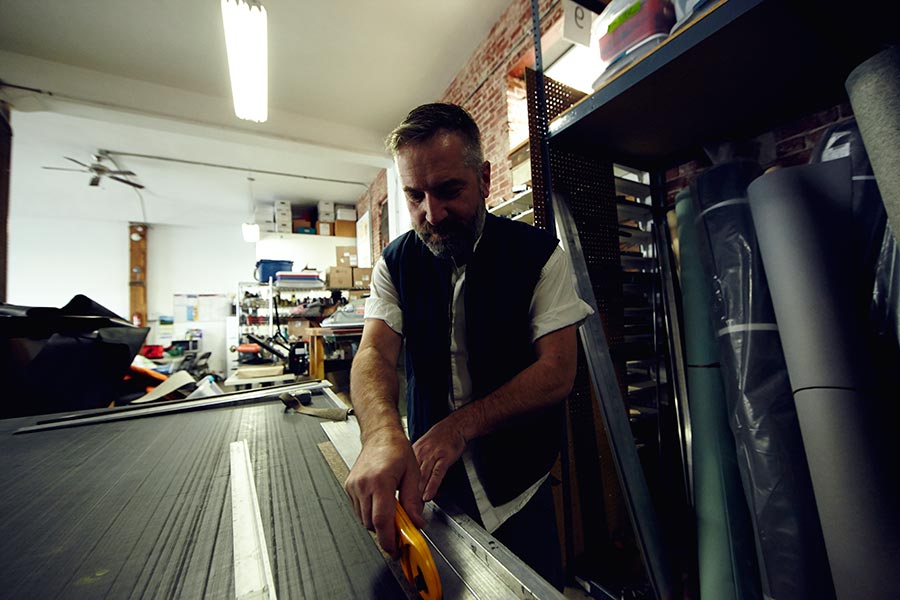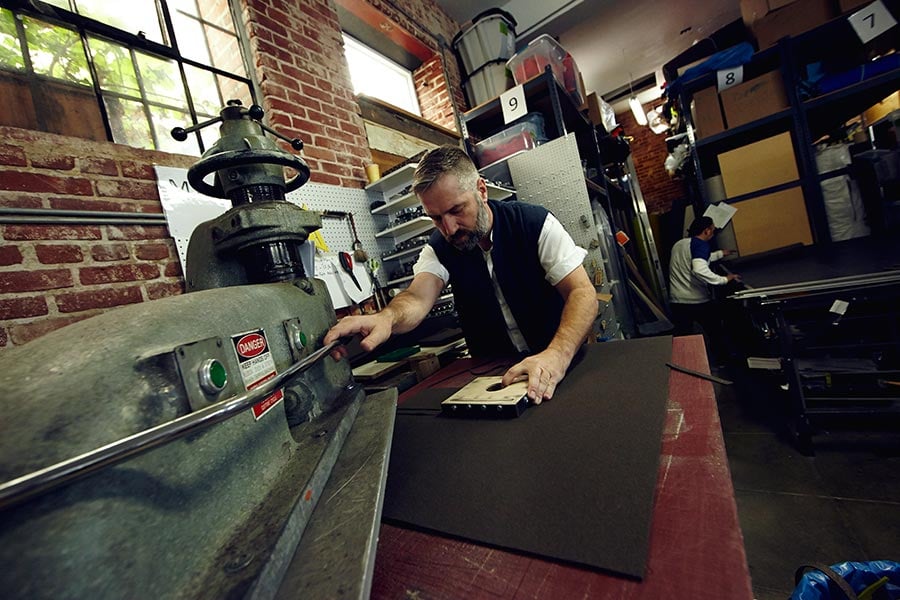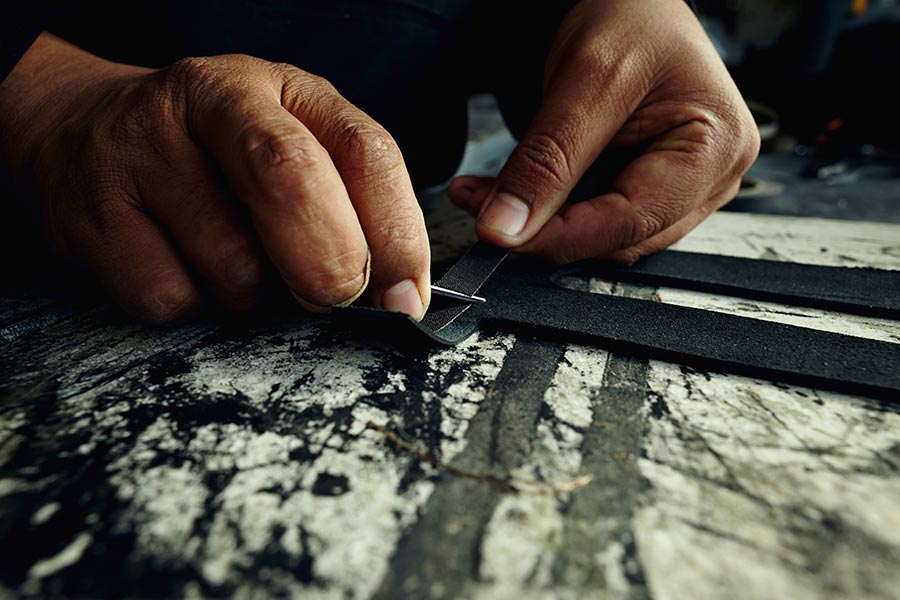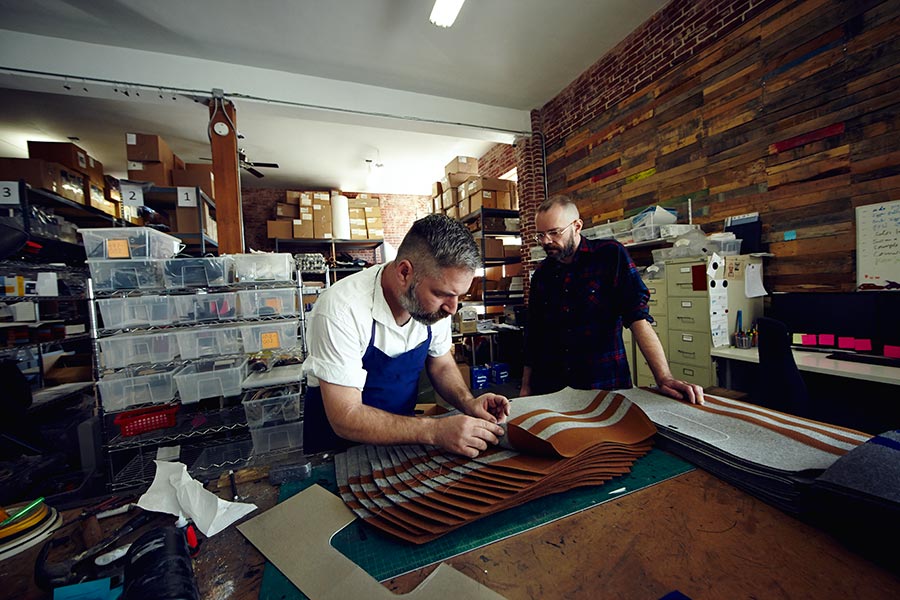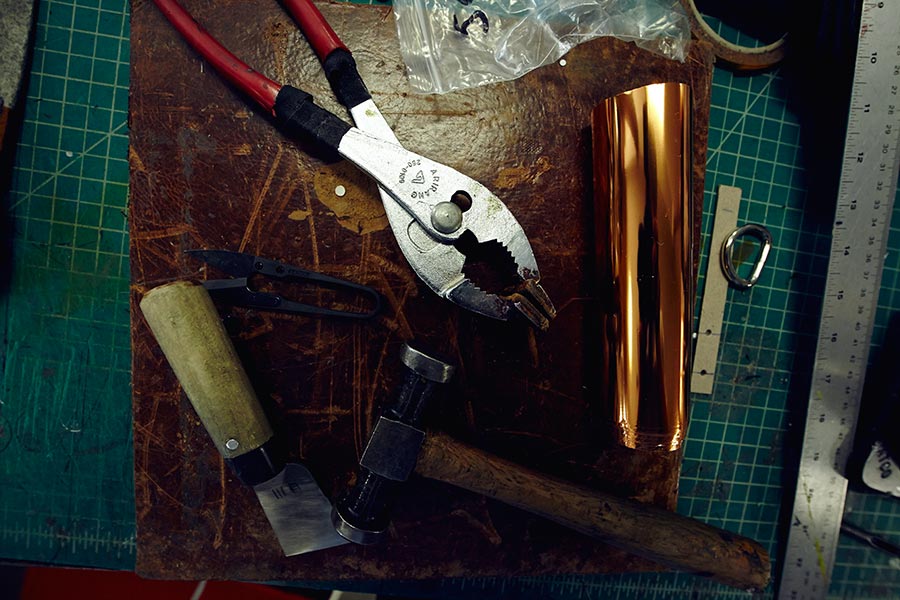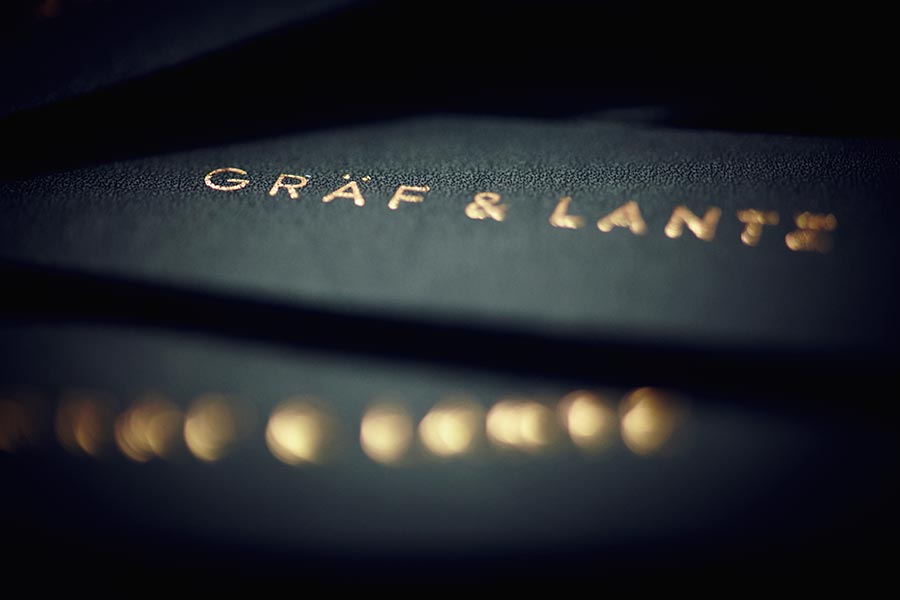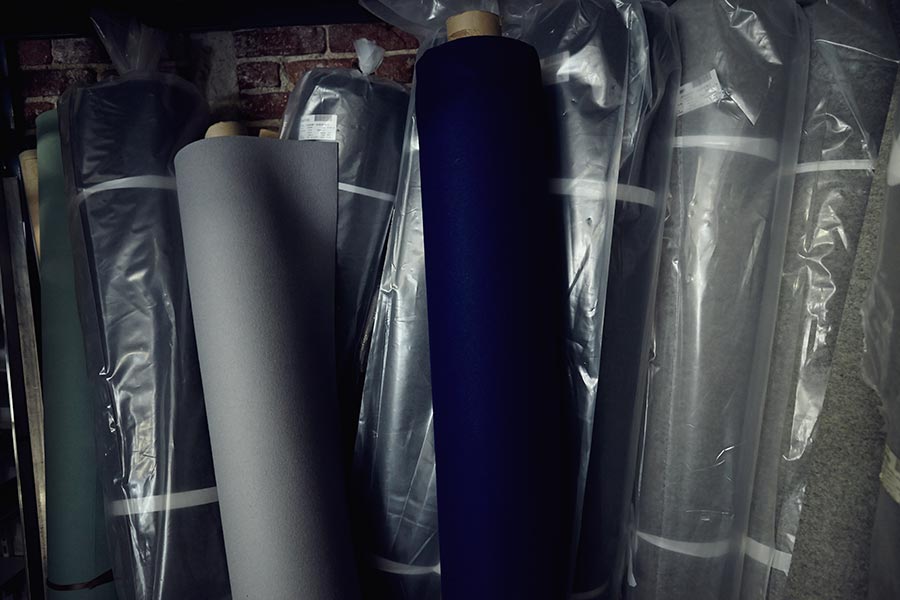 In the studio with Graf and Lantz