---
The Woolmark Company is proud to announce its partnership with COMME MOI, a designer label founded by former Chinese supermodel and fashion designer Lu Yan. In the brand's upcoming 2016 Autumn/Winter womenswear collection, COMME MOI will present a 5-piece Australian Merino wool collection, under the classic China Rouge theme.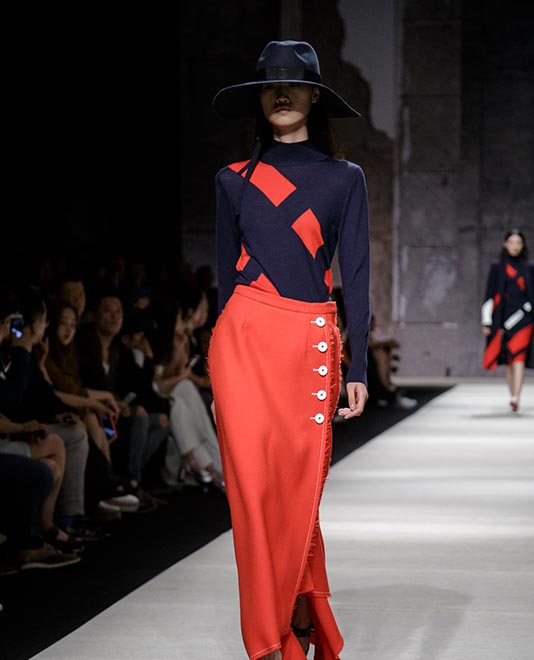 Chinese model Li Ai, COMME MOI's Lu Yan and Jeff Ma at the China Rouge launch
"Sophisticated, timeless styles always feature a simple design, high-quality fabrics and perfect fitting," explains Lu. "Merino wool's high quality, softness and versatility works perfectly with my designs, ensuring excellent tailoring and making them inherently comfortable to wear."
Lu was one of the esteemed judges in the 2015/16 International Woolmark Prize Asia regional final. Her design philosophy and fashion achievements render her a natural choice for a local designer collaboration.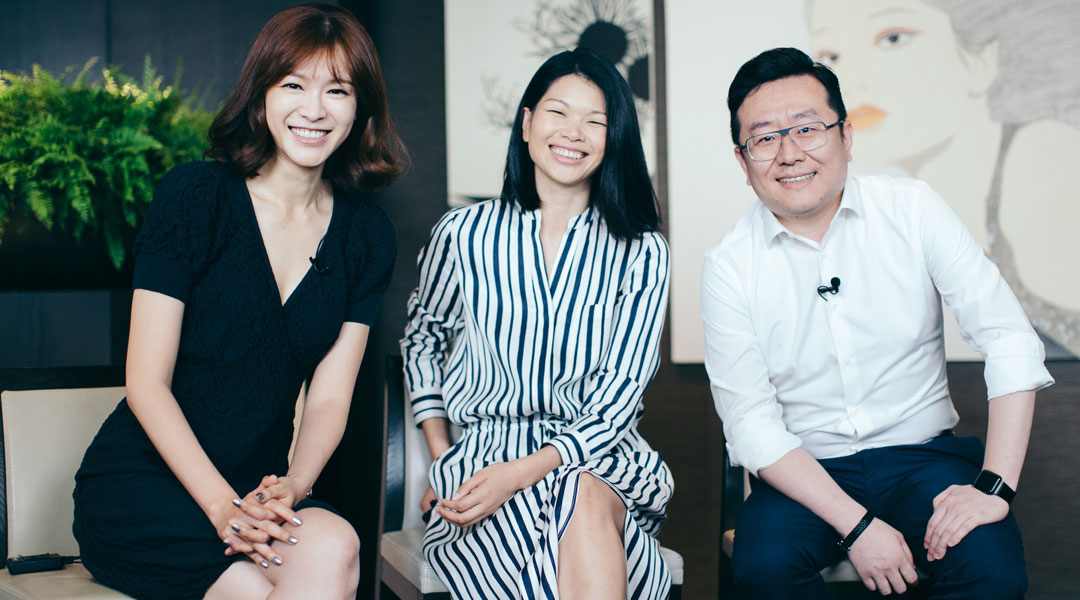 Chinese stylist Li Ai, COMME MOI's's Lu Yan and Jeff Ma at the china rouge launch
"We are very privileged to work with Lu Yan and her private label Comme Moi," says The Woolmark Company Marketing Vice President Greater China, Jeff Ma.
"Her design philosophy highlights the importance of natural fibres and quality details, setting trends for the new generation of fashion-savvy consumers in China. From being China's first supermodel to the founder of COMME MOI, Lu Yan continues to express her unique style through innovative thinking and design."
Across the years, The Woolmark Company has partnered with renowned international brands such as Vivienne Westwood, Alexander Wang, Diane Von Furstenberg, Paul Smith and Thom Browne, to present fashion collections inspired by the versatility and luxury of Australian Merino wool. Prominent designers from across the world appreciate the unique qualities of renewable and biodegradable Merino wool, from its extraordinary softness and superb drape, to its natural elasticity and breathability. Acknowledging the increasing influence of Chinese fashion brands and designers on the international stage, and to support local brands using Australian Merino wool in China, The Woolmark Company will continue to work alongside Lu Yan to position Merino wool as the ultimate ingredient in luxury apparel.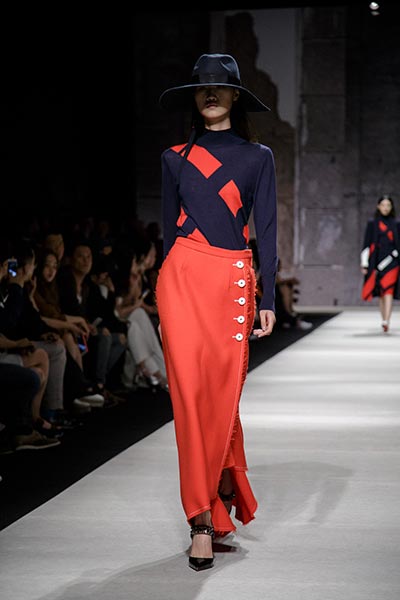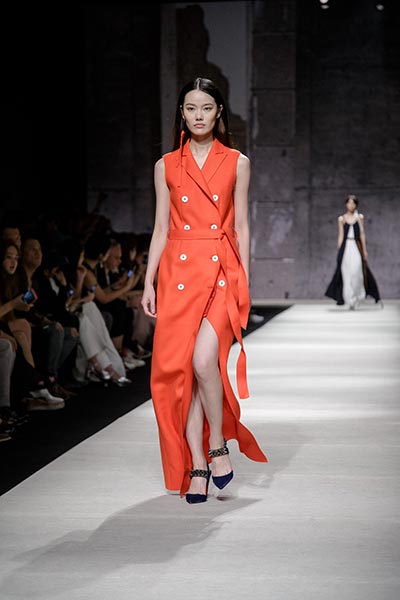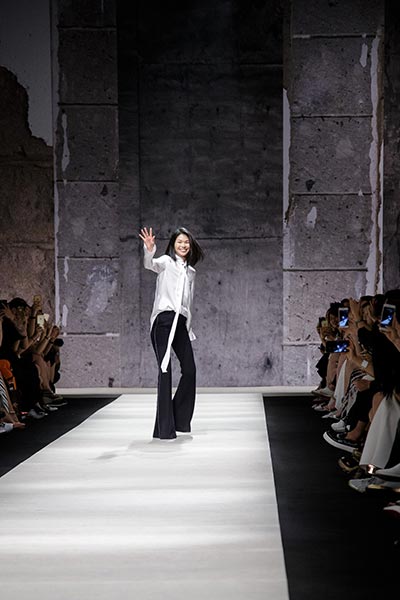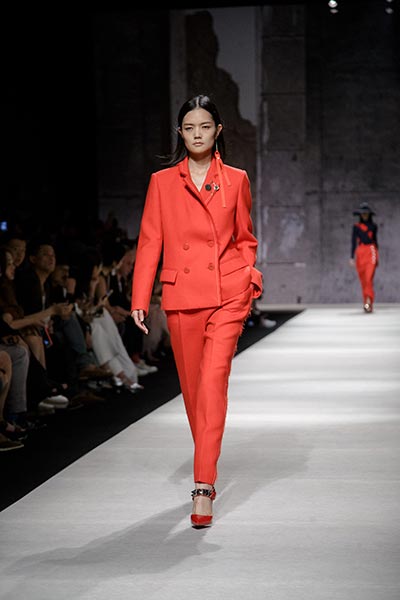 The Woolmark Company x COMME MOI China Rouge Collection