---
Tennis great Andy Murray returns to Wimbledon this summer competing in an innovative Merino wool performance kit.
The first-of-its-kind wool blend tennis apparel collection has been engineered with Merino wool using cutting-edge technology to enhance athletic performance.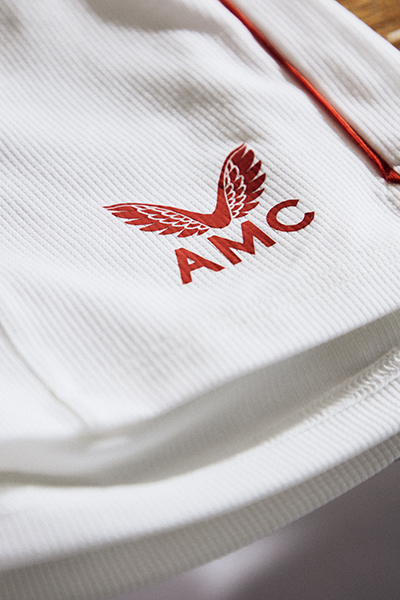 White AMC Playing Shorts - Coming soon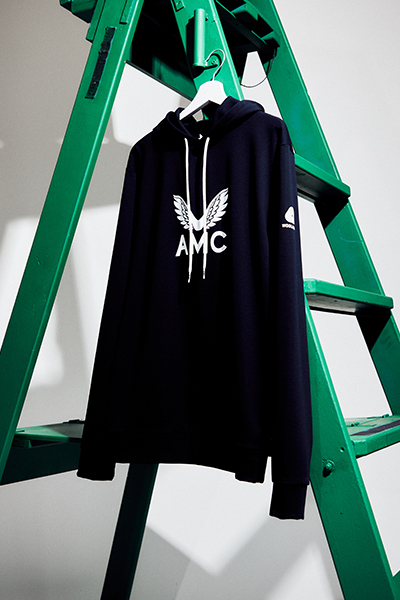 Media Hoodie in Navy - Coming soon
"I've been testing the kit for a few months now and am really happy with how it feels and performs. I work closely with the designers on every piece and give regular feedback, for me, the technical performance is vital. It's also very important the kit is sustainable and I like the fact it looks and feels a bit different."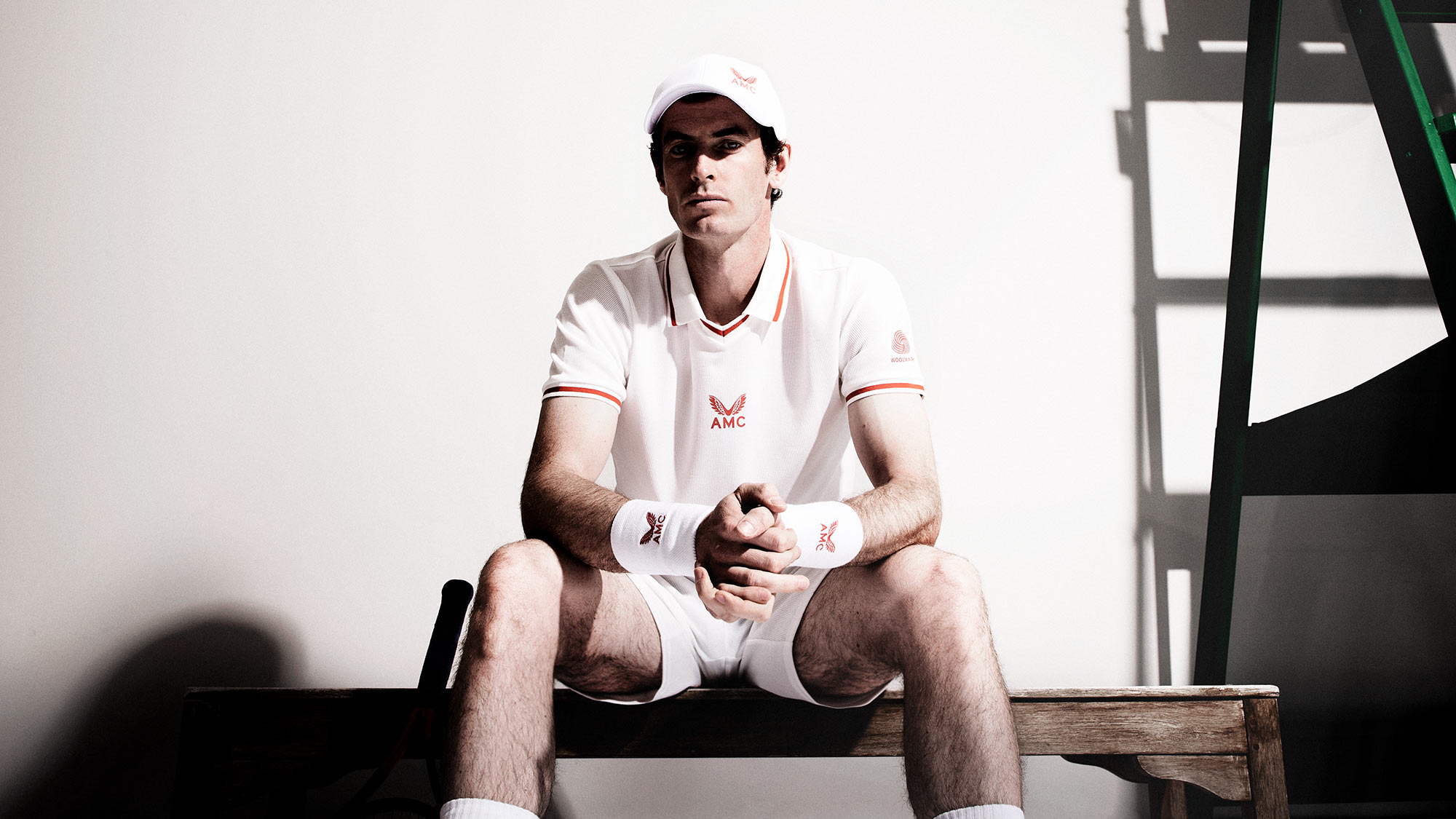 Merino wool is the world's original performance fibre. No other fibre can match all of its natural benefits with exceptional breathability, thermoregulation and supreme softness next to the skin, helping players keep cool and comfortable on court.
The fibre's excellent natural elasticity is ideal for stretching and the natural odour resistance abilities ensures players stay feeling fresher for longer. Importantly, it is also gentle on the planet due it being a 100% natural, renewable and biodegradable fibre.
Leistungsfähige Schichten
Gut für Schafe, perfekt für Sie. Ganz gleich, ob Sie für Ihr nächstes Abenteuer einen Baselayer, einen Midlayer , einen Wetterschutz oder eine Kombination aus allen dreien auswählen: Mit Merinowolle sind Sie bestens gerüstet.
Baselayer
Baselayer
Egal, ob Sie sich bei wärmerem Wetter abkühlen oder in kühleren Klimazonen gegen die Kälte ankämpfen wollen: Der Baselayer bildet eine schützende innere Hülle zwischen Ihrem Körper und der Umwelt. Im Sommer leitet er Feuchtigkeit vom Körper ab, um die Verdunstungskühlung zu unterstützen. Im Winter bietet er eine zusätzliche Isolationsschicht.
Midlayer
Midlayer
Isolationsschichten aus Merino schützen vor Kälte, atmen aber mit dem Körper, damit es Ihnen unter dem Kragen nicht zu heiß wird. Die Fähigkeit von Merinowolle, die vom Körper erzeugte Feuchtigkeit aufzunehmen und nach außen abzugeben, bietet dem Träger die bestmöglichen mikroklimatischen Bedingungen.

Wetterschutz
Wetterschutz
100% resistent gegen Wind, Regen, UV-Strahlen und Feuer - das ist die Kraft von Merinowolle. Oberbekleidung aus Merino bietet den ultimativen Schutz vor allen Witterungseinflüssen, egal ob Sie sich tief im Tal oder hoch in den Bergen befinden.

Entdecken Sie die neuesten Looks