---
Breathe new life into your wardrobe with Woolmark's guide to conscious consumption and avoid cheap fast fashion purchases.
This Earth day, we want you to fall in love with your wardrobe all over again and breathe new life into clothes of seasons past. Whether it's mum's vintage wool coat or a Merino sweater from 2 year ago, the most sustainable choice is to wear - and care - for what you already have.
To inspire you, we've asked our favourite designers and influencers to 'shop their closet' and style a #SoLastSeaon wool garment in a fresh way.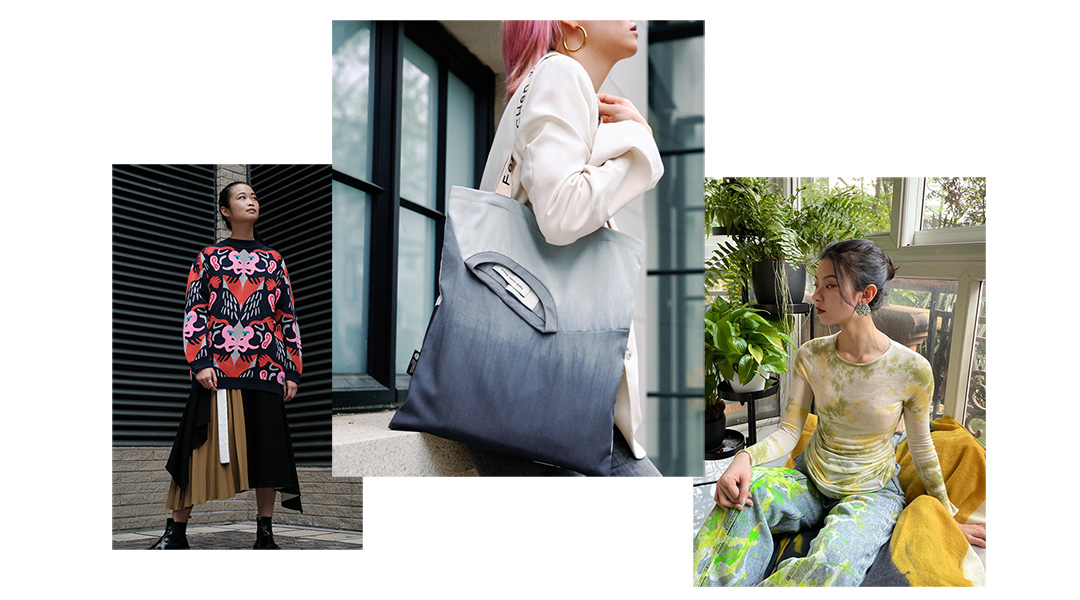 Did you know?
We're using clothes less and less, but the sale of clothes has grown faster than pollution or GDP. It's a sobering fact but you can help disrupt the fashion world by really getting to know your wardrobe. In some good news, Wool garments are among the oldest kept in wardrobes, thanks to their durability and timeless designs.
Share your #SoLastSeason Looks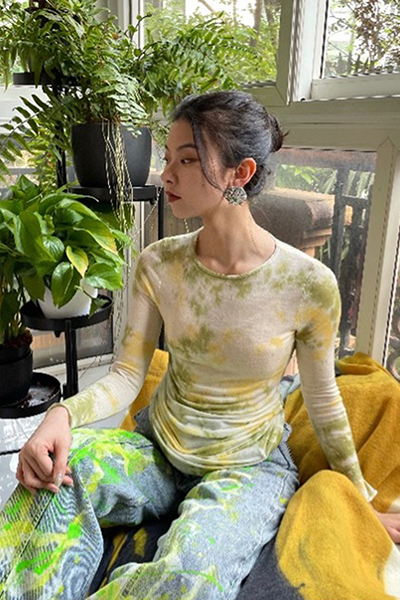 Angel Chen: "Merino wool is a natural and long-lasting material that can be interpreted and styled in creative ways year after year. I tie dyed this timeless merino wool sweater with green and yellow... and paired it with ink splatter jeans to create this contemporary look for my weekend."
Cynthia & Xiao: "These are our absolute favourite merino wool sweaters - in bursts of colours featuring endangered animals in our world, always acting as a reminder for us to think and live sustainably. We have styled our knits with a million looks over the years!"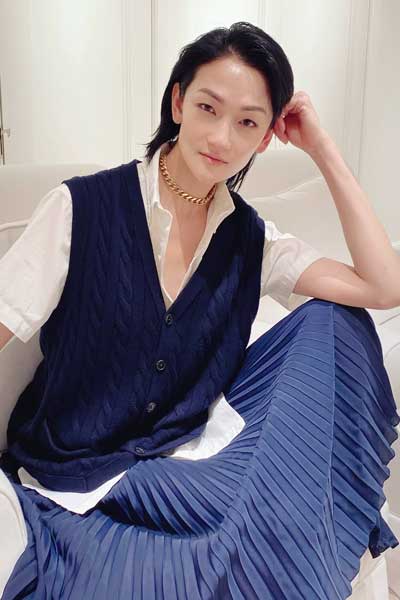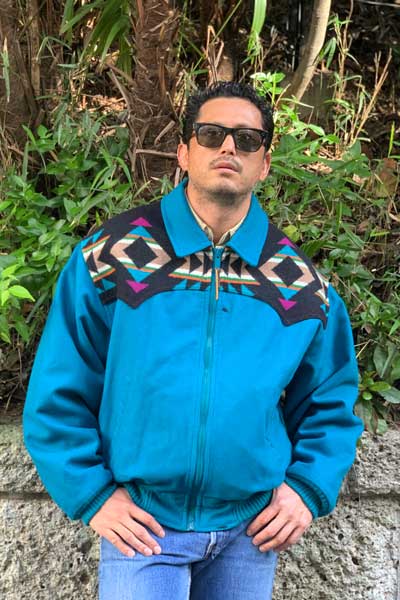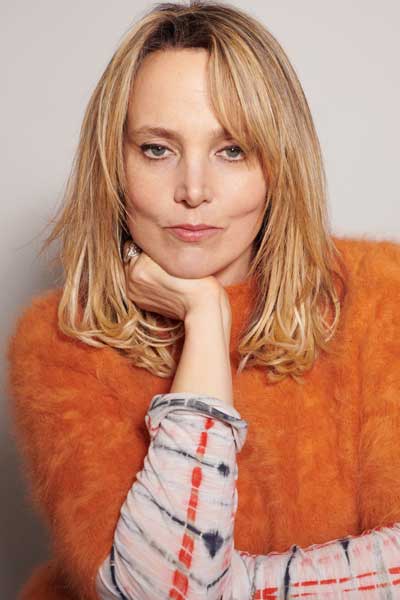 Bay Garnett: "My mum wore this Merino wool sweater in the 1970s – I remember her in it with her wavy hair and Fiorucci faded jeans. She gave it to me about twenty years ago and I love it".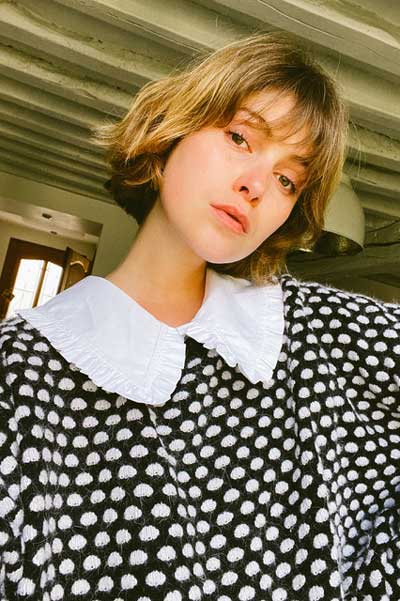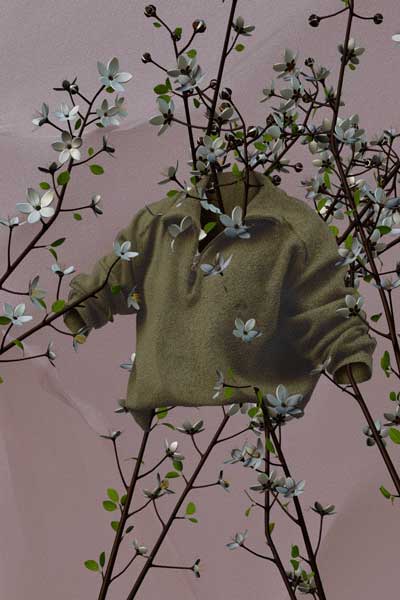 We want you to join the movement!
Open up your own closet and find a wool garment that has stood the test of time. Use #SoLastSeason to show the world that sustainable fits are forever in fashion.

Entdecken Sie die neuesten Looks