Shield your car from the elements with this world-first customisable car shell, lined with Merino wool for added protection.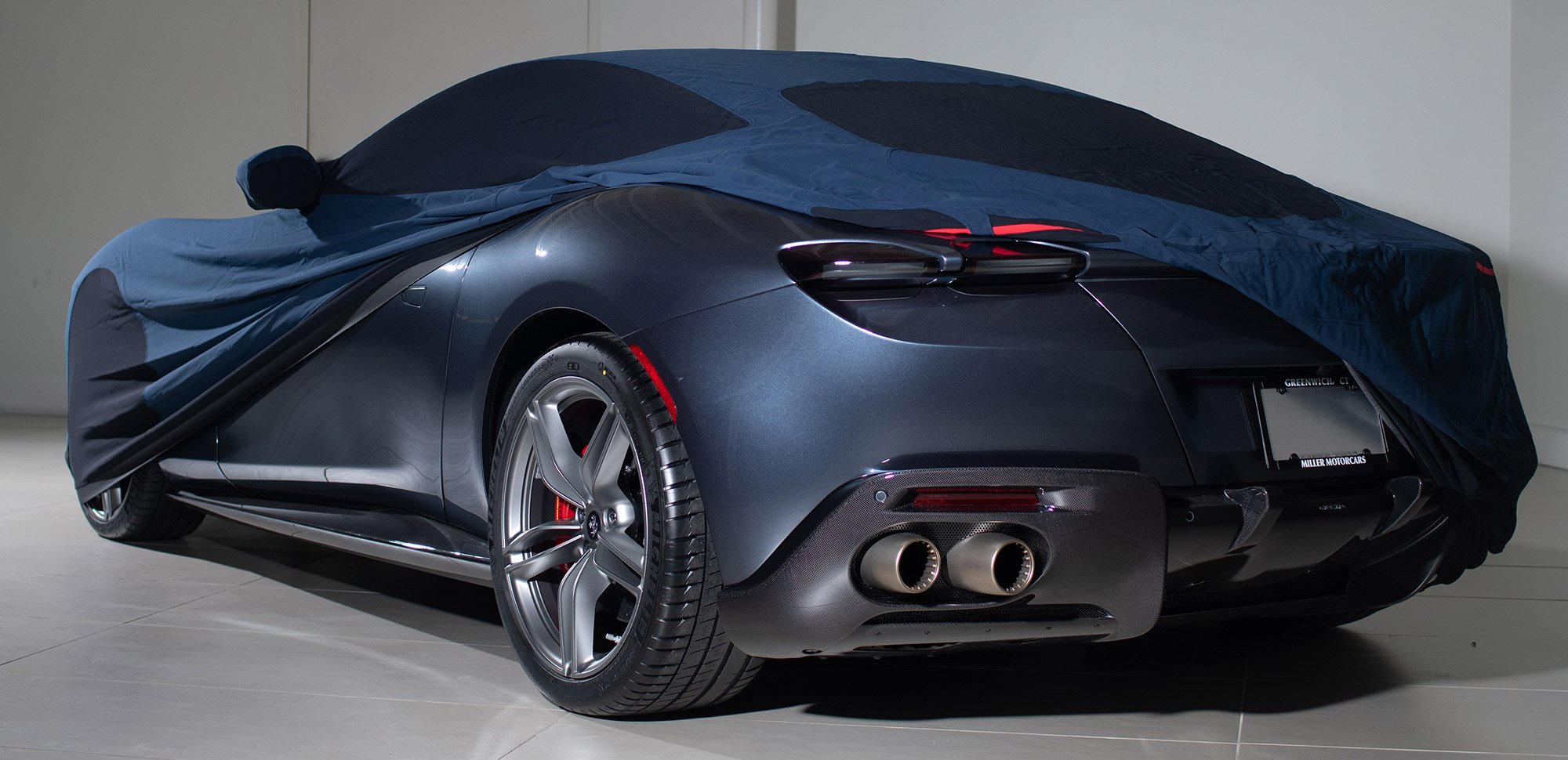 For many, a car is perhaps the most expensive thing you own. So, it's only natural you want to protect your vehicle, not only from wear and tear, but from temperature excursion too. Luckily, Italian car shell company Goodwool has taken the guess work out of choosing the best car cover, unveiling a fully customisable protector, lined with Woolmark-certified Merino wool.
Material matters
Goodwool is the only car shell on the market to use high-quality Merino wool combined with other technical fabrics. The premium double-layer shell with Woolmark certified Tollegno 1900 Merino wool is offered in unlimited colours and can even replicate the colour and details of the car's exterior. It celebrates the fibre's inherent thermoregulating, breathability and climate control properties.
Breathability
Merino wool is one of the most breathable fibres. Wool fibres can absorb large quantities of moisture vapour then move it away to evaporate into the air. The addition of Merino wool to the cover promotes air exchange, preserving the car in a balanced environment whilst creating a constant microclimate inside the car.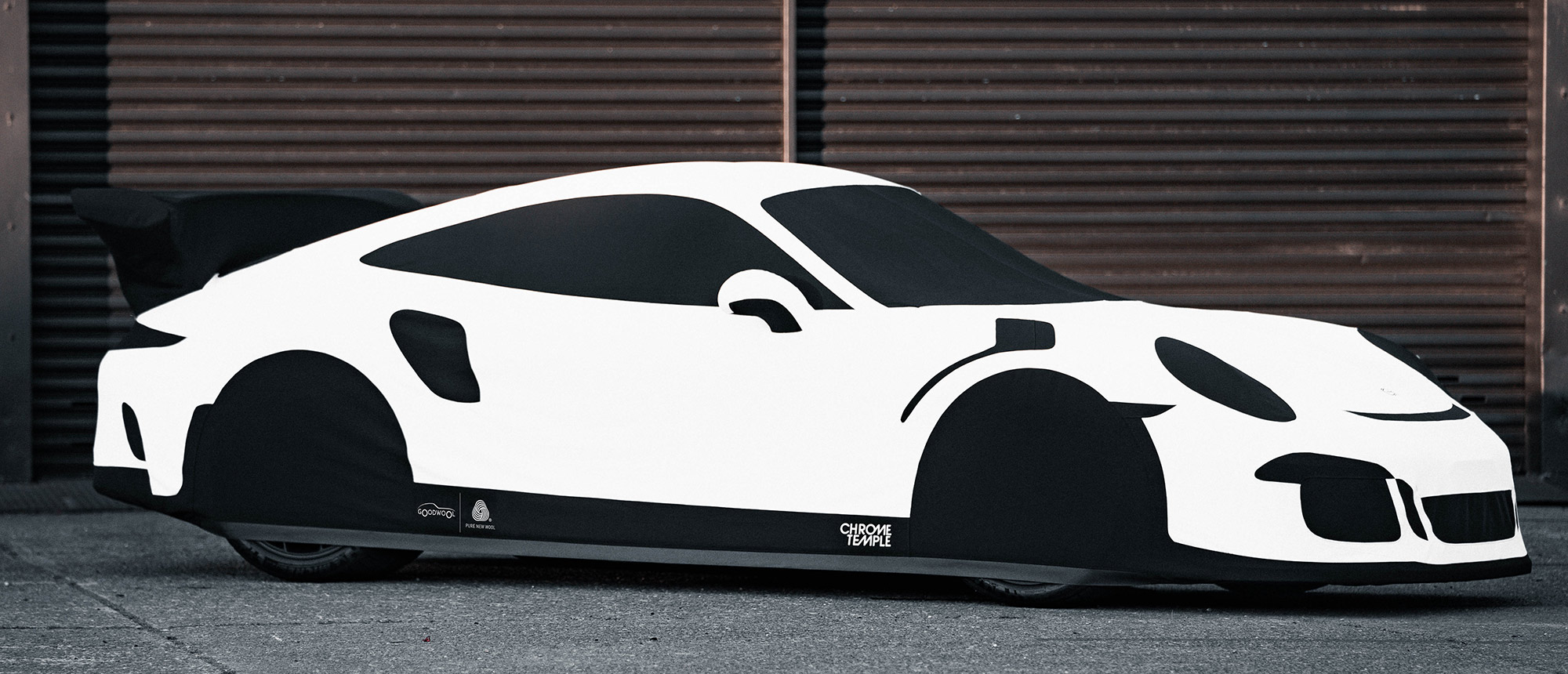 Thermoregulation
The Goodwool Merino wool cover protects the car's battery life from temperature damage by preserving air-balanced environments with more stable humidity values inside the car. This is achieved thanks to Merino wool's natural crimp trapping pockets of air, resulting in enhanced thermo-regulating properties. The fibre's complex chemical structure also provides enhanced insulation, keeping your car interior warmer in the colder months.
Flame resistant
Wool's inherent chemical structure makes wool naturally flame resistant. The fibre's high ignition point means the temperature must reach 600°C before igniting, so you can use your Goodwool shell right after the car has just been switched off with confidence. By comparison, polyester melts at 252-292°C and nylon succumbs at an even lower 160-260°C.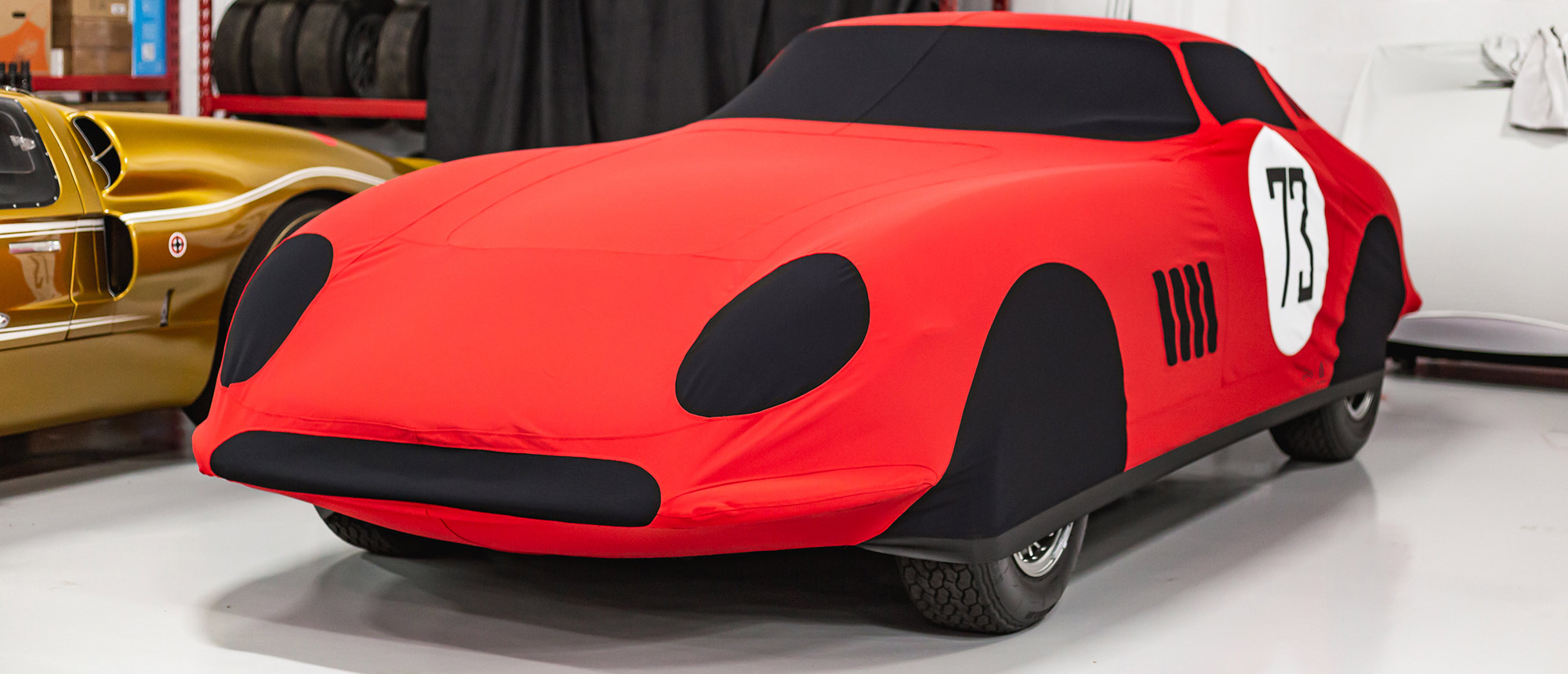 Custom made
Perfectly fitted to any car form or shape, Goodwool's 3D modelling allows you to create a bespoke car cover with pinpoint accuracy.
Eco-conscious
100% natural, renewable, biodegradable and recyclable, Merino wool's inherent eco-credentials offer a less impactful solution to synthetic fibres.