No matter how steep the climb, how cold the streets or tough the job, we trust you'll find softness. In Merino wool and yourself.
Whether you need a new running shirt or want to gift Nature's miracle fibre to a friend, check out the best Merino wool workout wear on the Feel Merino Amazon store.
RUN IN MERINO
RUN IN MERINO
A trailblazer. The urban racer. Whatever your pursuit, tread softly. Shop Merino wool for ultimate softness. Leave the chafe behind with a fibre that is so fine, it acts like a second skin.
SHOP
CYCLE IN MERINO
CYCLE IN MERINO
On the road, mountain or trail, Merino wool works hard to help your skin breathe. Don't be hard on your body, choose Merino wool, choose softness.
SHOP
CLIMB IN MERINO
CLIMB IN MERINO
Climbers know Merino wool makes the best gear when it comes to scaling a cliff-face. No other fibre keeps you cool when you're hot, warm when you're cold and dry when it matters most.
SHOP
HIKE IN MERINO
HIKE IN MERINO
As natural as the sun, forest and rain that beckons you forward, Merino wool won't slow you down. Moisture wicking and odour resistant, wear your Merino wool day-in, day-out.
SHOP
WORK IN MERINO
WORK IN MERINO
Grown outside in the elements, Australian Merino wool stays soft for your skin so you can work hard. Brave the elements, wear Merino wool.
SHOP

The softest wool in the world
Finer than human hair, Merino wool can be softer than cashmere and is gentle on even the most sensitive skin.
Moisture wicking and odour resistant
Merino wool is quick drying and locks away odour, meaning your gear will perform without compromising on comfort.
No microplastics, unlike synthetics
Wool is 100% biodegradable so does not contribute to microplastic pollution in our oceans or on our land.
MERINO WOOL
FEEL SOMETHING REAL
Shop the world's leading Merino wool performance-wear on the Feel Merino Amazon store.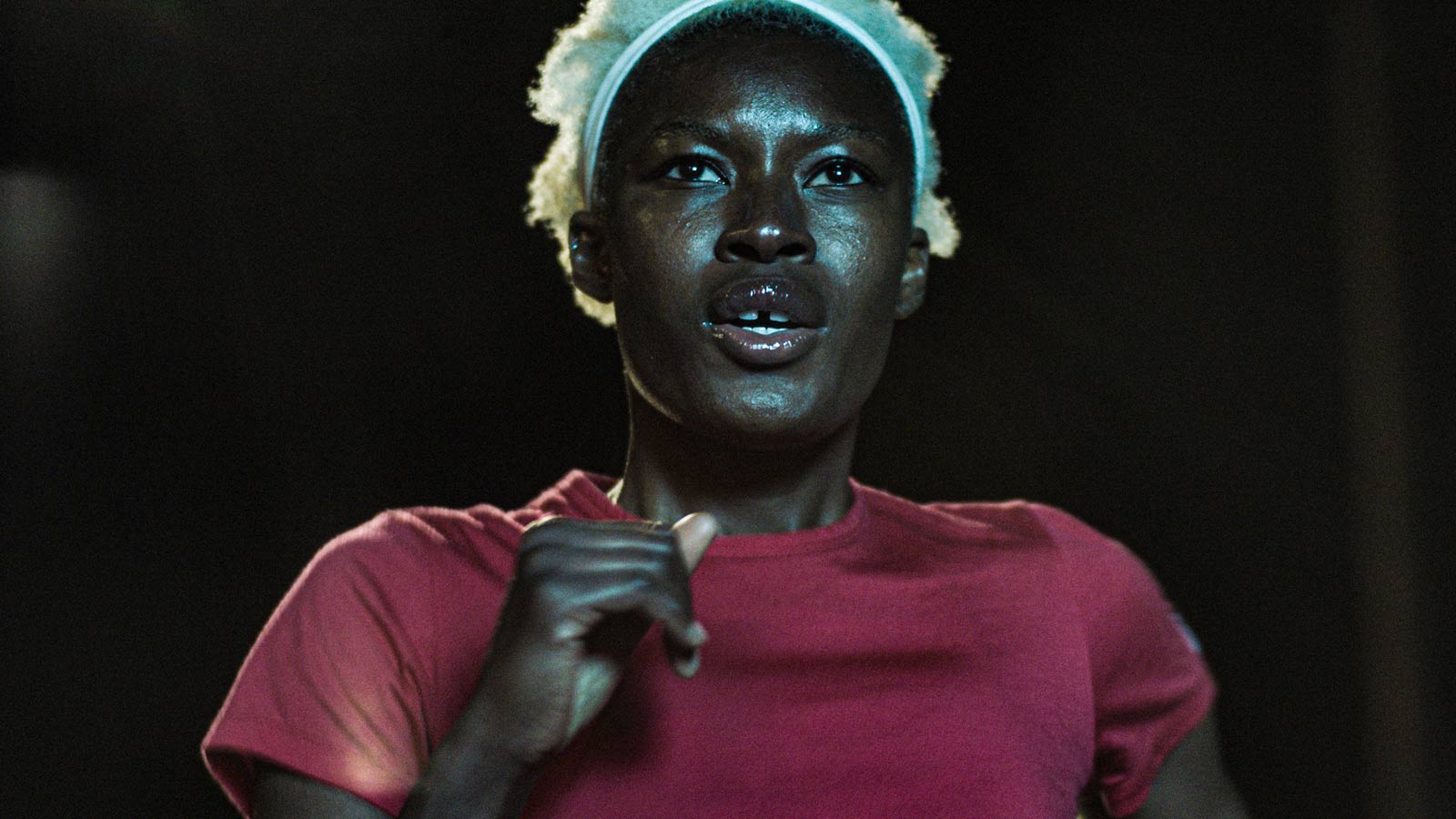 JOIN THE CHALLENGE
The Move in Merino Challenge invites you to rethink your rush-hour by getting active every day for 28 days. Complete the challenge on STRAVA to unlock performance-wear discounts from some of the world's best brands.
MOVE IN MERINO
Calculate Your Carbon Footprint
Want to know more about reducing your environmental footprint? Use our Commuter Carbon Calculator to find out how you can reduce your impact when you change your commute and switch to workout wear that will help you tread a little lighter on the planet.
Calculate Your Footprint Now