Luxury is performance and sustainability combined. That's why NBA All-Star Ben Simmons chose Merino wool for his first ever merchandise.
Simmons worked with The Woolmark Company to develop a t-shirt that seamlessly blends high-performance, sustainability and high fashion.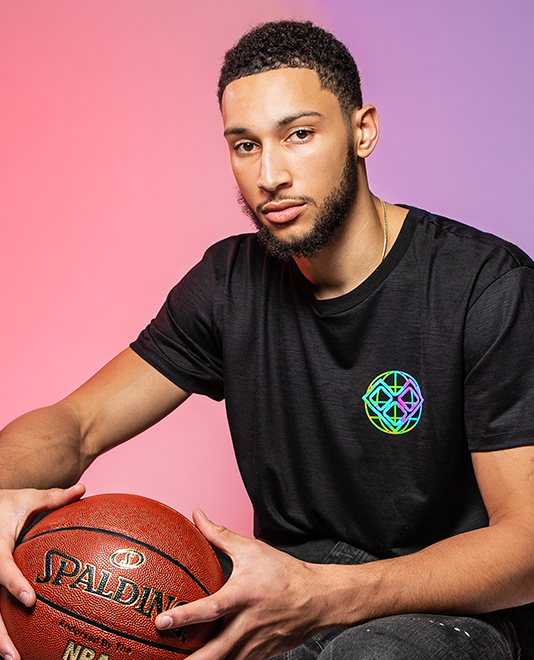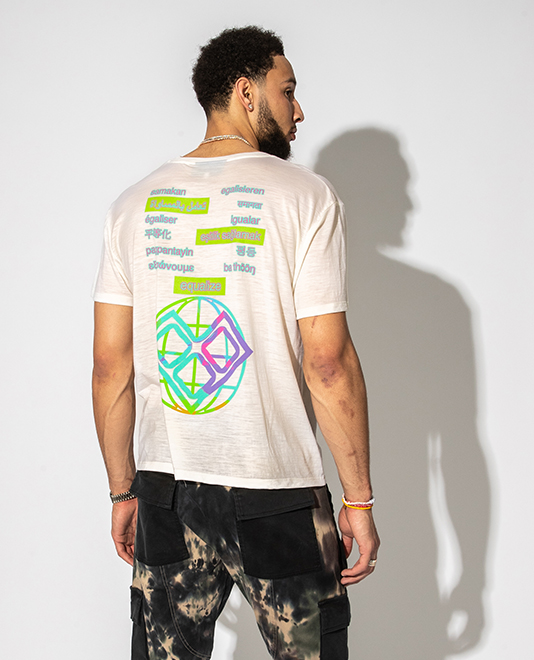 "With the design, we played around a lot with ideas like liveliness and harmony. We wanted to create a sense of texture and diversity but also have balance - how different things can come together to make a greater whole, like the concept of equality itself. And we wanted to do it in a way that retains the unique feel of Merino tees"

The Ben Simmons Merino Wool T-shirt has debuted exclusively on HBX, with 100% of all proceeds of the US$100 T-shirt going towards the Ben Simmons Family Foundation.

The 100% Merino wool t-shirt has been designed by Simmons and was born from the BSFF value "Do it with Heart" – lead with heart, do the right thing and value that everything is connected. The t-shirt design centres around the mantra #equalize which is written in some of the many languages spoken and inspired by communities around the world that love and celebrate basketball.
"Our goal with this merchandise is to center equality of opportunity, something we all need to commit to - to actively equalize. We wanted to bring awareness to the impact of racism in denying opportunities to people everywhere, and drive support for people and resources that are committed to challenging existing issues." says Ben Simmons.
"We chose to work with Australian Merino wool because it's a sustainable, ethically produced fibre that's also incredibly high quality - it's soft, odour-resistant and temperature regulating, and it has an amazing drape."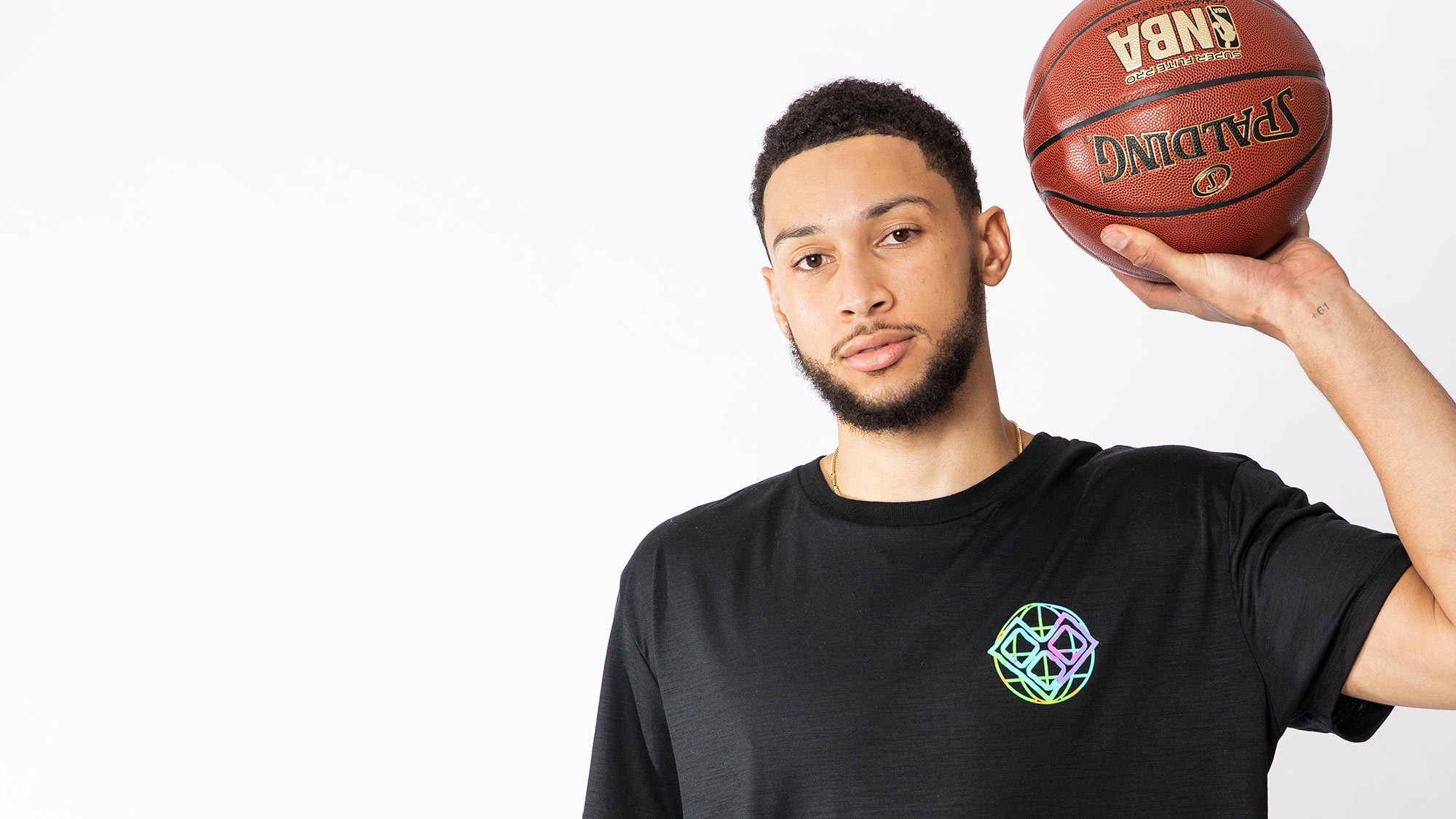 The T-shirt fabric is incredibly soft, being made from 18.9 micron Merino wool – a naturally thermoregulating and 100% renewable and biodegradable fibre. The T-shirt carries the Woolmark seal of approval following a rigorous quality assurance process which also guarantees fibre authenticity and long-life performance.

Discover The Latest Wool Activewear