The Australian woolgrower is the true unsung hero of sustainable fashion and sportswear. It's time to celebrate that Australia grows the best wool in the world.
Born on the sheep's back and reaching mountain tops, nurseries and our moments of great need, our wool industry is a uniquely Australian story. Despite droughts, fires, floods and a global health pandemic, the ingenuity and resilience of Australia's 60,000-plus woolgrowers produces a fibre like no other.
Australia's wool industry is a uniquely Australian story, yet one with true global reach. The story spans paddocks and shearing sheds, laboratories, mountain tops, nurseries, and our moments of greatest need. It's a story that is born on the sheep's back under rain, stars, wind and sun. It's the sweat and labour of dedicated woolgrowers, strong shearers, intuitive wool classers and focused scientists. It's the story of a product of the finest quality that reaches out across the world; the presence of the quintessential Aussie woolgrower, creating the world's original eco fibre with infinite potential.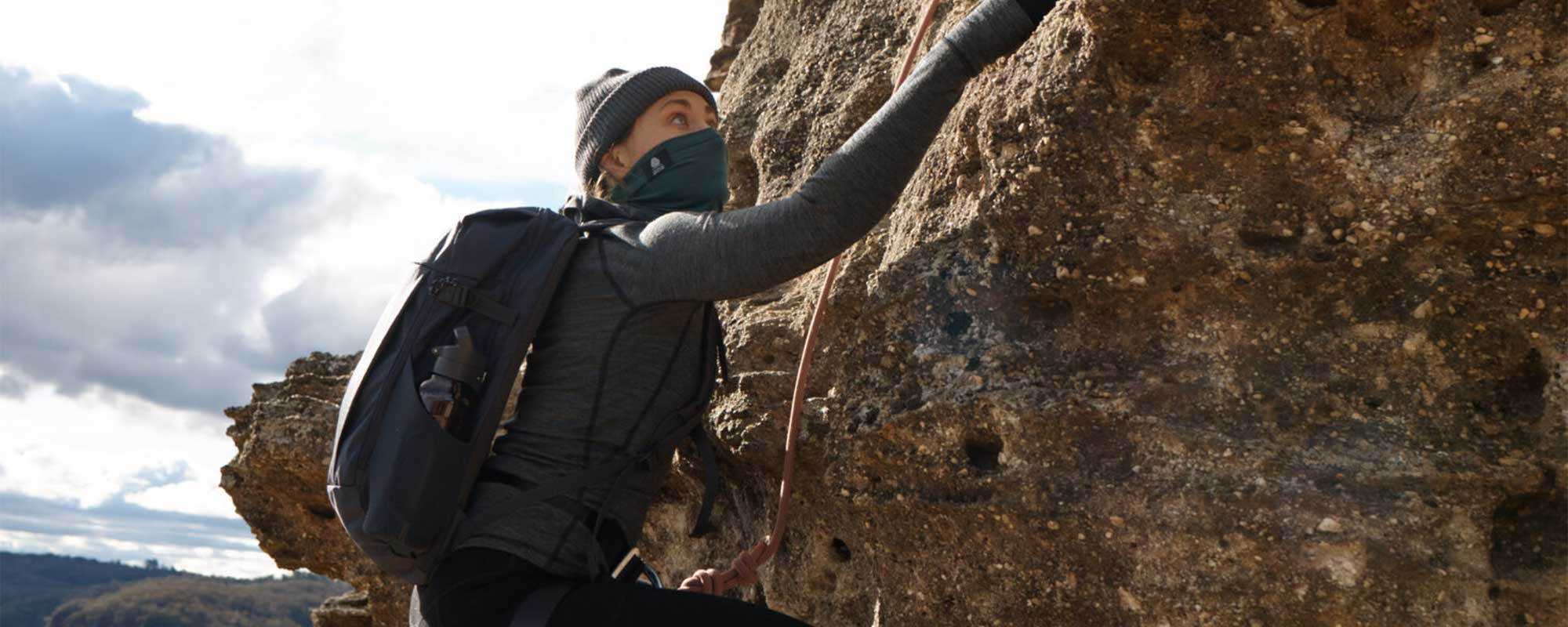 Merino wool: natural performance
From nature comes the world's most technically advanced and original performance fibre. No other fibre can match all of Merino wool's benefits: breathable, moisture wicking and odour resistant. With Merino wool, Mother Nature got it right. From from mountain peaks to valley deeps, Merino wool works hard so you don't have to.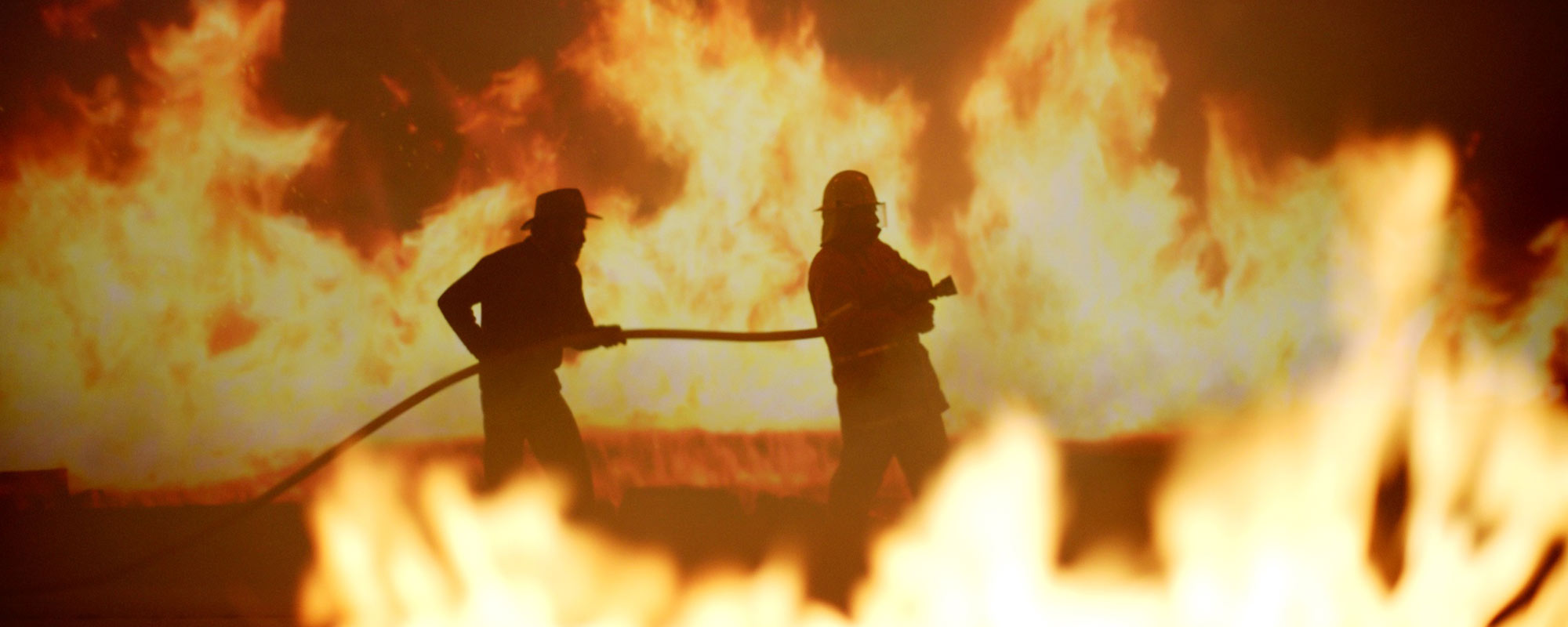 Merino wool: natural protection
Soldiers, firefighters and the police have historically relied on wool uniforms due to the fibre's natural flame resistant properties. Today, others who work in high-risk environments – such as astronauts, search and rescue teams, even Formula 1 drivers – have been introduced to the benefits of wearing Merino wool next to their skin because it reduces their risk when exposed to flames. Wool textiles have the highest natural flame resistance compared to all other untreated textiles. Wool is less likely to ignite and, if circumstances allow the fibre to burn, it will never melt or drip and will self-extinguish.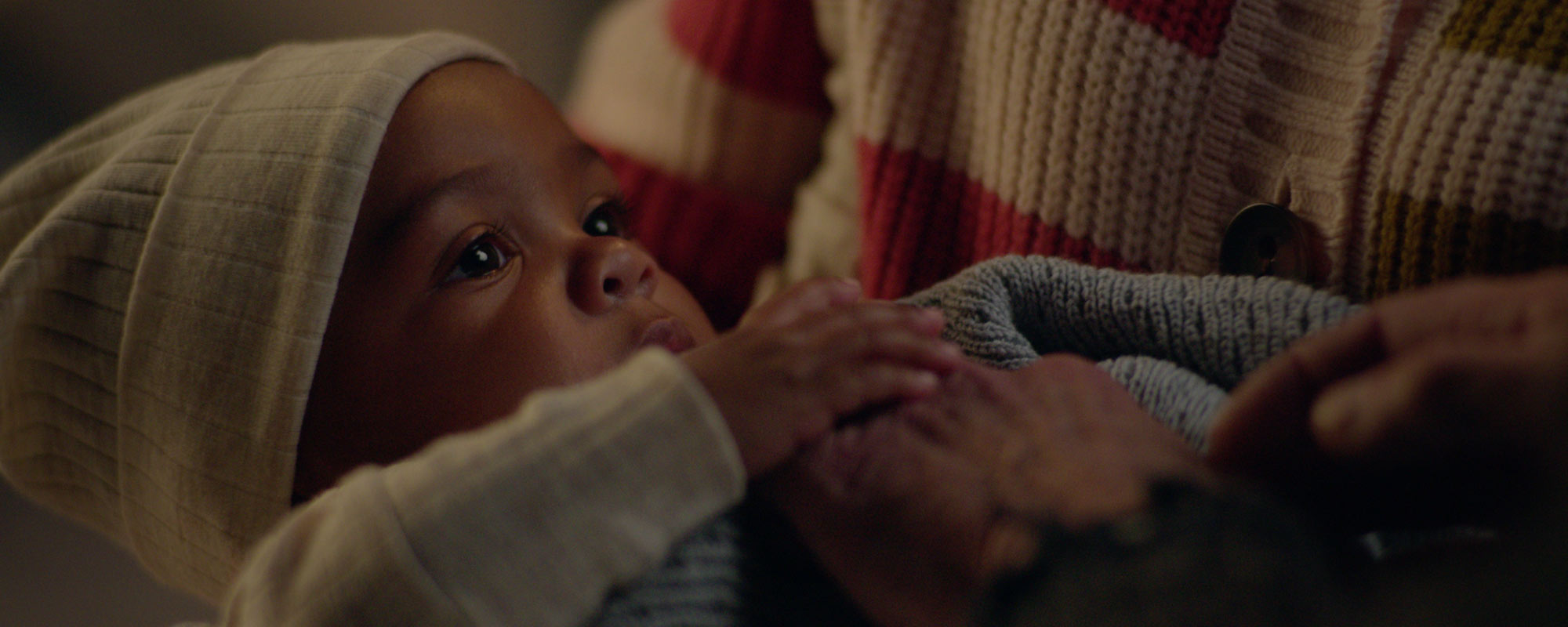 Merino wool: naturally nurturing
Choosing baby clothes that are both safe and resilient are important factors when it comes to dressing our most precious new Australians. Choosing a sustainable fibre such as Merino wool is one of the best ways to keep your baby comfortable and snug. By creating a more stable microclimate against the skin, baby clothes made out of Merino wool will help maintain and regulate your newborn's body temperature. Its high breathability and moisture absorption properties will keep your baby comfortable and help prevent overheating while making sure they remain warm.