The Woolmark Company and Sportscraft have partnered to create a collection of Australian Merino wool garments that champion traceability.
As one of the Woolmark Company's longest-standing licensees, Sportscraft's deep association with Australian wool is reflected in its latest collection celebrating the fibre's journey from land to garment.
The traceable collection emphasises the origin of the fibre and its journey to final product. With the introduction of a transparent view of the supply chain, purchasers can appreciate the story behind the collection, from woolgrower to wardrobe.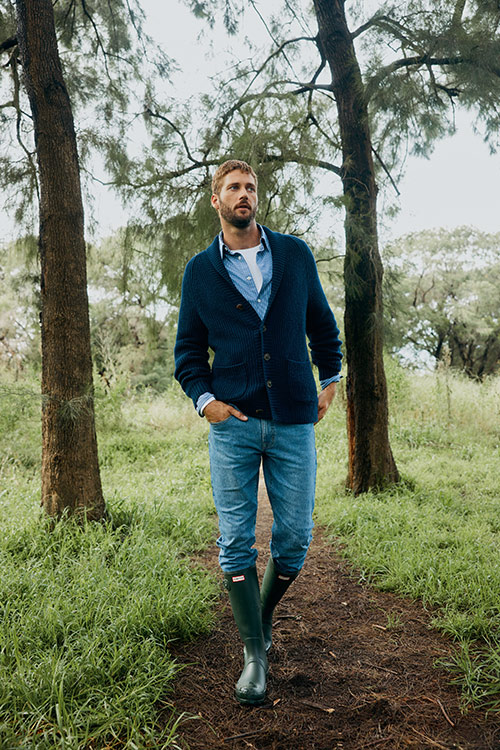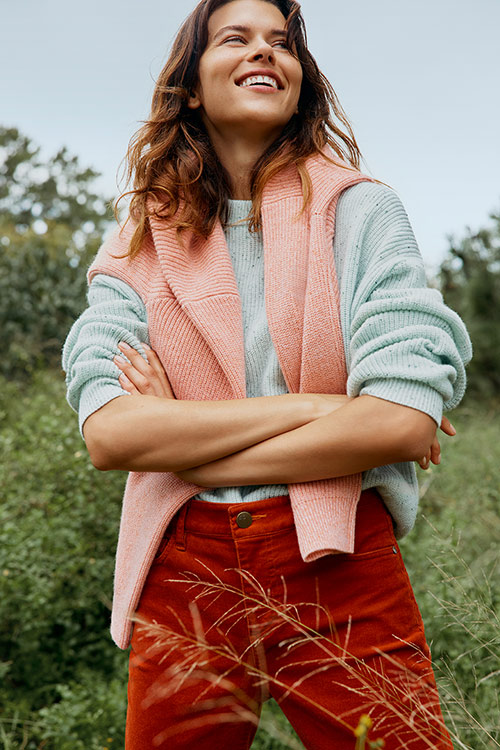 Expressing shared commitment to protect the land we call home, the collection features fibre sourced through a sustainable supply chain, direct from Australian woolgrowers. This includes wool producers such as 'Westside', a property located in the Adelong district of New South Wales, as one of the many woolgrowers that provide quality fibre for the collection.
The 70-piece collection includes Woolmark-certified jumpers, trousers, coats, blazers and cardigans in a palette reminiscently Australian, from forest green and slate blue through to old gold and raw indigo. Boasting timeless silhouettes, it is a collection of sustainable quality classics that will be handed down for generations to come.