The Woolmark Company represents a commitment between woolgrowers, brands and consumers on the authenticity and quality of the fibre that connects us. This is our history.
1930-55
During the 1930s a handful of the world's top wool-producing countries decided it was in their best interest to promote their product on an international scale. Australia took charge and in 1936 woolgrowers voted to impose a 6 pence levy for each bale produced, with the funds to be directed to research and promotion. Then, on July 1 1937 the International Wool Publicity and Research Secretariat was formed – which was quickly renamed the International Wool Secretariat (IWS). Based in London the IWS had offices in every major wool-producing country by the mid-1950s.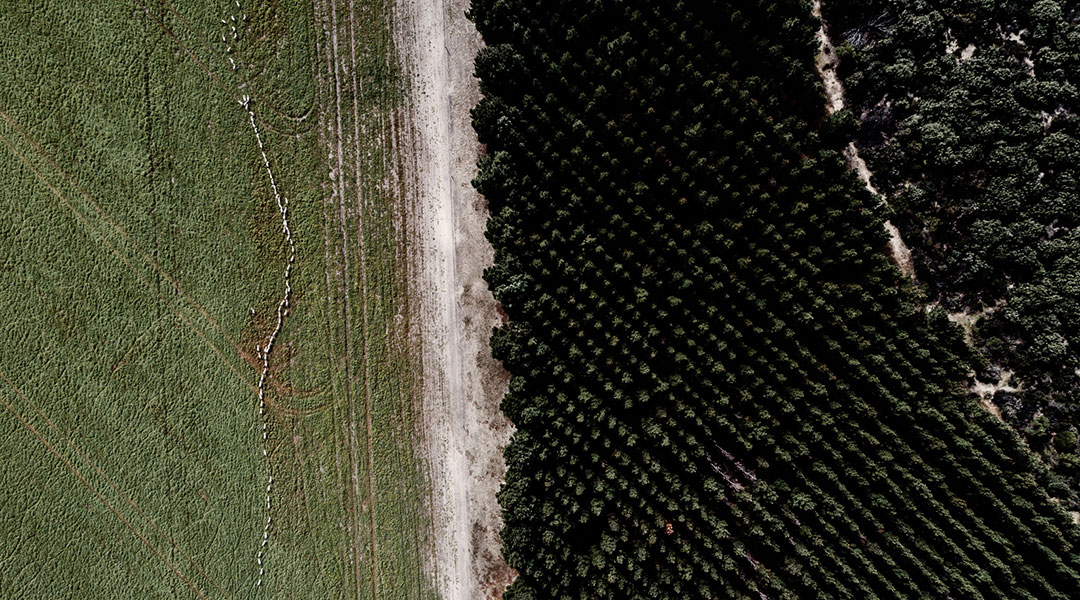 1960-75
A new competitor emerged during World War II, synthetics, and by the 1960s nylon, polyester and acrylic were fast becoming household names. To combat the rise of unnatural fibres IWS Australian general manager William Vines penned the idea of a unique label which would guarantee the fibre content and quality of wool.
By 1970 Australia had a record 180 million sheep and within a few years wool exports had passed the $1 billion mark for the first time since the Korean War boom. While Australia was seemingly enjoying riding on the sheep's back, the Australian Wool Corporation was established in 1973 as a single marketing-oriented body to facilitate research, promotion and marketing operations.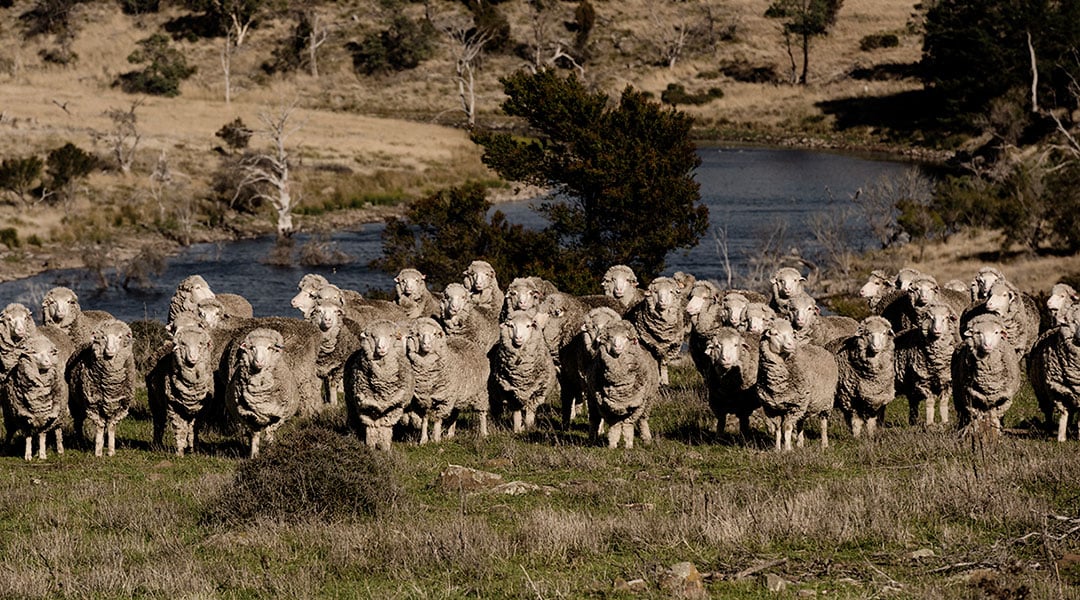 1990+
The Australian Wool Research and Promotion Organisation (AWRAP) was established in December 1993. In 1994 the activities of AWRAP and the IWS were merged and were governed as one organisation under the control of AWRAP. The Woolmark Company (TWC) was established in 1997, as a result of the IWS undergoing a change of name. In 2001, AWRAP was converted into a Corporations Law company to become Australian Wool Services Ltd (AWS). AWS was the holding company for two subsidiaries, Australian Wool Innovation Ltd (AWI) and TWC.
In 2002, AWI separated from AWS to become a fully independent company. Both AWI and TWC retained their initial responsibilities – AWI investing in R&D projects, and TWC the promotion of Australian wool and the commercial development of the Woolmark and other associated brands. In 2007 AWI purchased TWC and the Woolmark brand from AWS. Since then, AWI has had responsibility for R&D, marketing and the provision of industry services. TWC continues to affirm the iconic Woolmark logo within households and companies on an international scale.