---
Shepherd Inc. is a young Chinese textile manufacturing company disrupting the industry with its highly technical performance fabric innovations created with wool. The mind behind these innovations is Zheng Qi, an art design student who returned to the family textile business.
Zheng Qi, returned from Canada two years ago and joined Shepherd Inc, a textile manufacturing company founded by his parents in 2007. Located in the new industrial area of Zhangjiagang, Jiangsu Province, Shepherd specialises in wool fabrics that push the boundaries of the imagination when it comes to wool.
Zheng Qi majored in art design at college and when he joined his parents in the family business he changed the company's English logo to "Shepherd" on his first day of work. The literal translation of Shepherd in Chinese is Mu Yang Ren but Zheng says the name is driven by its layers of meaning.
"It's a lot cooler than the original English name, 'Lucky Wool'," Zheng Qi says, pleased with the change. "And when I designed the logo, I separated the words into two lines – Shep-Herd so it looks like Sheep Hero."
Zheng's parents, both senior engineers trained in wool spinning, worked at a state-owned enterprise in their early years before going into business in 2007. Zheng Qi always says that Shepherd, like him, is young. The staff at Shepherd call Zheng Qi "Mr. Zheng Jr." since his father is "Mr. Zheng Sr.".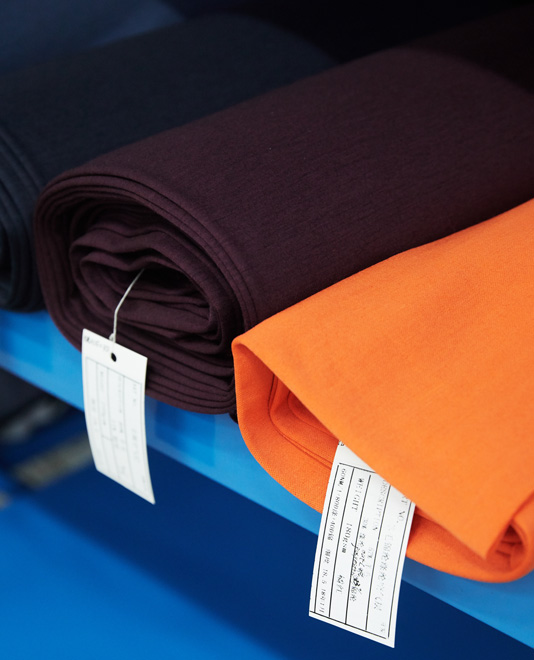 Shepherd Inc. is a garment manufacturer that develops its own technical sportswear fabrics.
Shepherd's major clients are overseas outdoor sports brands and whilst most garment factories make clothes out of materials supplied by clients, Shepherd develops their own fabrics.
"My father is a man who likes research and development. Every year, Shepherd is updating the record for the finest wool fabric. Now, the finest one is 13.5 microns. Everyone who has touched the fabric thinks it's great, but just too expensive," Zheng explains.
This year, Shepherd has developed a super-tough wool fabric made from a blend of wool and Dyneema, a specialty functional fibre.
"When we sent it to test this fabric's bursting strength its performance was amazing," says Zheng. "When the machine pushed it with maximum force the fabric stayed intact and when we made T-shirts with the fabric it took our cutter three or four times to cut the fabric completely. It is very suitable for outdoor sports clothing."
Zheng Qi said that whilst he was in Canada, he loved rock climbing, hiking and diving, but he didn't expect that his hobbies would become the biggest advantage for him in estimating trends and developing products. As outdoor sports have become a trend in clothing and textile his experience has been invaluable to Shepherd as Zheng explains: "I do outdoor sports myself, so I know what kind of clothing and fabric an outdoorsman needs to achieve those functions and adapt to extreme environments."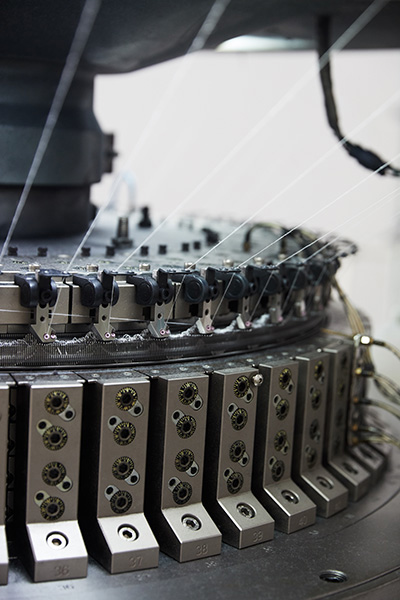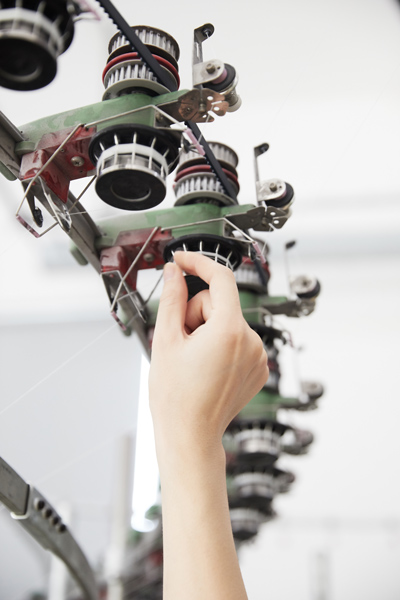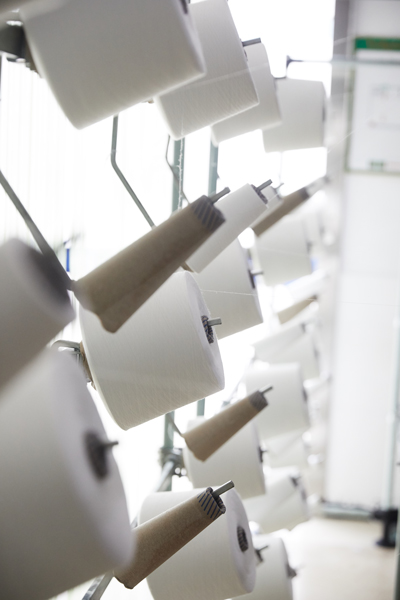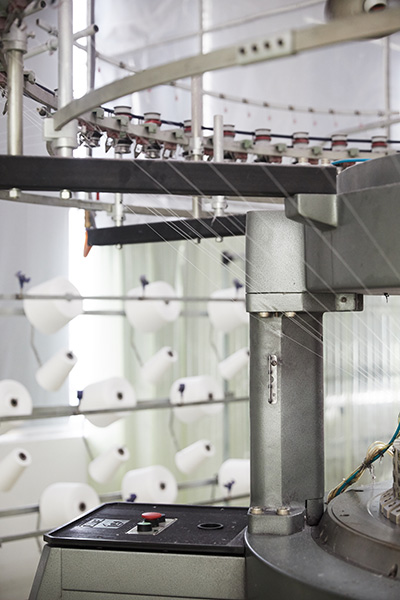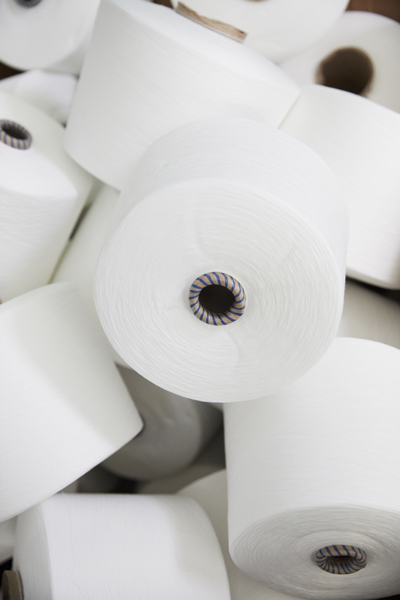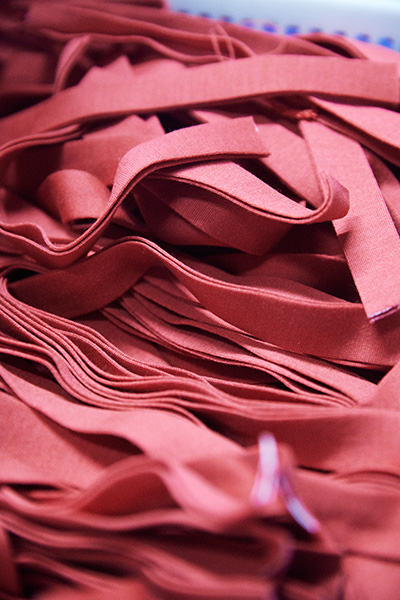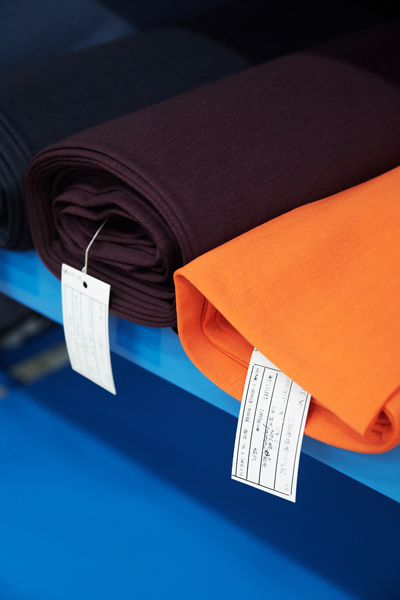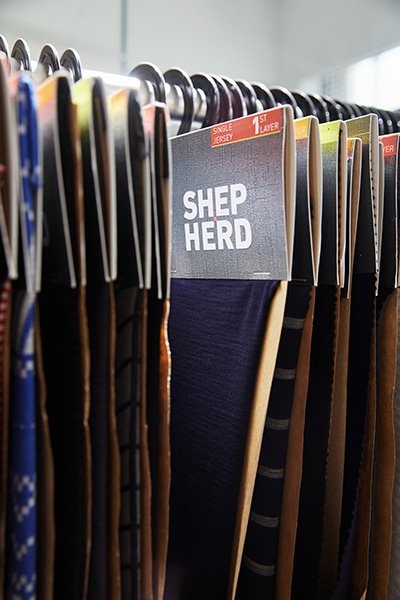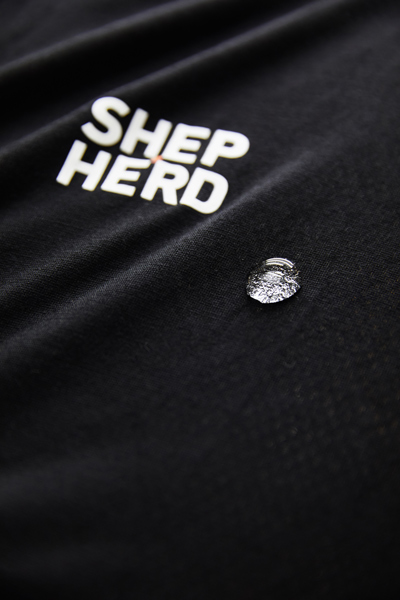 Zheng Qi brings invaluable innovation to Shepherd and is interested in software technology that not only shortens the distance between designers and garment factories but also the distance between wool spinning industry and technology.
The innovation of wool fabrics is one of Shepherd's strengths and as Zheng says: "There are no sunset industries, only sunset enterprises". Whilst Zheng Qi's father is a senior engineer of textiles, Zheng didn't study a textile major and he is able to think out of the box using the thinking of Internet technology to re-examine the traditional textile industry.
Zheng's first big project after he joined Shepherd was to develop a clothing design software based on mixed reality with his classmate who worked in Silicon Valley in the United States. Wearing Microsoft's HoloLens the designer can see a virtual 3D model which helps him modify the details, including shape, size and fabric.
"The exchange between the designer and the garment factory is always a big problem. It takes at least 6-8 months for the design drafts to go back and forth between them," says Zheng.
"My hope is that with this software of mixed reality, the factory can be directly involved in the design to greatly shorten the whole process."
"Innovations are driven by trials."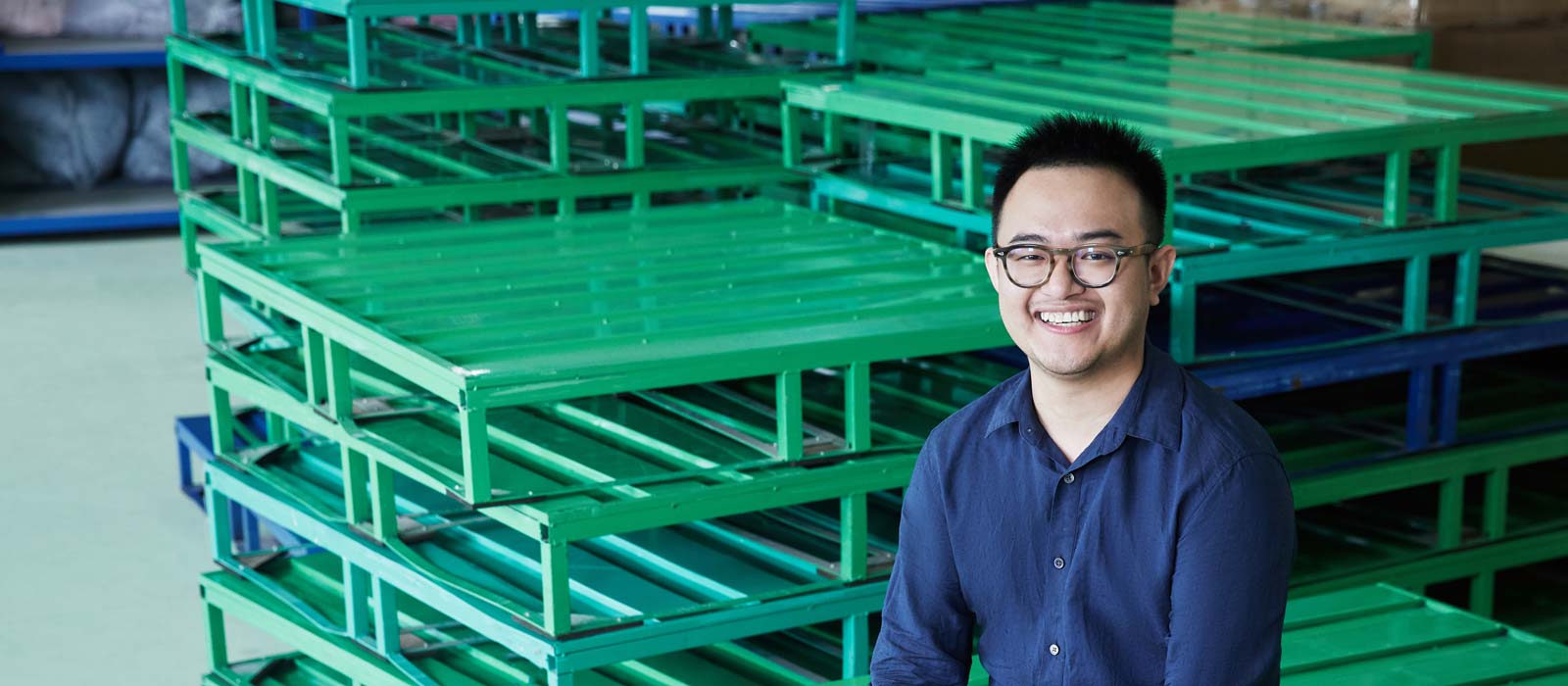 This bold innovation shortens not only the distance between designers and garment factories but also the distance between wool spinning industry and technology. The software is about to be officially released with a the launch event to be held at the swanky landmark W Hotel in Beijing, which is, as Zheng puts it, a "young" venue.
"If you don't try it, you will never know if you can do it," Zheng says, "innovations are driven by trials."