What wool apparel categories can be Woolmark certified?


We certify quality wool garments within each apparel sector including:
Fashion
Activewear
Sleepwear
Uniforms
Accessories
Shoes
What are the available Woolmark Certification Programs for Apparel?


The three core Woolmark Certification Programs for wool apparel are simply categorised by fibre content: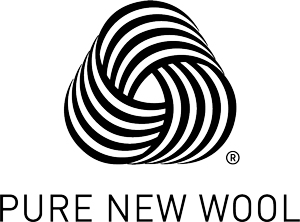 Pure new wool
Products created with 100% new wool.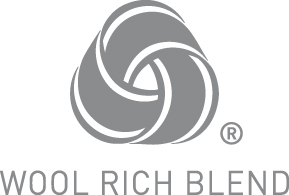 Wool rich blend
Products created with between 50% and 99.9% new wool.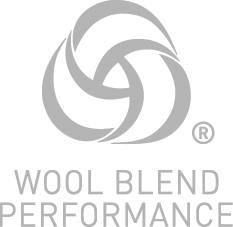 Wool blend performance
Products created with between 30% and 49.9% new wool.
How to certify wool products
Step 1
Choose a Program
Identify what Woolmark Certification Program best-suits your wool apparel product. Your dedicated Woolmark representative can provide expert support to help in making this decision.
Contact your Woolmark representative
Step 2
Submit your product for testing
Submit your product for testing. Your sample product will go through a number of rigorous tests to ensure it meets the specifications of the chosen Woolmark Certification Program.
View the Product Specifications
Step 3
You're certified!
You will be notified of the independent test result of your submitted sample. Products which pass testing can then be marketed with the iconic Woolmark logo and you will become a Woolmark licensee with access to extensive support. Products which fail have the opportunity to be re-tested.
Contact your Woolmark representative

Become Woolmark-Certified