---
Australian lifestyle label NAGNATA's fourth Movement collection returns to Merino wool as its hero fibre, creating a retro-inspired studio-to-street collection from zero waste yarn.
Continuing to draw inspiration from traditional men's suiting fabrications - as they did with their first Merino wool collection - the sister design duo has innovatively translated woven designs into contemporary knitted fabrications.
Based in the creative heart of Byron Bay, sustainability in both fibre and process remains at the heart of NAGNATA as they successfully find a harmonious balance between conscious design and creating must-have transitional pieces for the modern active woman.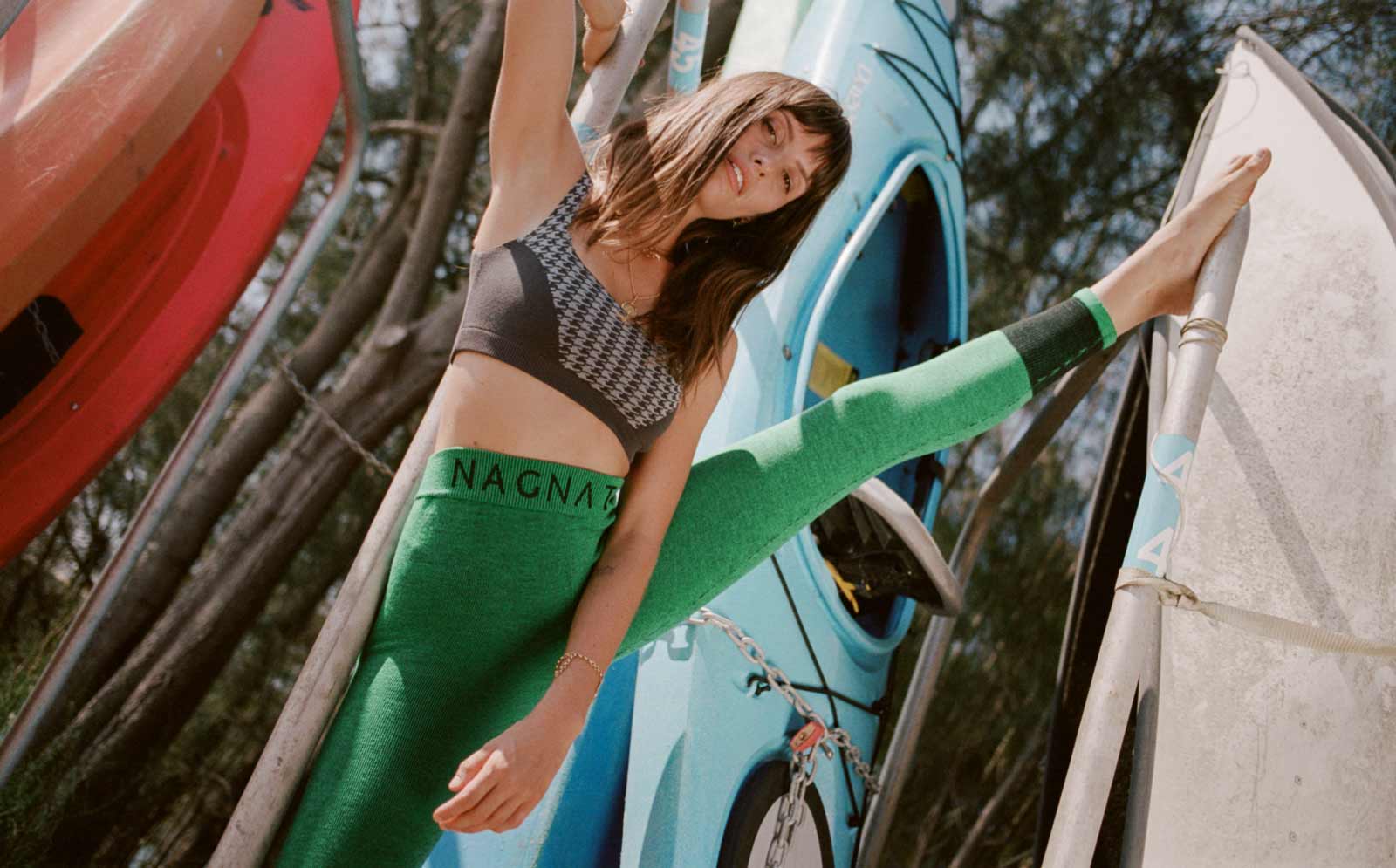 For MOVEMENT 004, the designers returned to flatbed full-fashioned knitwear machines to work with the zero yarn waste design approach. Working directly with the mill, NAGNATA experimented with a speciality high-stretch superfine Merino wool yarn that has a core synthetic fibre filament for enhanced durability and elasticity, that is then wrapped in Merino wool so only this natural fibre touches your skin. The result is a one-of-a kind contemporary, premium fabrication with an extremely soft hand feel and the performance properties and eco-credentials of Australian Merino wool.
"Our skin is our biggest organ and absorbs the toxins and chemicals from the textiles we wear on our bodies," explains designer Laura May. "Synthetic fabrics are mainly derived from petroleum and these petrochemicals are not something you want your skin absorbing, especially in yoga and breath-focused practices when your pores are so open."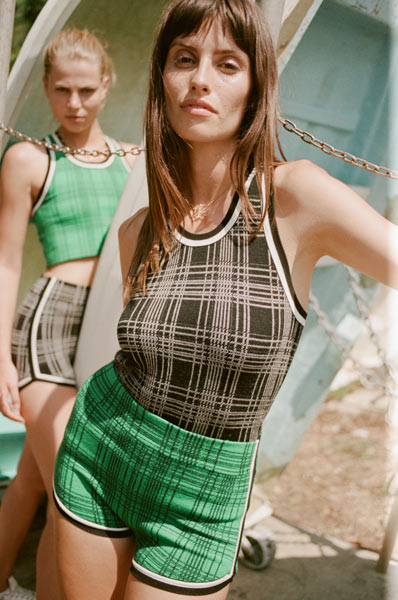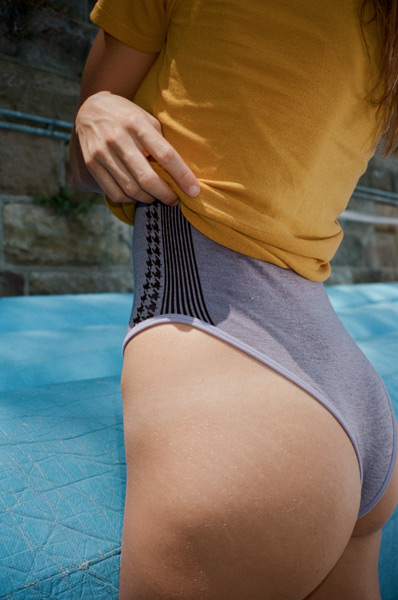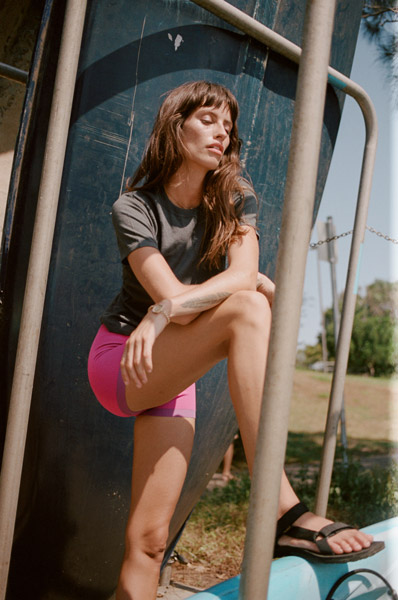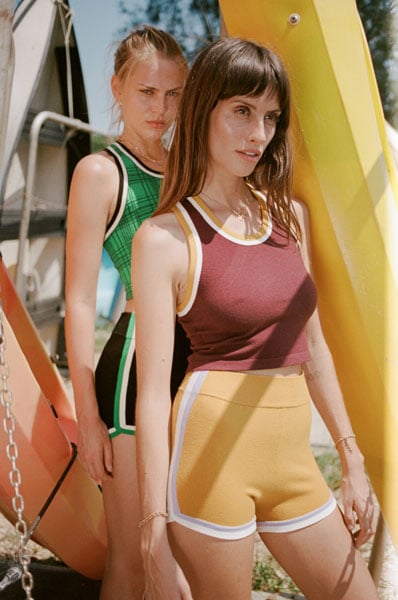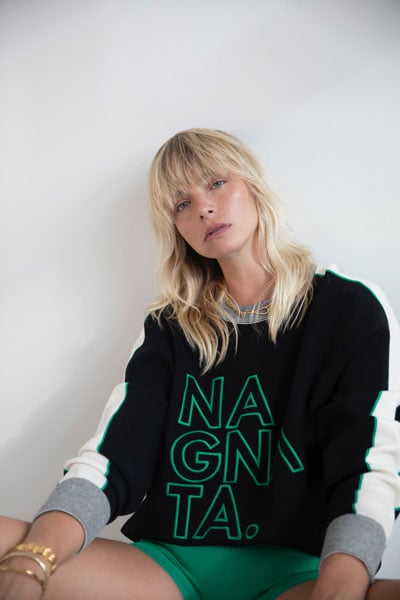 NAGNATA zero waste Merino wool collection
The collection includes a series of ribbed leggings, crew-neck sweaters, T-shirts, retro racer-back crops, retro shorts and tanks. Relatively new to the market, the zero yarn waste T-shirts have minimal environmental impact compared with traditional cut-and-sew T-shirts, ensuring fabric wastage is a thing of the past.
NAGNATA's MOVEMENT 004 zero waste Merino collection is now available for purchase.