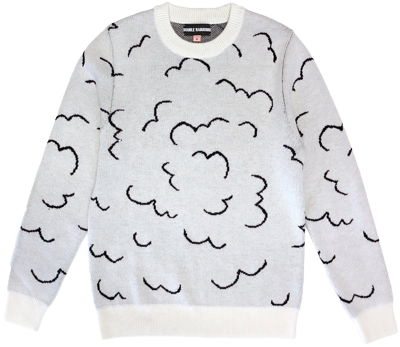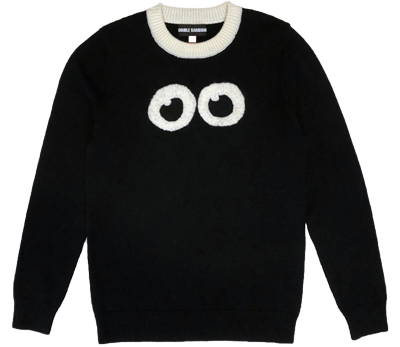 Trace the sweaters
step 1
step 2
step 3
step 4
step 1
Sourcing Australian Merino wool
The Merino wool used to create these sweaters was sourced from 36 individual properties across Australia, including the iconic 'Burrabogie' farm in the Riverina, a historic wool growing region in southern New South Wales.
step 2
Processing at XINAO Textiles
The 19.5 micron Merino wool was then processed at Woolmark licensee XINAO Textiles in Chongfu, Zhejiang Province, China. XINAO Textiles scoured the raw wool, spun the tops into yarn and dyed the yarn to be ready for knitting.
step 3
Knitting at Milos Knitwear International
With this yarn, Woolmark licensee Milos Knitwear International used flatbed knitting machines to create the sweaters in Dongguan City, Guangdong China.
step 4
Woolmark Certification
The Shaun Crew Neck and the Wooly Crew Neck are Woolmark-certified Pure New Wool sweaters. Each sweater comes with NFC chips in the hangtag and care label that activate with an Android or iPhone Xs or Xr onwards, taking you on a unique journey to learn more about the exclusive sweaters.