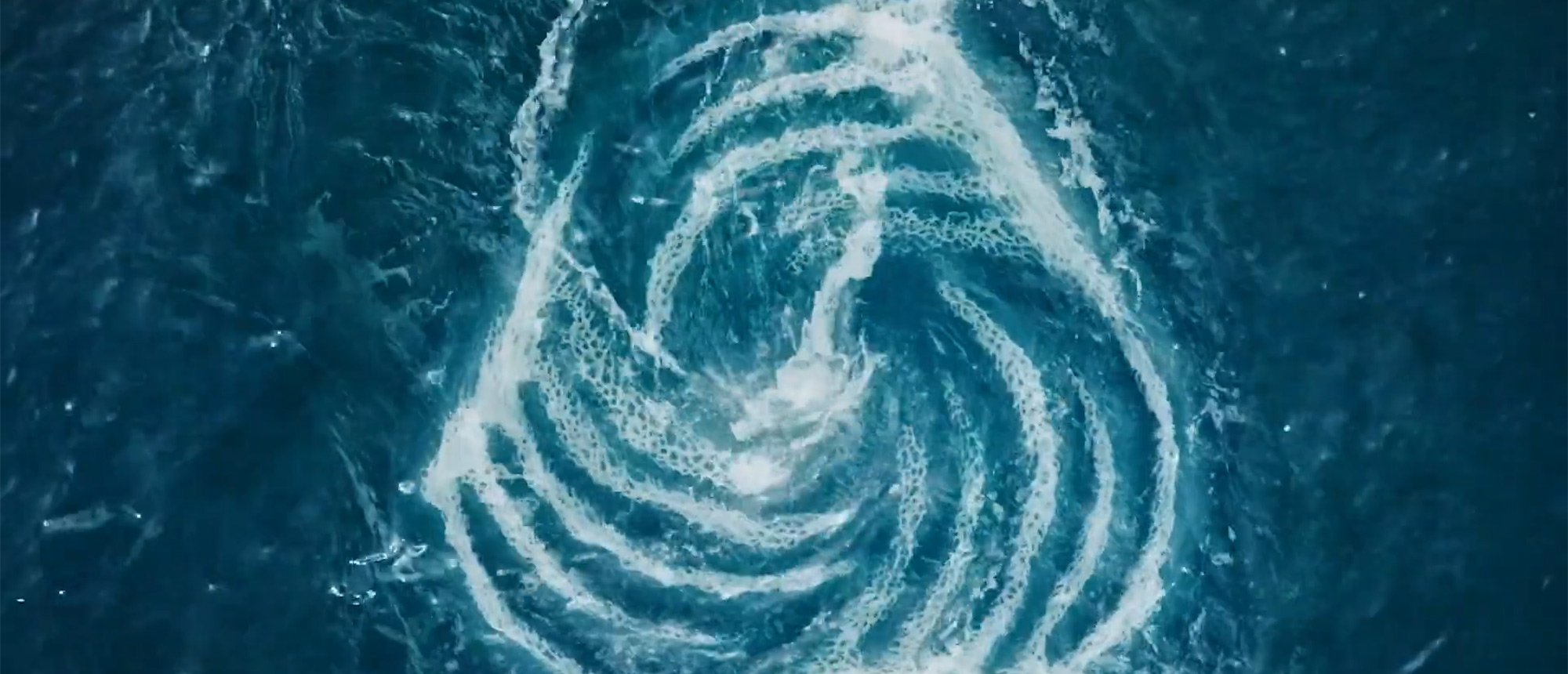 Enhanced sports performance, naturally
These extreme weather wear garments utilise the fibre Merino wool to enhance performance and reduce environmental impact. Wool's natural properties such as superb breathability, the ability to wick away moisture and superior thermoregulation make the natural fibre ideal for professional sailing.
These uniforms herald the emergence of a new breed of natural performance sailing wear outperforming the rest. A Merino wool-rich wet jacket and wet suit offer the first line of protection with these technical outerwear garments, whilst a variety of base-layers harness Merino wool's superb breathability and moisture management properties.
Ultralight to maximise speed, the Merino wool-rich cycling gear protects athletes from wind and rain whilst delivering natural stretch for freedom of movement. Unique technical fabrics were developed to deliver enhanced temperature regulation and moisture management benefits, excelling in different weather conditions and intensity levels.
Stretch beyond expectation with a fibre made to maximise movement and comfort, these Merino wool-rich garments for running keeps the athletes cool and dry during endurance training activities. Soft next-to-skin base-layers and water-repellent mid- and outer-layers draw on the thermoregulating benefits of Merino wool.
Merino wool sailing and training kit
Running kit
Cycling kit