---
If your favourite wool product is starting to look a bit worse for wear and it's time to put it in the wash, there's one golden rule to follow: always check your garment's care labels and instructions to help preserve the life-span of your product.
You've bought it, bagged it, worn it and now it's time to wash it. Whilst many people assume wool must be hand-washed or dry-cleaned, many piece of wool clothing can actually be put in the washing machine and even in the tumble dryer too. Here, we explain washing instructions and what laundry care claims mean.



40°C (or 30°C) very mild wash

Machine-washable wool. This washing cycle ensures a much reduced mechanical treatment. Reduce the quantity of laundry in the washing machine. The drum should be not more than one-third full. It's best to use a cycle for wool or delicates for these garments.
Hand wash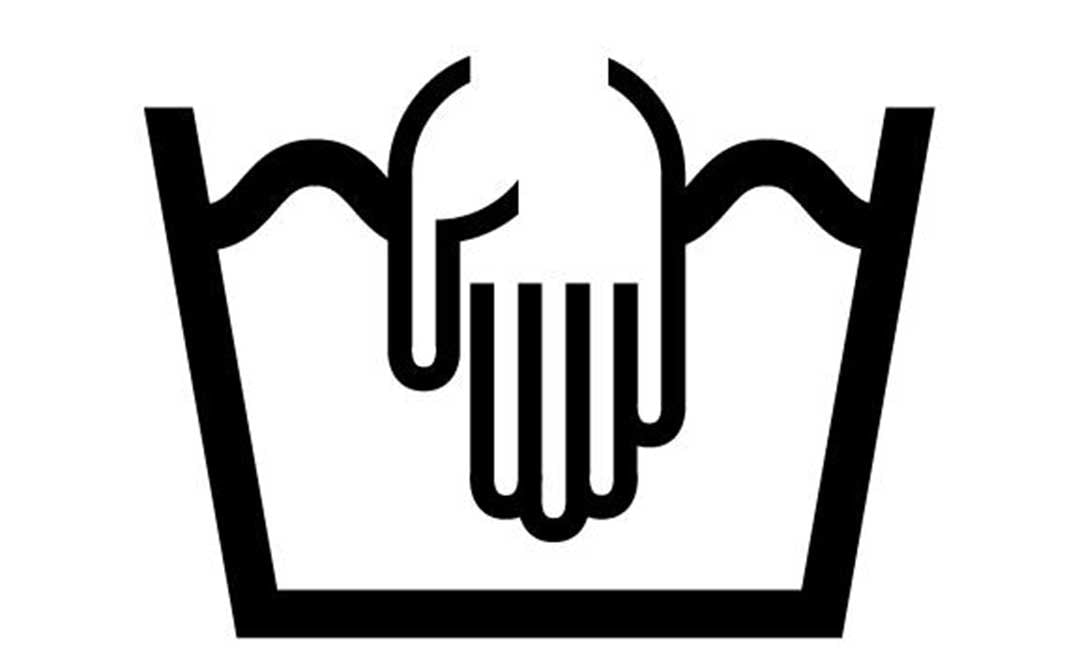 Hand wash at a water temperature between 30°C and a maximum of 40°C, depending on the particular article. First dissolve a fine wool detergent in plenty of water. Allow the clothes to float in the solution and agitate carefully. Do not rub, pull and wring out. Then rinse the clothing well and press the superfluous water out carefully before pulling the item into shape. Treat coloured and sensitive pieces rapidly and do not leave lying in the wet state.
Do not wash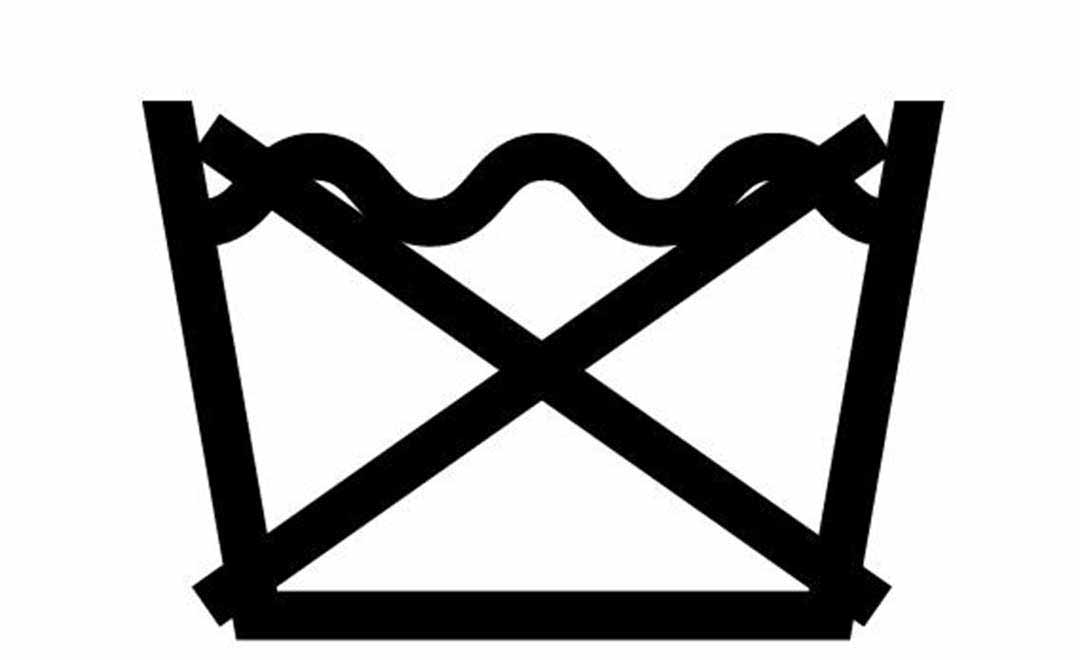 Articles marked with a Do Not Wash claim must not be washed. They may be sensitive to any kind of wet treatment or be unsuitable for washing in a domestic washing machine because of their size.
Do not bleach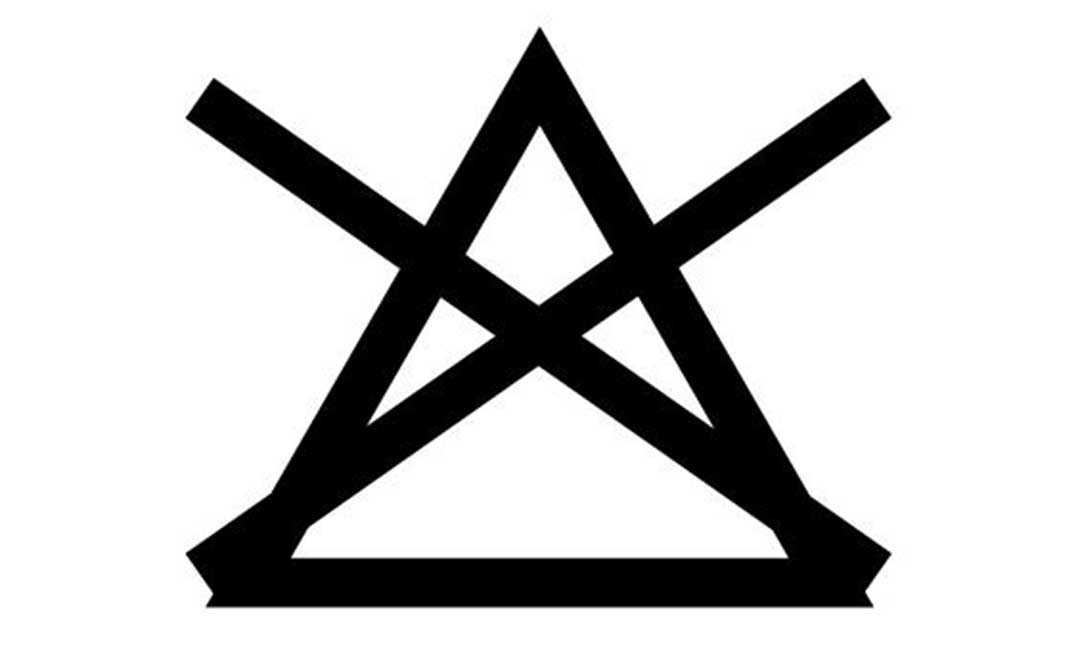 The triangle with a diagonal cross (St. Andrews Cross) indicates that bleaching is not allowed. Use only bleach-free detergent.
Do not tumble dry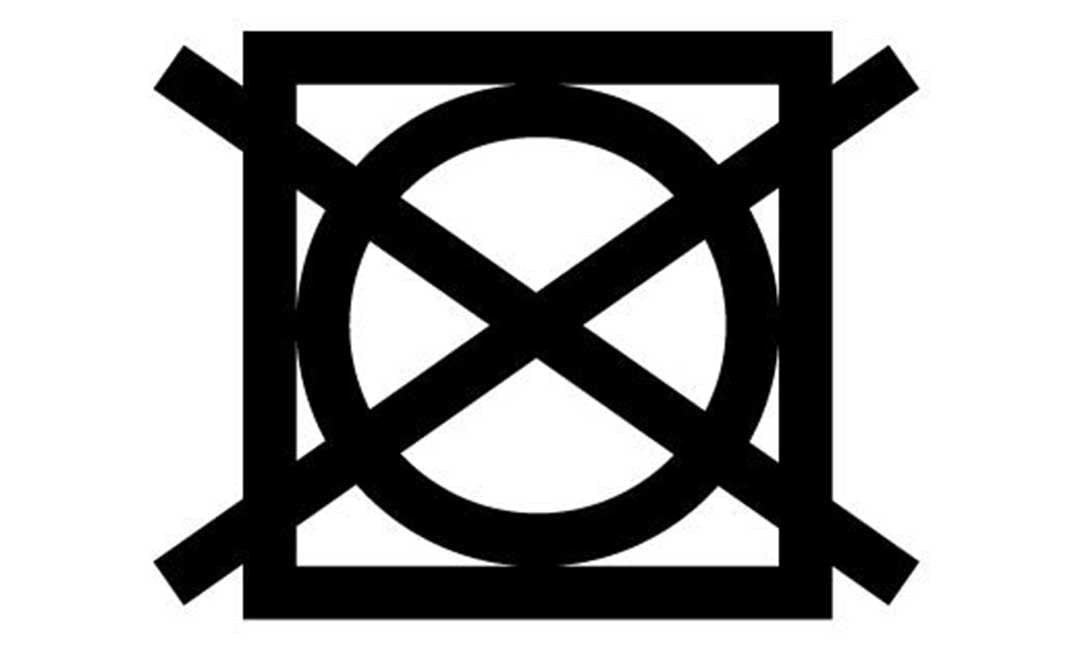 Clothes with the claim Do Not Tumble Dry must not be places in a clothes dryer. Doing so may cause shrinkage.
Mild drying process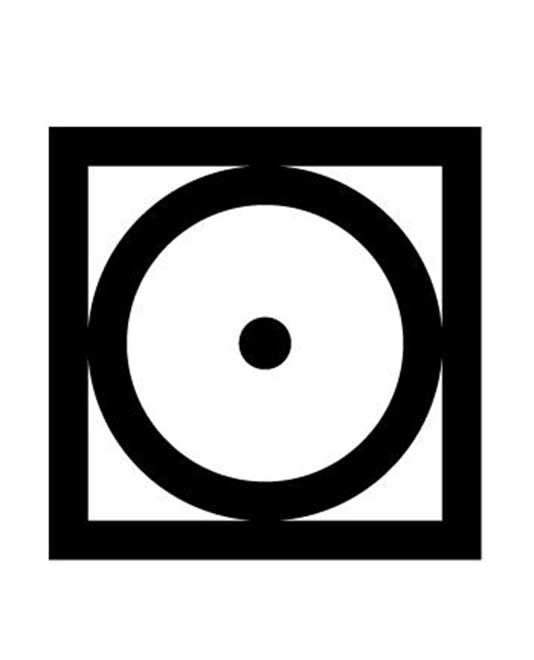 Caution is appropriate when tumble drying. Select a mild process with reduced thermal action temperature and short duration of treatment.
Iron at moderate temperature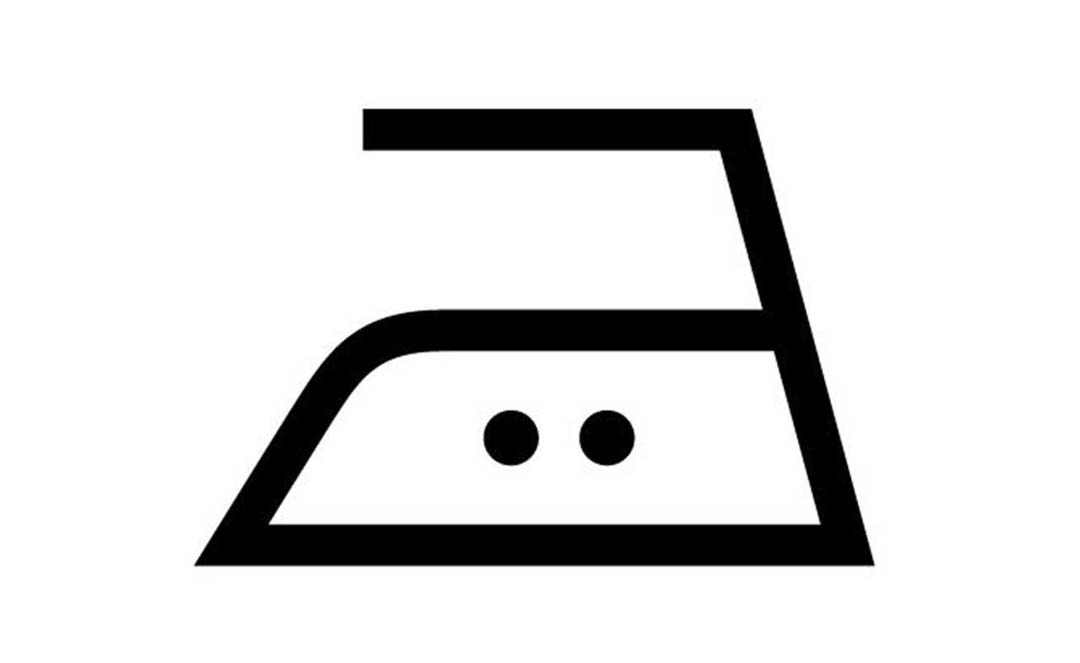 Iron at maximum sole plate temperature of 150°C. Corresponding to the "wool/silk/polyester/viscose" setting: iron under a moderately moist intermediate cloth. A steam iron can be used. Avoid heavy pressure.

Professional dry-cleaning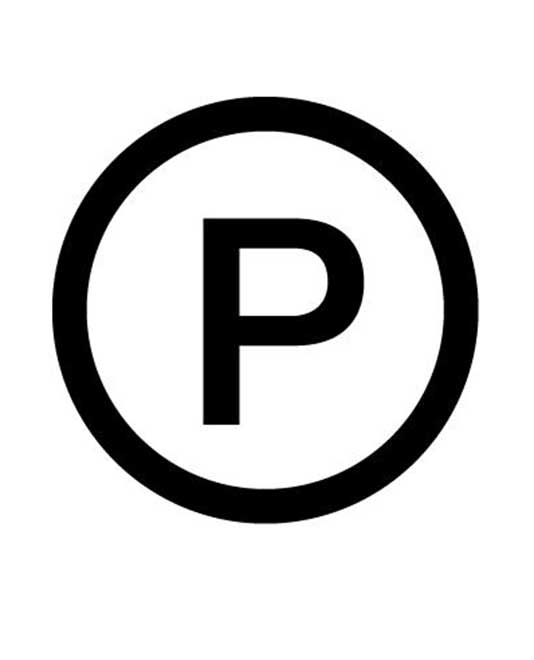 Professional dry-cleaning in perchloroethylene, hydrocarbons (heavy benzines).
Normal cleaning process with no restrictions. Commercial stain removers on a solvent base may be used with some restrictions. A trial on a concealed part of the article is advisable beforehand.
These care symbols are owned by GINETEX and used under license.