Easy-Iron Merino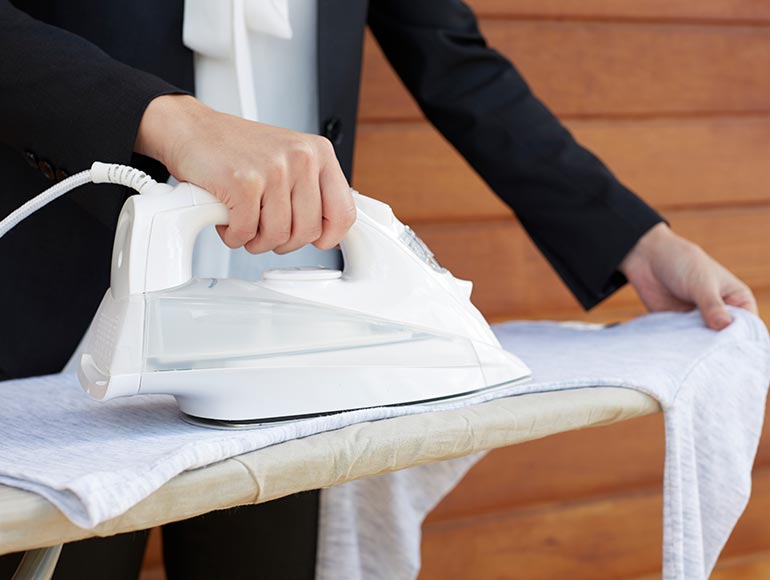 Easy-iron Merino wool is an innovation which reduces the likelihood of creases in knitwear.
Easy-iron Merino uses a special TYCS setting technology which reduces the likelihood of creasing sometimes known as "crows footing" at the edges of fine gauge Merino wool knitwear.
The finish can also include a silicone polymer which reduces friction between the iron and the fabric surface.
The technology
The Easy-iron Merino finish is applied to knitted garments or fabrics during finishing either by spraying, dip-hydro or padding.
The features
Easy-iron convenience.
Less creasing during laundering.
Safe and comfortable for the wearer.
No effect on handle.
Little or no effect on colour.
For further information about easy-iron Merino contact your local Woolmark Company office.