---
Merino wool is finer than human hair and can be softer than cashmere.
The Merino wool difference
Merino wool is the finest and softest sheep's wool in the world. Merino wool makes up just 1% of the world's fibre for apparel – true luxury.


How is Merino wool so soft?
1. Merino wool fibres are super fine
2. Merino wool fibres are flexible and bend with your body
3. Merino wool has crimps in the fibre that make it perfect for next-to-skin

Why are some garments itchy?
If your garment is itchy or prickly, it's because of the coarseness of the fibre it is made of, not the type of fibre.


How do we measure softness?
The softness of fabrics is measured by the diameter of the fibre used. Fibre diameter is measured in microns.


What is a micron?
A micron (μm) is one millionths of a metre. The finer the micron, the softer the fibre. The feeling of prickle and itch comes from fibres with coarse microns of any type of fibre.
Merino wool has a much finer micron than all other wools.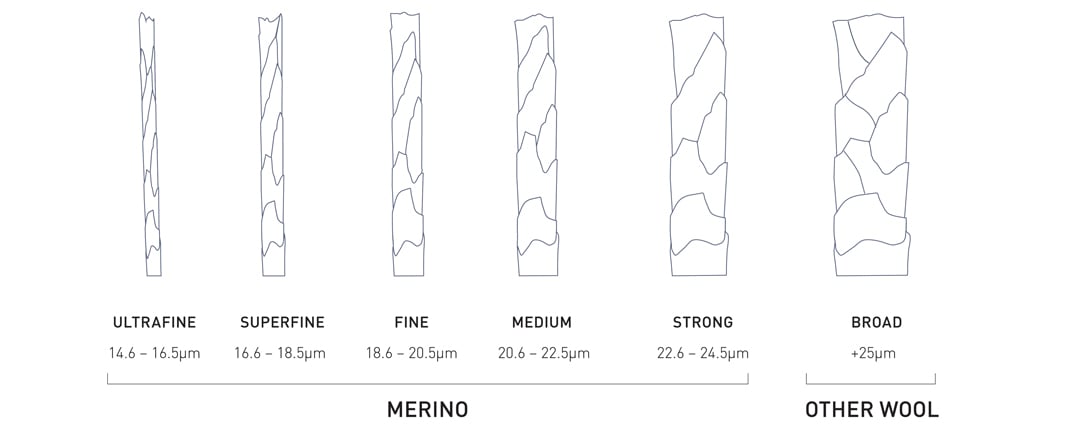 What does Merino wool softness mean for you?
Click on any of the below topics to find out more.
Merino wool is good for your skin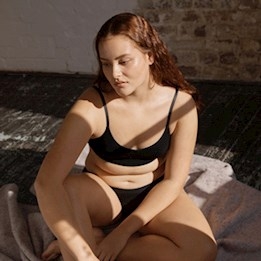 Merino wool is good for your skin
In a major medical breakthrough, Superfine Merino wool has been found to be beneficial to the skin, providing a natural adjunct treatment for eczema. It appears Superfine Merino wool acts like a second skin for people whose 'first' skin is too dry.
Merino wool is good for sleep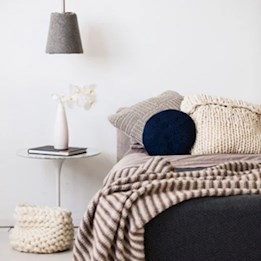 Merino wool is good for sleep
Falling asleep faster may now be easier than you think, and whilst it doesn't involve actually counting sheep, it does involve wearing Superfine Merino wool. On average, adults wearing wool fell asleep in just 12 minutes compared to 22 minutes in polyester and 27 minutes in cotton.
Merino wool is not an allergen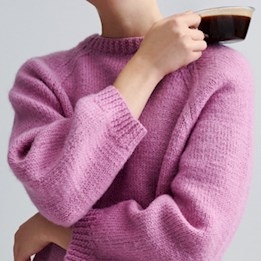 Merino wool is not an allergen
Scientific research has confirmed that wool is not an allergen. The scientific paper 'Debunking the Myth of Wool Allergy' found that if a fabric does cause sensations of itch and prickle on the skin then it is because of the large diameter of the fibres and not due to the fibre type being wool.