Your guide to plastic-free performance

We workout to make ourselves healthier, stay in shape and release stress. But did you ever stop to think about the impact your gym gear could be having on the environment?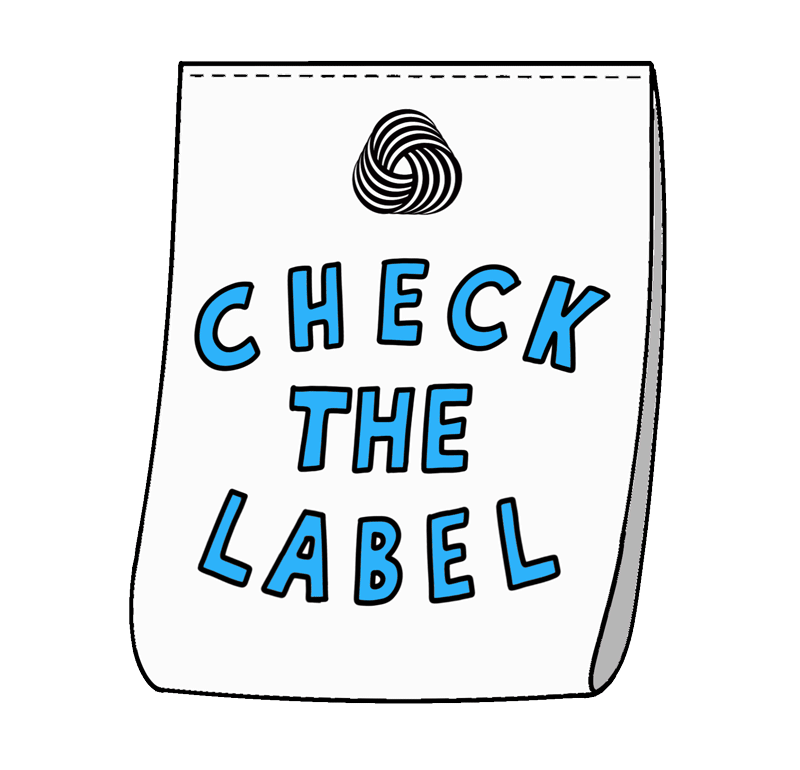 Ditch the plastic bag for sweaty gym gear.
Take a reusable water bottle.
Skip the gym one day and workout outdoors.
Choose activewear from natural fibres. We know it's harder to find performance gear that's 100% natural, but there's plenty of great activewear made from Merino wool blends to reduce your impact.
Activewear from natural fibres also require less washing, so you need less clothes. Remember to use a Guppy Friend washing bag for washing blends with synthetic fibres.