Find inspiration for your materials strategy with The Wool Lab themes - seasonal, curated collections of innovative yarns, fabrics and processes dedicated to wool.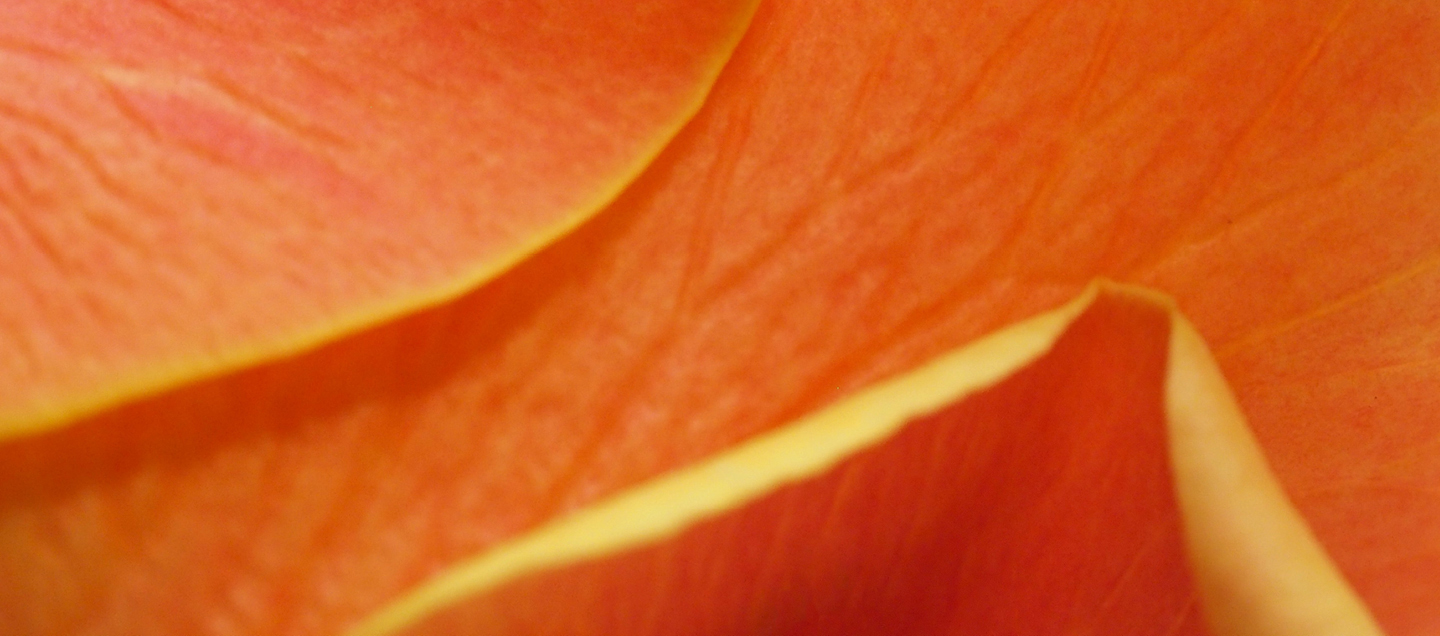 Special Edition
Out of Portugal
Explore a selection of innovative and quality wool fabrics, yarns and processes from the Portugal's best spinners, weavers, knitters and more.
Open Theme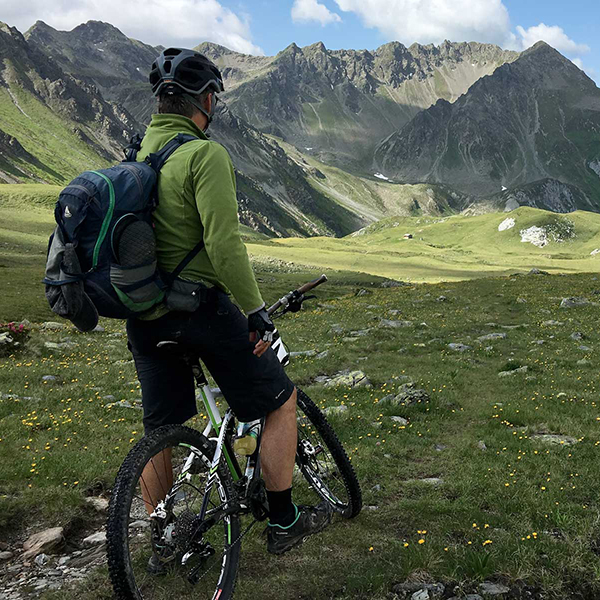 Spring Summer 2025
Duplicity
Wool's remarkable versatility weaves itself into numerous aspects of our lives. Discover the many faces of wool from sports apparel to leisurewear and beyond.
Open Theme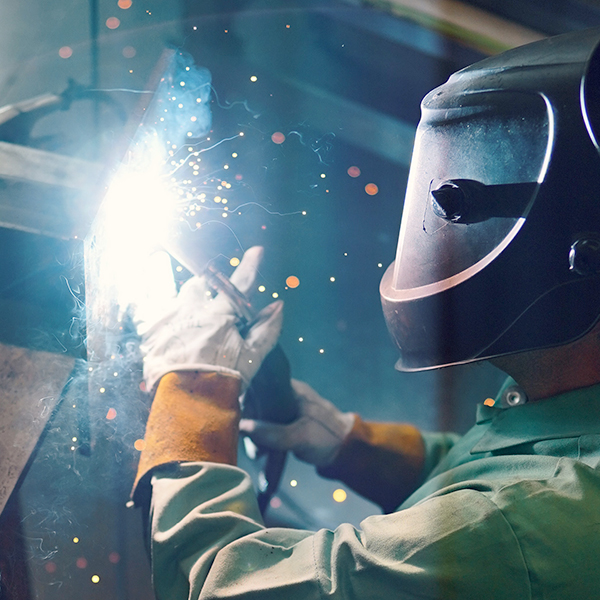 Spring Summer 2025
Workwear
Explore new horizons in workwear with Merino wool. From overalls to uniforms, Merino wool's versatility lends itself as a powerful ally in the world of work.
Open Theme
NEW