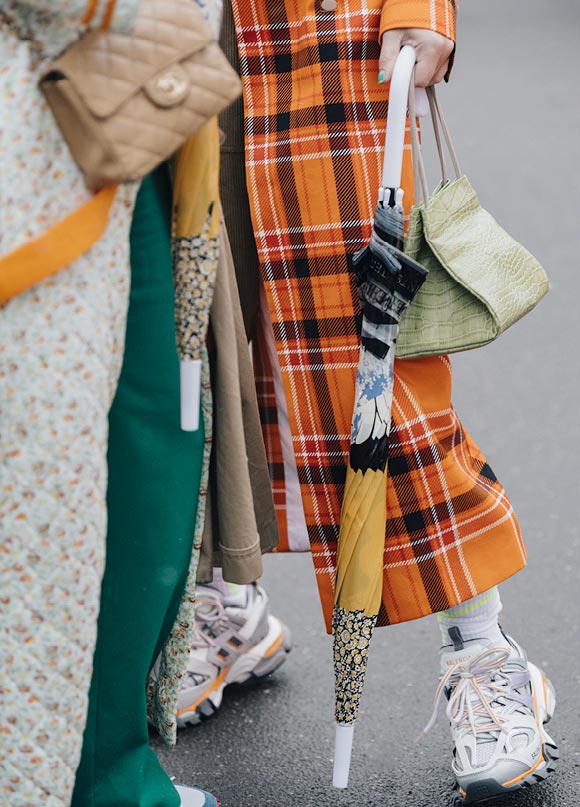 This is streetwear and sportswear in their most luxurious interpretation; precious materials give life to fluid garments for a bold, eccentric and artistic look, where wool naturally plays a key role.
A fused blend between tailoring and technical sportswear makes way for contemporary casual dress, where fabrics and patterns are now well-constructed in more noble blends thanks to a selection of lightweight, technical woven and iconic sartorial structures.
Special and luxurious effects are created thanks to a mix-and-match between bright colours, earthy tones and touches of silvers given through special treatments and finishing.
At its core, comfort and functionalities are always priorities in combination with the luxury wool aesthetic.
Login or register to view the full collection of swatches.
This content is available to registered users only.