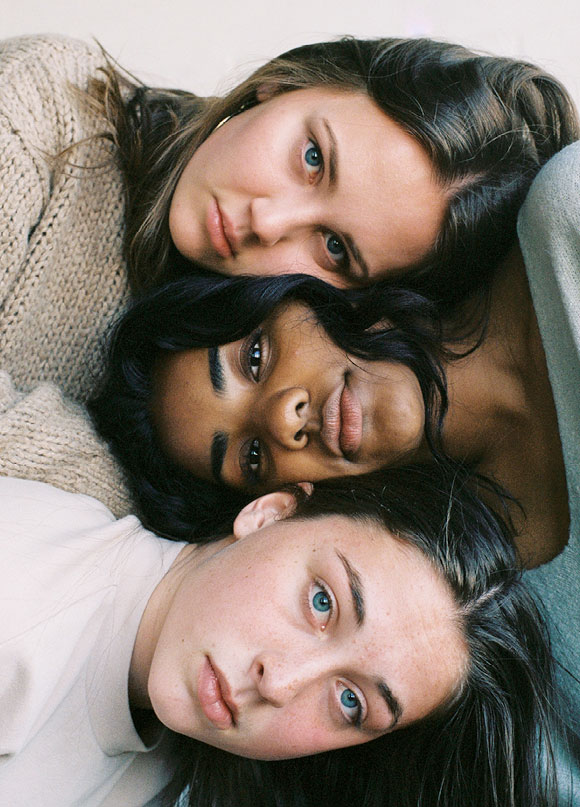 Human interaction and empathy will be a crucial priority moving forward. We are living in a world where technology is constantly present and important in our everyday life. For this reason, tech will need personality and empathy taking the human-centred relationship to the next level.
A unique characteristic of wool allows it to inherit technological characteristics simultaneously combined with empathy.
Wool is the fibre that can dress you from underwear to outerwear, because of its versatility and technical characteristics as well as its sense of comfort and protection. Essentiality and quality are the key words.
Wool is presented here in its natural colours with a touch of solid soft shades via a selection of pieces made to last.
Login or register to view the full collection of swatches.
This content is available to registered users only.