---
For thousands of years wool has been the most effective natural form of all-weather protection known to mankind, and Merino wool is regarded as the finest and softest. Inherently natural, biodegradable, renewable and breathable, Merino wool is well-placed to ensure you achieve maximum performance, every time.
Merino wool is the original performance fibre, and one of the world's most technically advanced. Wool's inherent benefits mean that when turned into apparel, Merino wool acts like a second skin. Here are 6 reasons to workout in wool.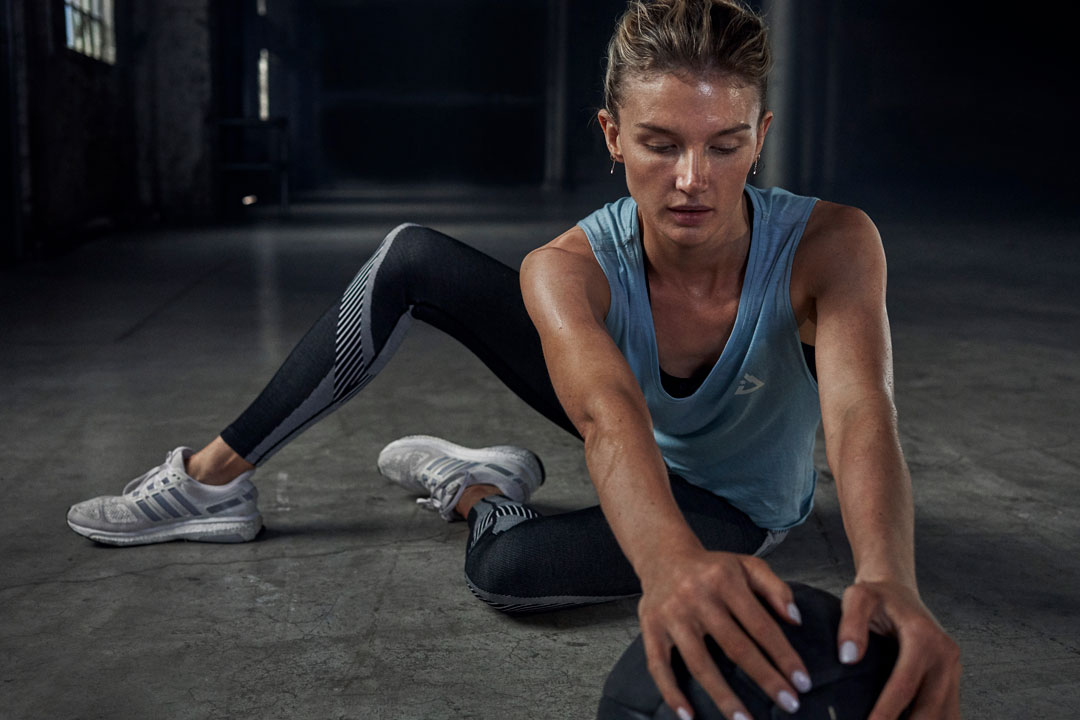 1. Effective odour control
Merino wool helps you sweat less and smell better. Unpleasant smells during and after exercise is caused when sweat degrades. Merino wool actually locks away these unpleasant odour molecules, and because Merino is able to absorb moisture vapour, it also reduces the amount of sweat - and therefore odour - left on the body in the first place. Merino fibres lock away odour molecules which are only released upon washing, so your Merino wool clothes will remain fresher for longer.
2. Naturally breathable
Wool garments are one of the most breathable of all the common apparel types. Wool's natural crimp provides superior insulation. Wool fibres can absorb large quantities of moisture vapour and then allow it to evaporate, making wool garments feel less clingy and more comfortable than garments made from other fibres.
Shop womenswear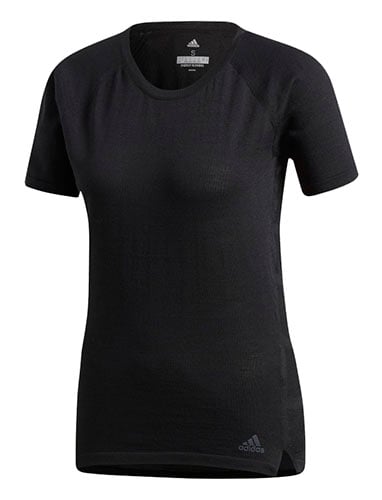 adidas Women's Running Primeknit Wool Cru Tee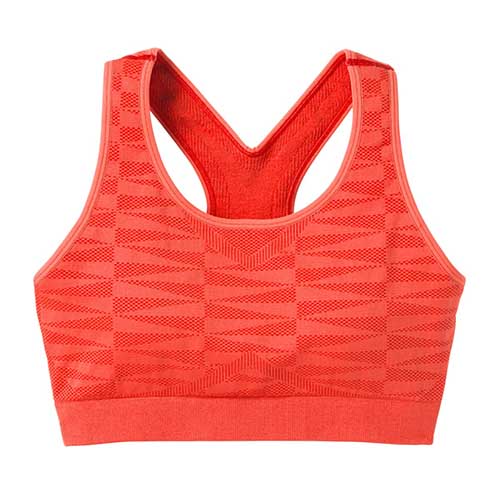 Smartwool Women's Seamless Racerback Bra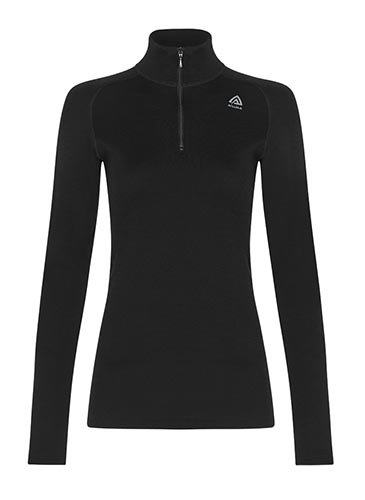 Aclima Women's WarmWool Mock Neck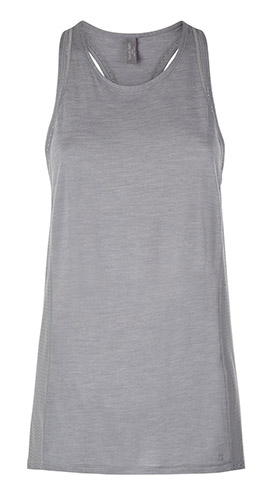 Sweaty Betty Breeze Merino Run Tank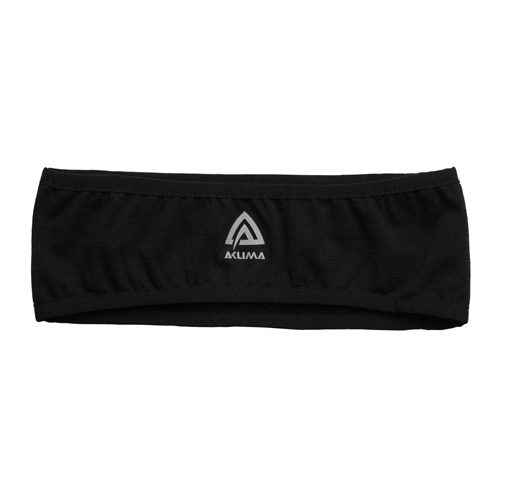 Aclima Lightwool Headband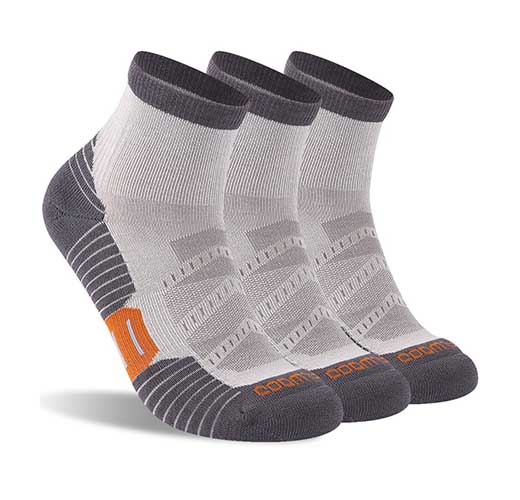 ZEALWOOD No Show Unisex Merino Socks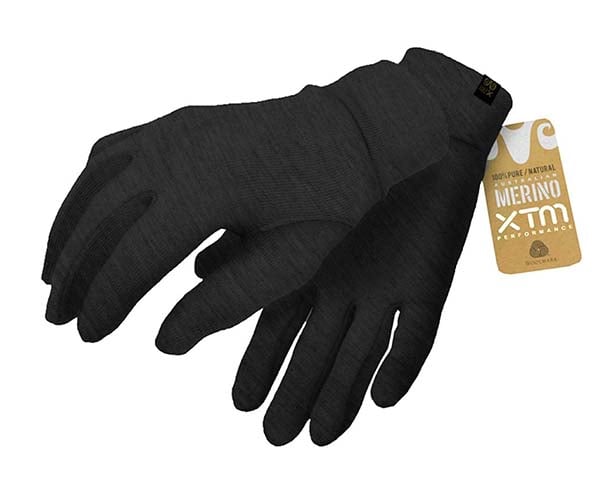 XTM Performance Merino Gloves
3. Thermo-regulating
In contrast to synthetics, wool is an active fibre that reacts to changes in the body's temperature, keeping you comfortable. In warm environments, wool fabrics can feel up to two times cooler to touch than synthetic fabrics, because wool conducts more heat away from your skin.
4. Comfort and shape retention
Merino wool works in total harmony with your body due to the fibre's excellent natural elasticity. When you're exercising, you do a lot of stretching - and you want a garment that stretches with you and then returns to its natural shape. At microscopic levels, Merino wool fibres are like coiled springs, returning to their original state when pressure is released. And as Merino fibres are so fine, they feel luxuriously soft next to the skin.
SHOP MENSWEAR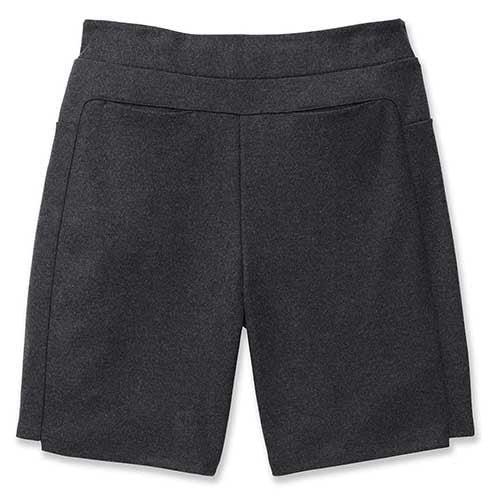 APL Men's The Perfect Wool Running Short Charcoal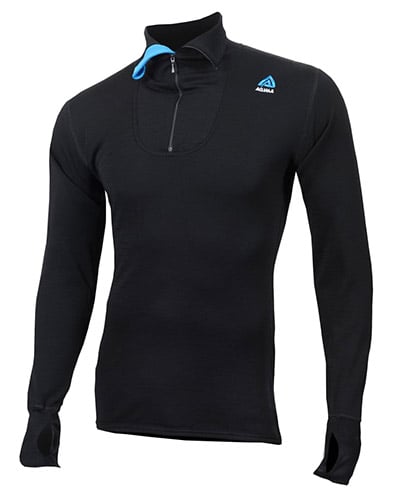 Aclima Doublewool Polo Shirt Zip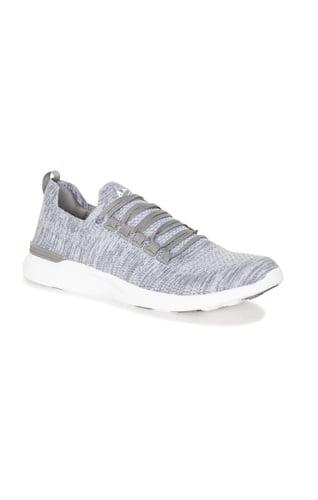 APL Techloom Breeze sneakers
5. Easy care and stain resistance
Merino wool stays cleaner for longer and is easy to wash too. Unlike synthetic fibres, Merino fibres have a natural protective outer layer that prevents stains being absorbed and makes cleaning easier. And even when they do need washing, many garments can now be machine washed and tumble-dried for easy-care convenience.
6. High UV resistance
Merino wool clothing provides naturally good protection from the sun. As a natural fibre, evolved over thousands of years to protect sheep against the elements, Merino wool absorbs UV radiation, making it a good choice for a wide range of outdoor activities.