---
Renowned actor Shravan Reddy as it latest ambassador for Australian wool in India, announced at India Fashion Forum 2017. After winning hearts for his varied portrayals on the small screen in Dosti, Yaariyan, Manmarziyan and Krishnadasi, Reddy will play a key role in representing the global authority on wool as it champions the fibre's place in the activewear market.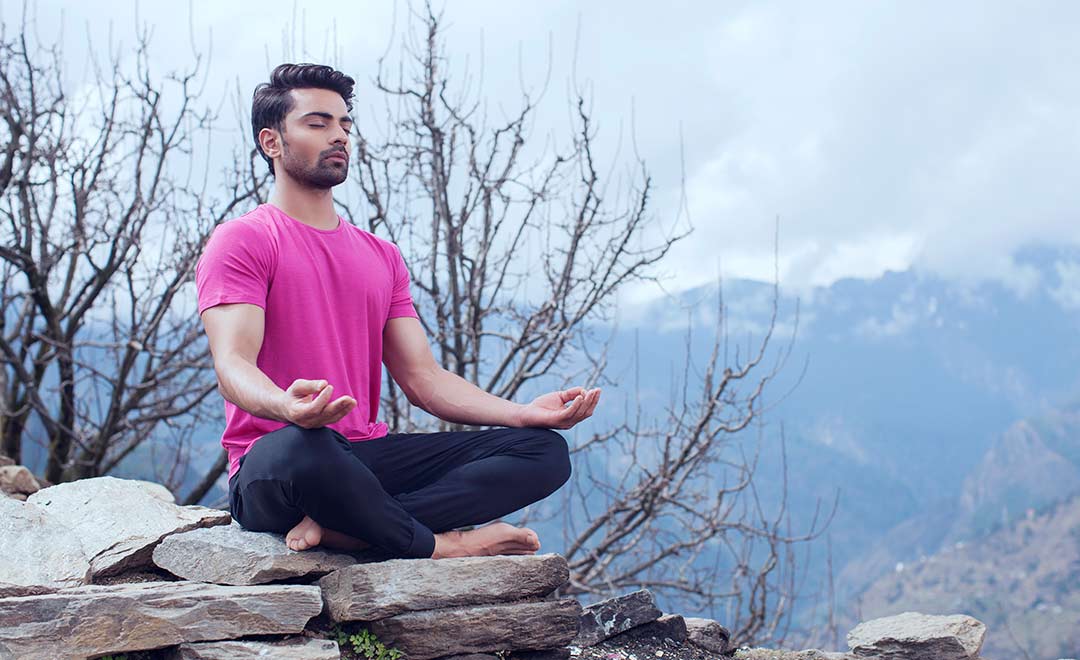 Above and top: Merino wool clothing.
Reddy's strong fan and digital following in conjunction with his youth appeal led to his selection as the brand's Indian face. An exciting new digital campaign has already kicked off, with conversations trending using the hashtag DareShravanTo, with fans from across the world daring the actor to perform a series of fitness challenges, dressed top-to-toe in activewear made from Merino wool.
"It is an honour and I am overwhelmed to begin this journey with a trusted not-for-profit enterprise like The Woolmark Company," says Reddy. "The brand has always introduced path-breaking innovations and campaigns that have influenced youth who believe in socio-economic change. An advocate for sustainable fashion, the company is a befitting representation of the striving woolgrowers that form the very core of this iconic brand. Identifying with a brand has never been easier for me and therefore my association with The Woolmark Company has stemmed almost naturally."
The Woolmark Company and Reddy's mutual passion for the sportswear and athleisure markets form the perfect foundation to educate consumers on the versatility of Merino wool. A technical fibre, its unique natural benefits include breathability, temperature control, moisture management, elasticity and resistance to odour, making it perfect for the Indian market.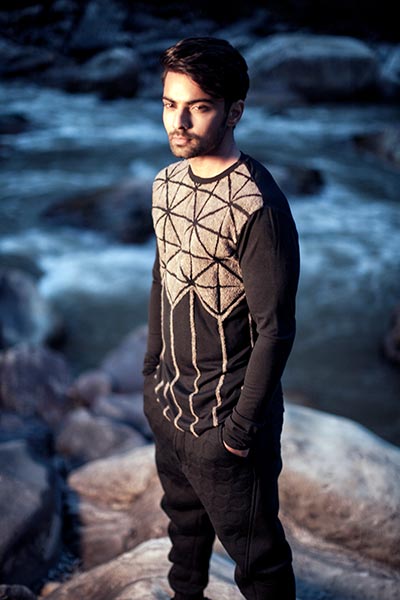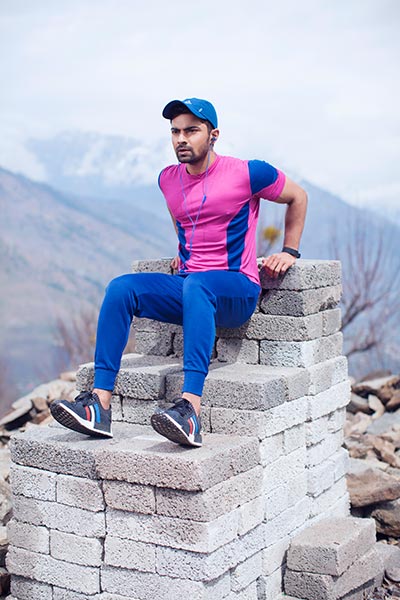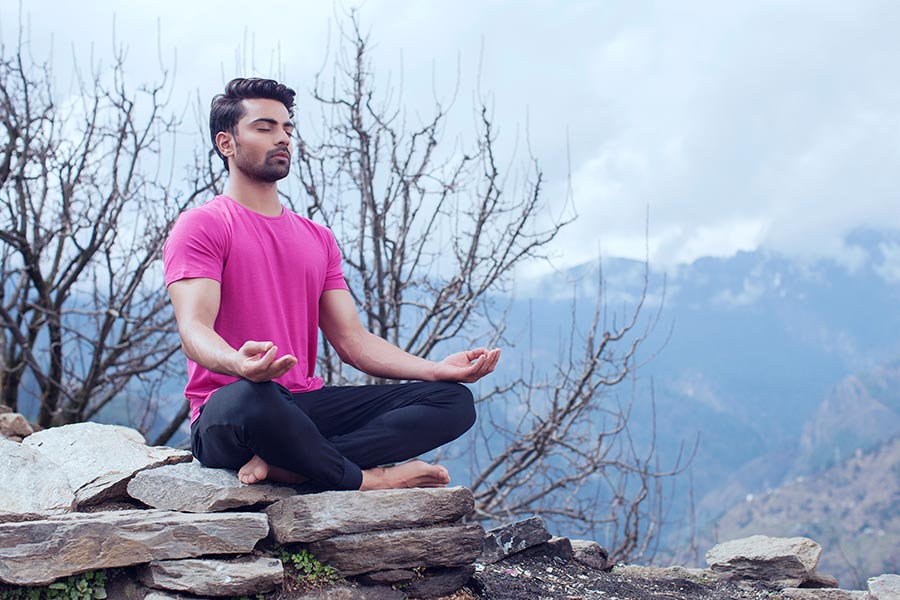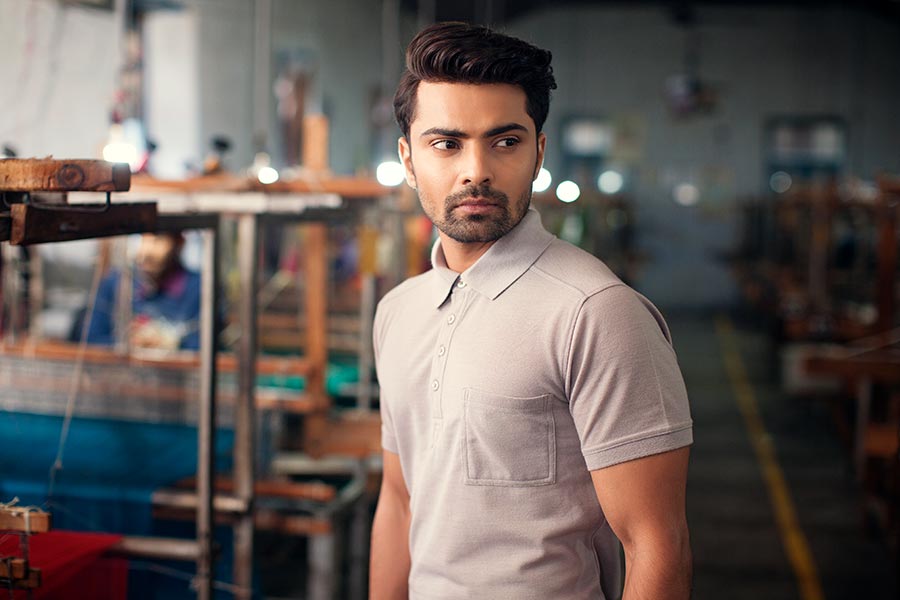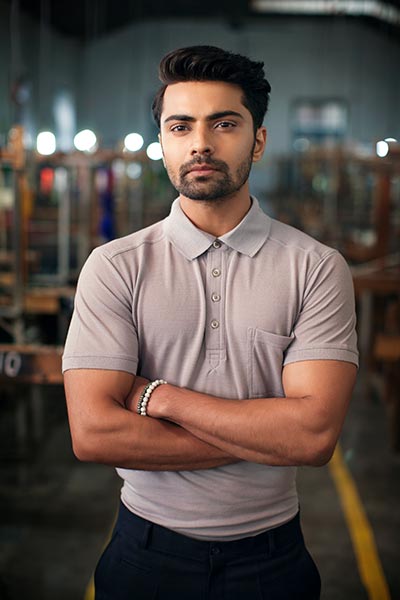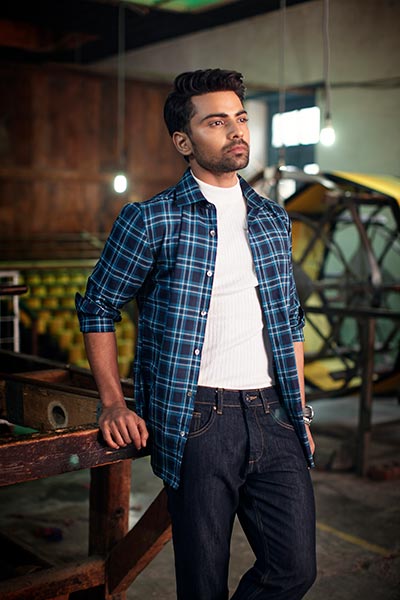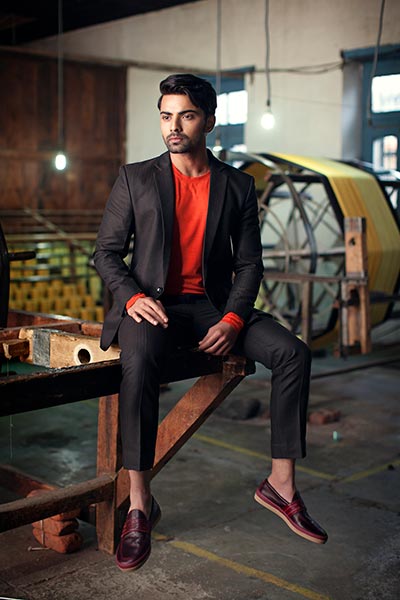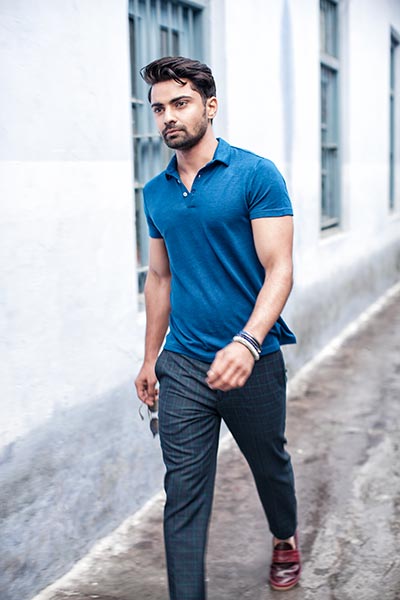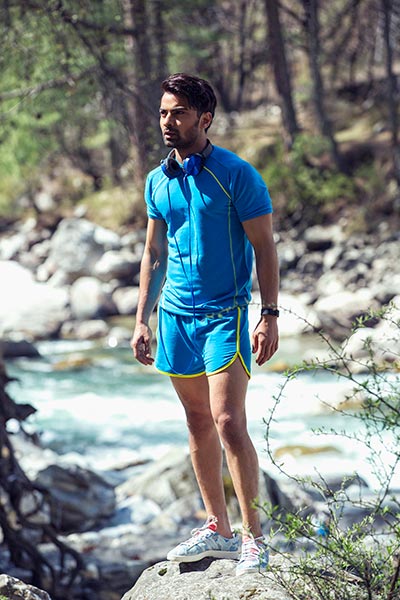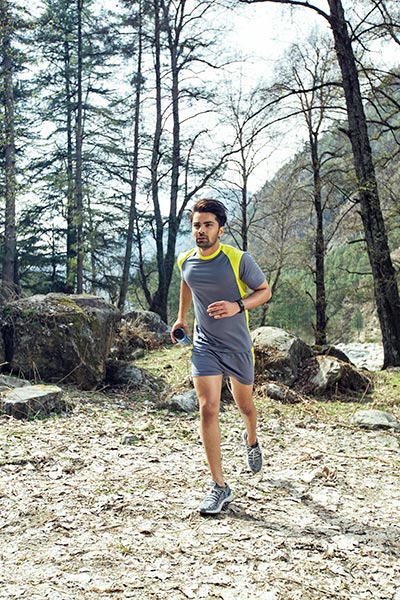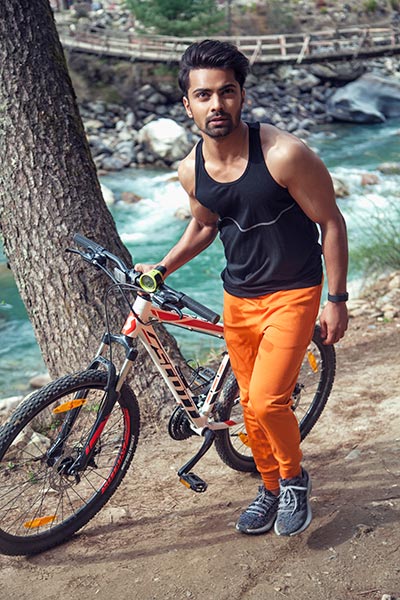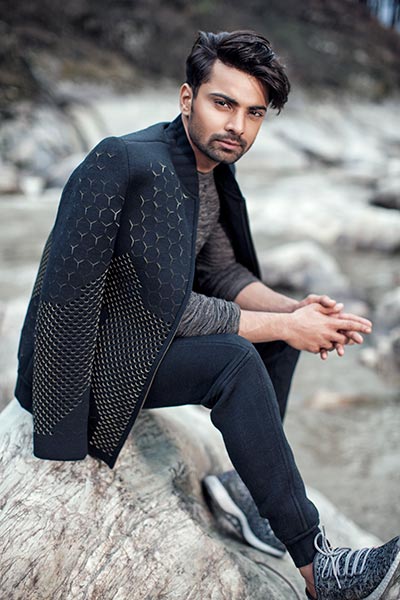 Shravan Reddy x The Woolmark Company