As smart and effective as nature itself, Houdini's latest Merino wool-rich circular performance collection is the ultimate symbiosis of nature's invention and human technology.
Created in collaboration with The Woolmark Company and its supply chain network, the 100% natural sportswear collection combines the very best of nature with cutting-edge technologies to bring sustainability to the fore without sacrificing performance.
Elaborating on Houdini's circular and sustainable principles – a value at the brand's core since 1993 – the collection's innovative designs create real alternatives to linear apparel. Timeless, functional, and minimalist, the three-style collection consists of indispensable staples from warming base-layers to cosy mid-layers and breathable shells made from natural materials.
Reflecting the high sustainability standards of all partners, the Houdini sportswear collection celebrates both the new and purely natural. The natural performance and eco-credentials of Merino wool are further enhanced and developed, with leading spinner Südwolle Group developing a technical yarn made from Merino wool and TENCEL™.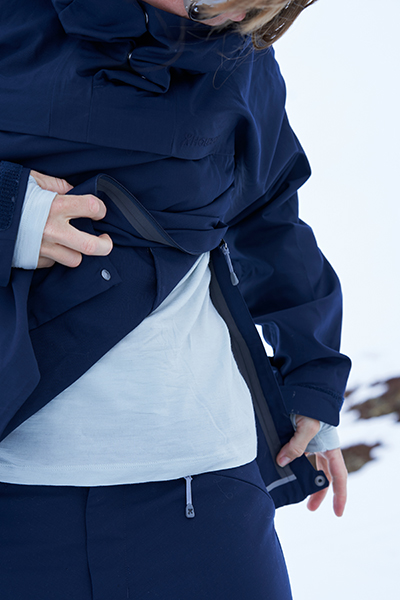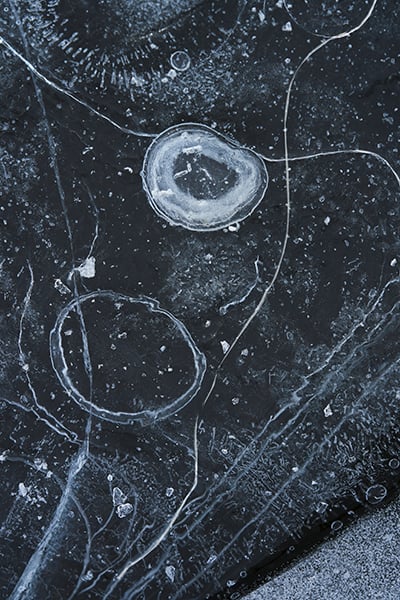 The Base-Layer: Desoli
100% Merino wool, Desoli base-layers are ideal for hiking, skiing, climbing, and bicycle commuting. Merino wool, the original performance fibre, offers odour resistance, superb moisture-wicking, and thermoregulation benefits essential to comfortable yet functional performance wear. Using renewable fibres that are both biodegradable and recyclable, the Desoli garments are a completely circular product range.
The Mid-layer: Alto
Blending Merino wool and TENCEL™, the Alto garments are soft and breathable without compromising thermal performance. TENCEL™'s specialty fibres for textiles enhance Merino wool's technical benefits including temperature regulation and superior softness, ideal for peak performance. Both TENCEL™ and Merino wool are biodegradable and especially gentle on the skin, for mid-layer garments you can feel good about wearing.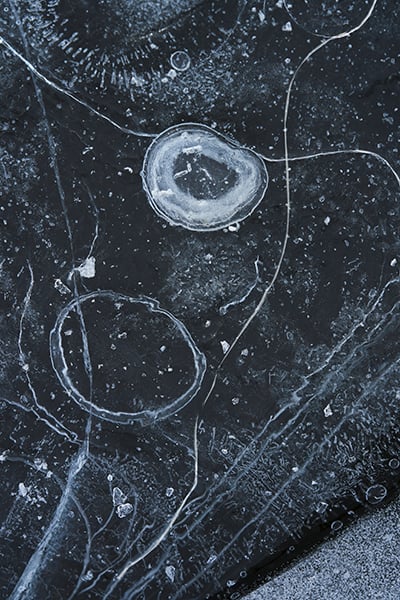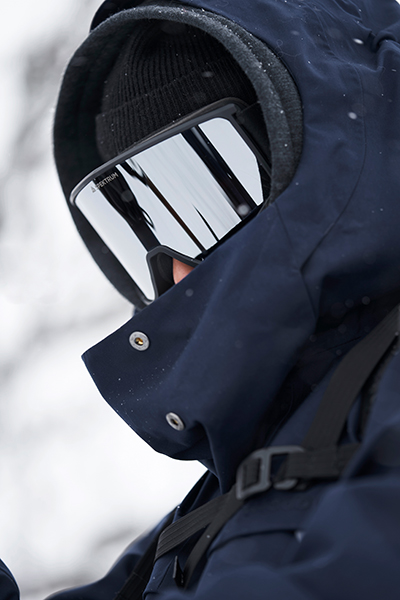 The Shell Layer: Lana
Newly developed and created from 100% Merino wool, the shell layer cocoons against the wind and cold, yet still retains natural breathability. Innovative fibre stretching technology shelters against the elements without the need for chemicals harmful to nature, protecting you from wind and water but with an added plus for our planet.
The New Naturals collection is available on 1st November at the Houdini website.