Pushing the boundaries is hard work, even when you run fast. That's why French sportswear brand Circle has created a running shoe cleverly enhanced by the technical performance benefits of Merino wool.

Run with nature, not oil
Designed for pro runners, running lovers and those who love the planet, Circle's SuperNatural Runner is the running shoe of the future. Forget running with plastic, Circle has used an innovative blend of Merino wool and TENCEL™ for the shoe's upper, and is fitted with a 100% Merino wool lining. Crafted using only natural fibres, it's a step in the right direction for an industry so heavily reliant on fossil fuel-derived materials.
100% natural, renewable, biodegradable and recyclable, Merino wool is Mother Nature's go-to performance fibre, helping Circle Sportswear put its best foot forward.
Natural running shoe
The Merino wool and TENCELTM blend offers enhanced breathability, thermoregulating and moisture-wicking properties. The innovative fabric structure ensures durability, run after run. The midsole is partially created from castor beans in partnership with Arkema and has optimal flexibility, lightness, resilience and shape retention. Finally, the dynamic shape of the outsole, which facilitates the first stride, is made of Lactae Hevea, a natural vulcanised rubber.
Available in natural (white), black or grass green, the SuperNatural Runner weighs less than 300 grams and has a heel-toe drop of just 6mm. It's also one of the first fully eco-designed running shoes made in Europe, with each component carefully selected to facilitate the end of life of the product without generating post-consumer waste.
"We have worked with biomechanical experts who have analysed more than 1 million strides to ensure the performance, lightness and comfort of this pair, which weigh less than 300 grams."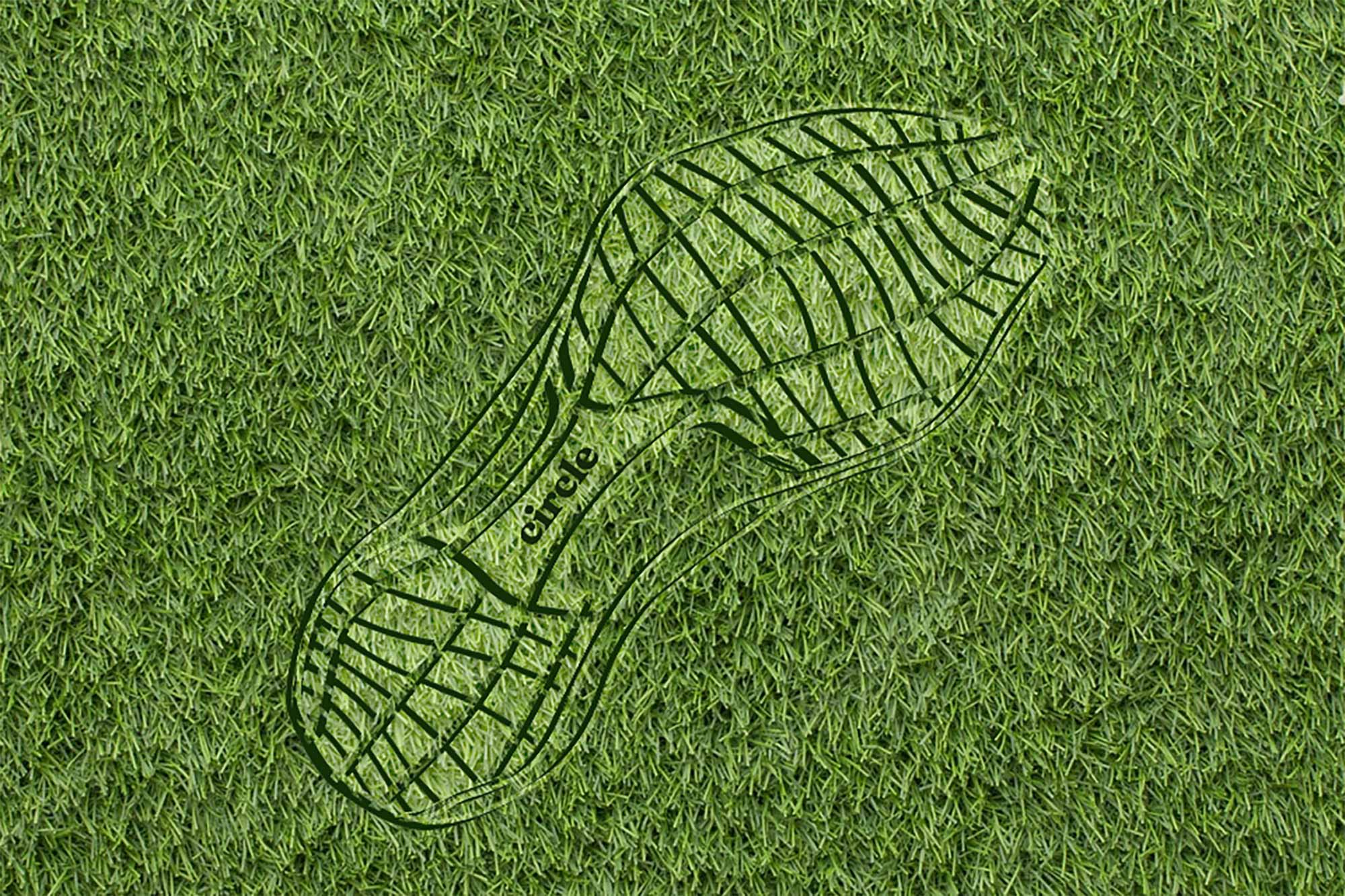 Perform in Merino