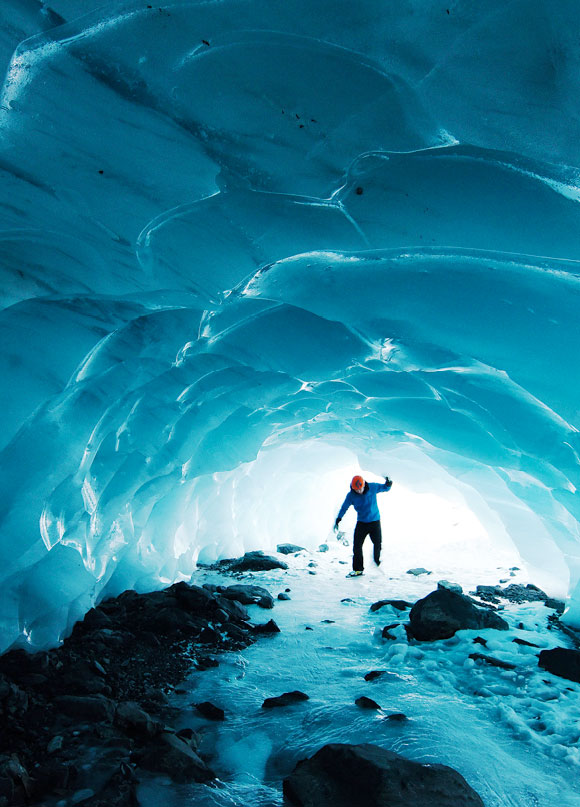 Taking inspiration from the winter sports environment with performing garments that, if properly interpreted, becomes the ideal source for creating an informal style to wear every day, making you feel ready for any kind of challenge, from the ski slope to the city centre.
High-performance and reliable, wool takes the challenges of extreme, unusual, or out-of-season weather events in its stride.
Login or register to view the full collection of swatches.
This content is available to registered users only.