THEMES
Find inspiration for your materials strategy with The Wool Lab themes - seasonal, curated collections of innovative yarns, fabrics and processes dedicated to wool.
View all themes
Inspire
Explore
THE SWATCH LIBRARY
Explore the extensive range of diverse fabric swatches from suppliers around the world.
Browse swatches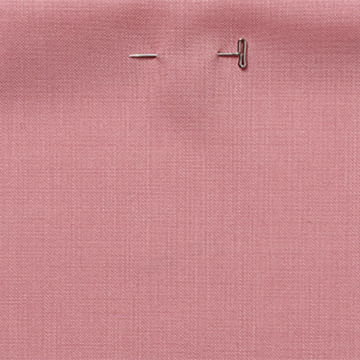 100% Wool pink fluid plain
NO_04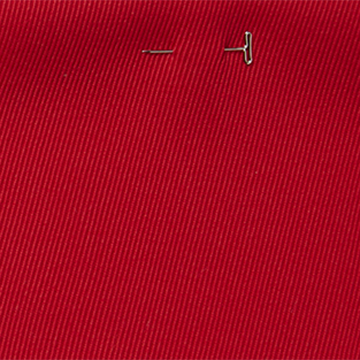 Bright red gabardine
NO_03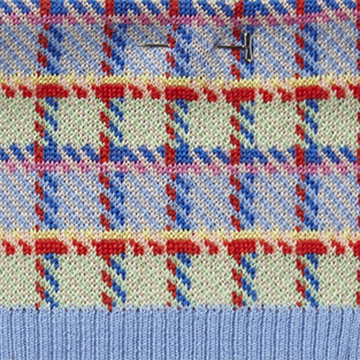 Multicolour jacquard knit
NO_02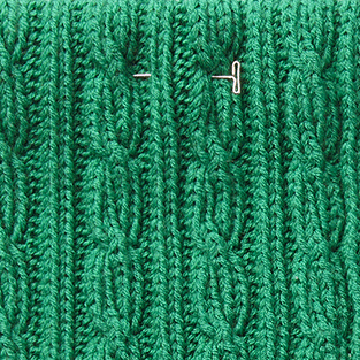 Bright green 4 ply cable stitch
EW_01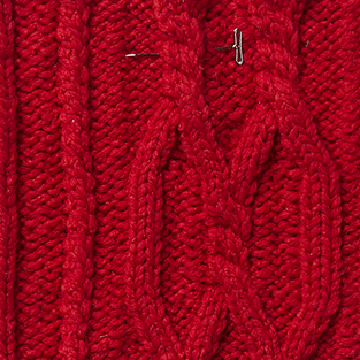 Heavy gauge cable stitch 1 ply
EW_02
Corn rib stitch 2 ply knit
EW_04
How it works
Step 1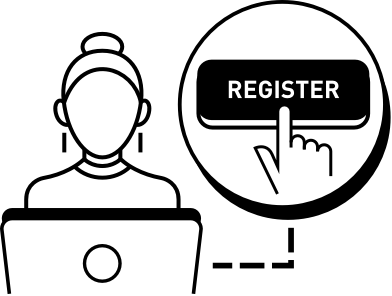 Register or Login
to your Woolmark account to access The Wool Lab.
Step 2
Build your own collection
of inspiring swatches and moodboards
Step 3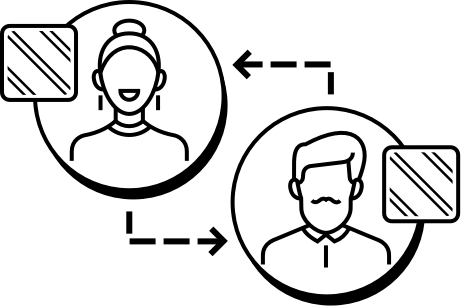 Connect with the suppliers
behind swatches you are interested in
Trade
CONNECT WITH SUPPLIERS
Get connected with the supplier of your favourite swatches, anywhere in the world.