---
When it comes to dressing chlidren, clothing needs to be resilient enough to withstand their daily adventures while still presenting a fun, playful aesthetic, as with the new range from Smalls.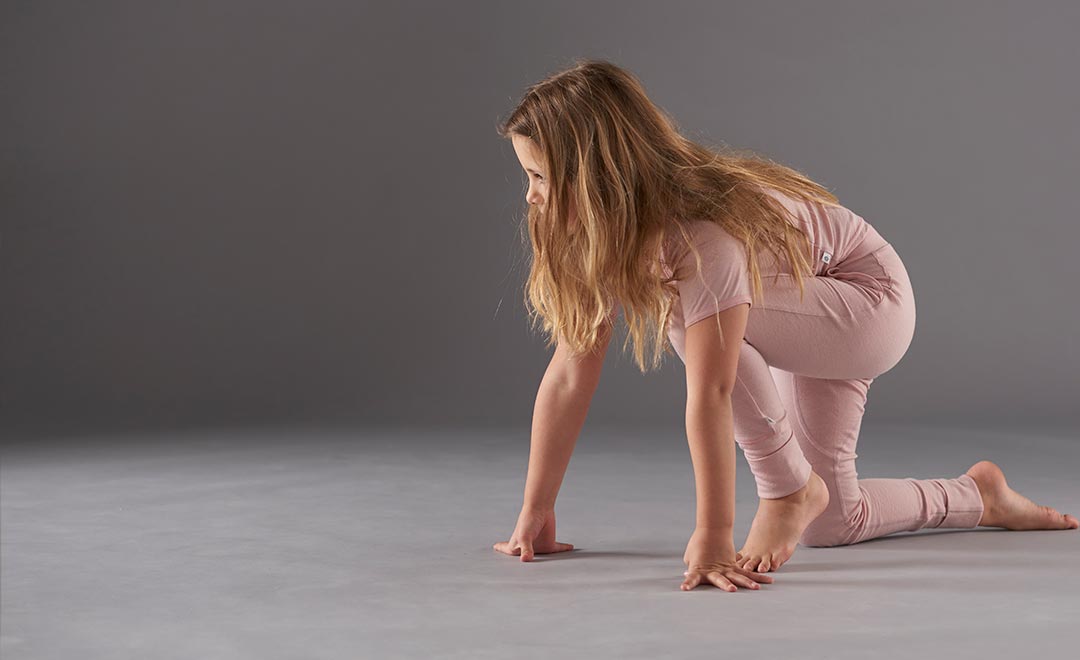 The active lifestyle of a child needs protection against sudden changes in temperatures, including overheating. Choosing a child's clothing should pre-empt both the day's activities and the weather. Pieces made using Merino wool add a protective layer of warmth underneath their everyday clothing. However, in summer, Merino's lightweight properties will help to draw moisture vapour away from the body, helping keep your little one cool and dry.
On top of its luxurious feel, Merino wool offers a great level of stain resistance, so mums and dads won't have to worry about their adventurous little ones spoiling their outfits as they go about their day. Highly elastic, Merino wool can resist tears, will bend and move with any active child, and in summer, it adds an additional layer of protection against the sun's harmful UV rays.

Childrenswear brand Smalls recognises and celebrates the benefits of Merino wool, using it in its seasonal collections, including its new spring range. Designed for children age two to 12, with a baby's range on the way, Smalls next-to-skin pieces are perfect wardrobe staples for layering, making them interchangeable for seasons and styles, with the collections including Merino wool raglan-sleeved t-shirts, tanks and trousers.
The brainchild of New Zealand-born mothers and art director Cat Pharo and digital marketer Emma-Jane Adam, Smalls has already scooped a number of awards, including the Smallish Magazine Awards Best Eco Brand for 2015 and Little London Awards Best Product. "Alongside building careers in the UK, we have built our families and now have three gorgeous kiddies each who are the inspiration for Smalls," explains Adam. "As babies, our kiddies became addicted to the skin- loving miracle fibre that is superfine Merino. Wrapped up snug in Merino, they stayed warm in the cold British winters and cool in summer or indoors. The problem was that as our kiddies grew, the ranges did not...and so Smalls was born."