---
In an industry traditionally dominated by synthetic materials, leading cycling brand PEARL iZUMi is innovating with the world's oldest technical fibre – Merino wool – to break the norm and pave the wave towards a more sustainable cycling industry.
Teaming with The Woolmark Company, PEARL iZUMi has created a line of cycling apparel and accessories featuring innovative Merino wool technology designed to keep riders comfortable in cold and wet conditions.
The majority of the new Merino collection uses a unique plated construction equally blending nature's original performance fibre, Merino wool, with quick-drying technical synthetic fibres made from recycled waterbottles. This eco-friendly combination, which has been certified by The Woolmark Company, maximises the positive aspects of each material and allows Merino wool's natural performance benefits to shine.
Tested and verified at the ACE Climate Wind Tunnel, the addition of Merino wool offers superior thermal regulation and keeps riders more comfortable compared to pure synthetic cycling garments. Along with benefitting from unbeatable odour control, riders stay can stay strong all season long, withstanding wind, rain and shifting temperatures.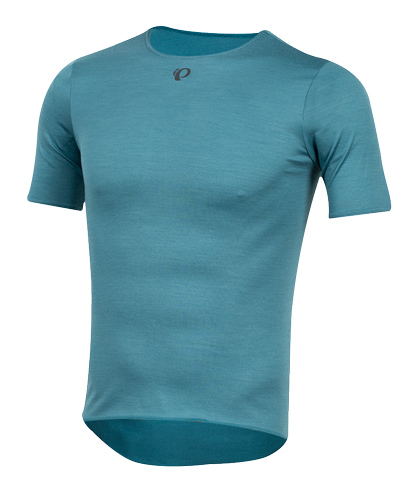 Merino T-shirt baselayer, available for men and women.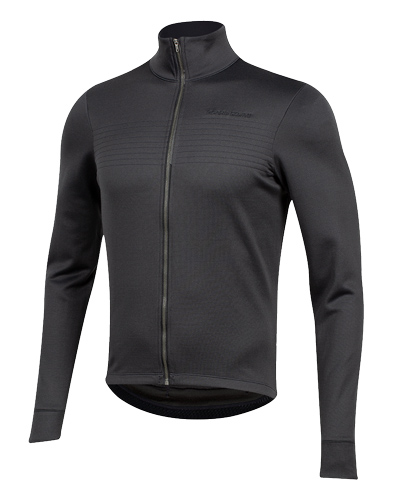 PRO Merino Thermal Jersey, available for men and women.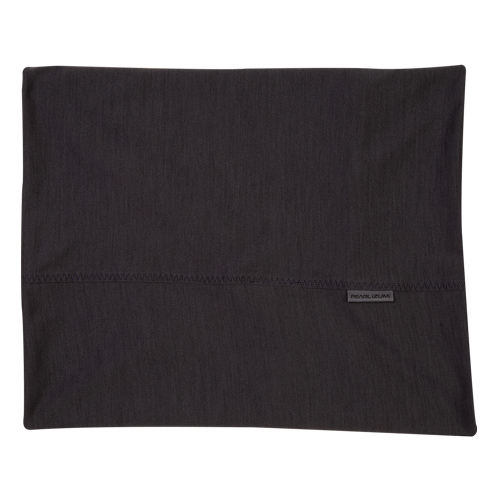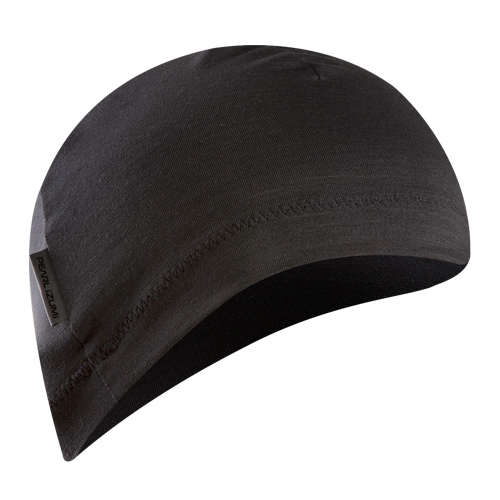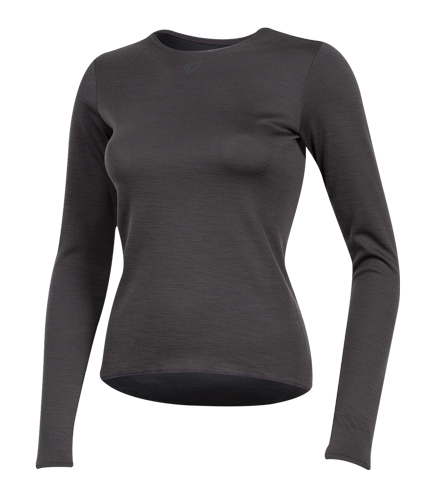 Merino Long Sleeve Baselayer, available for men and women.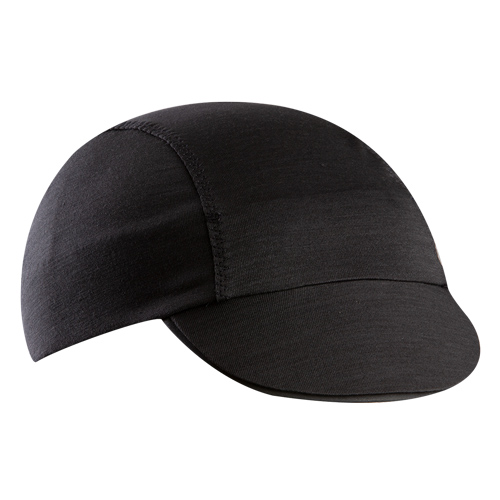 "PEARL iZUMi's social purpose effort is focused on using business practices, products and advocacy to reduce the consumption of oil," said PEARL iZUMi Vice President of Product, Christopher Martens. "Australian Merino wool has many of the same positive properties of a synthetic yarn or material, but with a much smaller footprint.
"Merino wool has great attributes such as good warmth to weight ratio, naturally hydrophobic properties and easy care, but they occur naturally. Integrating this 100% natural fibre into our apparel line is a key part of the strategy to shift toward more sustainable sources."
"Integrating this 100% natural fibre into our apparel line is a key part of the strategy to shift toward more sustainable sources."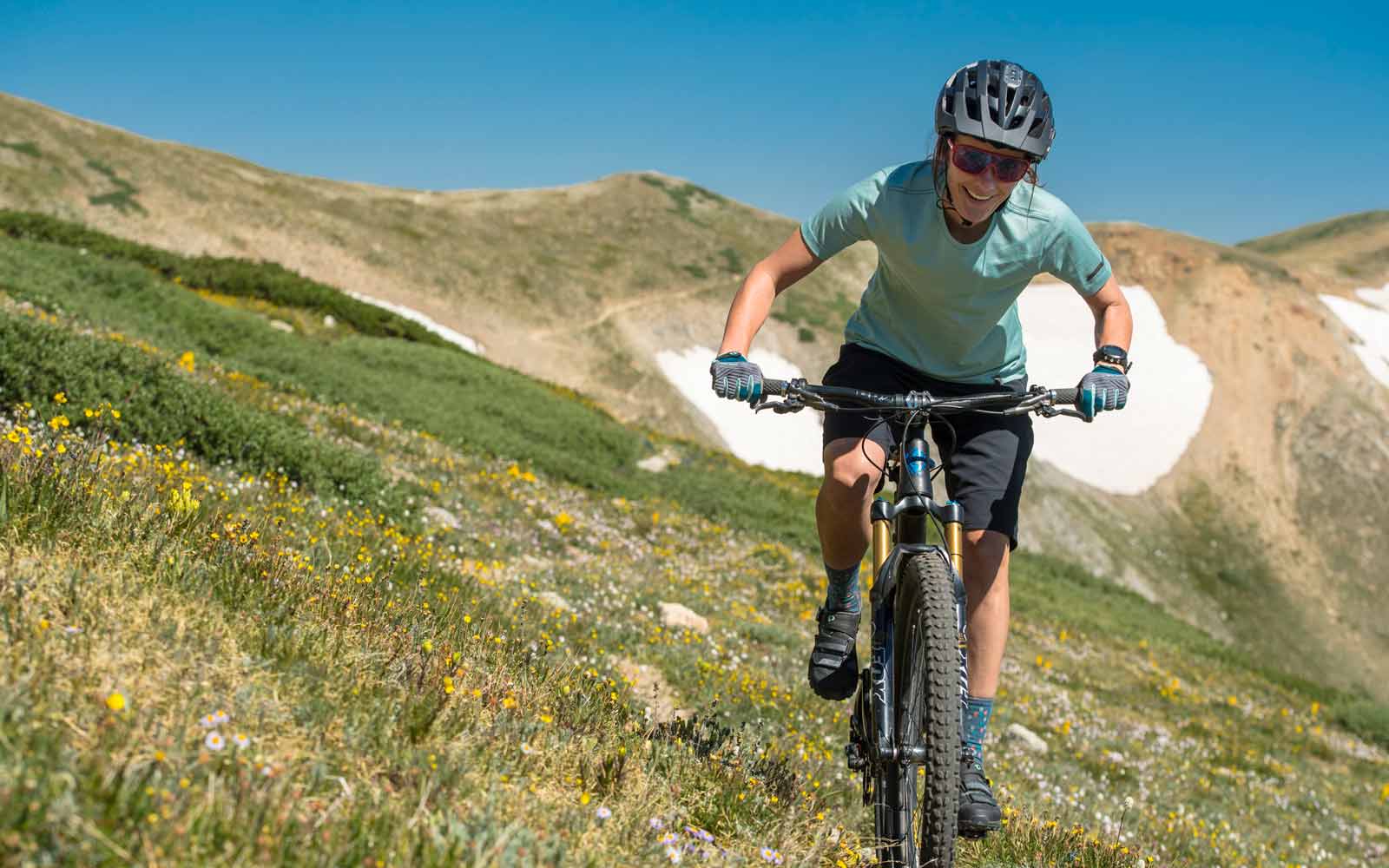 The new Merino wool line follows the success of the spring 2019 release of the BLVD Merino T and BLVD Merino ¼ Zip. Riders were not only impressed by the overall performance of the products, they appreciated the conscious materials and feel of the Merino tops. The Fall collection ties directly to PEARL iZUMi's strategic plan to grow the brand's sustainable practices, reduce its footprint and support a new social purpose statement, "ride more, do more". The company has pledged 30% of the PEARL iZUMi line will be made of recycled, renewable or organic materials by 2020, with a target of 90% by 2022.
Using responsibly sourced Australian Merino wool, paired with REPREVE® recycled polyester made from recycled water bottles, PEARL iZUMi strives to use sustainable technical materials while providing superior performance benefits to keep riders dry, comfortable and protected from the elements.