Think you know wool? Think again. This supercharged collection from Norwegian retail chain Cubus is not only superfine, but it's super easy to care for and gentle on the planet too.
Scandi fashion brand Cubus has launched its first range of Superfine Merino wool apparel, adding to its existing, much-loved Merino wool range. The super-soft collection includes a wide range of tops, T-shirts, sweaters, pants, tights and cardigans for the whole family. This new range is a welcome addition to the brand's signature Merino line that is a long-standing favourite among the Cubus customer. As an added bonus, each piece is easy to care for, saving you time and money whilst being gentle on the planet.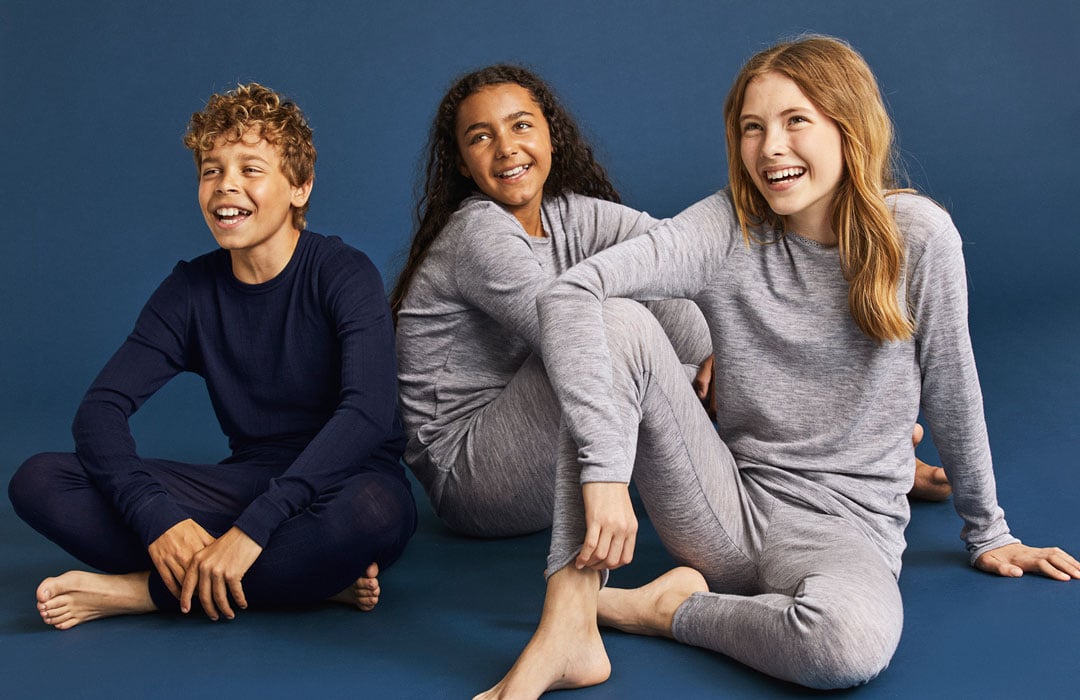 Easy Care Wool
This Merino Premium Wool collection is made up of high-quality products that will become long-lasting favourites in your wardrobe. Each piece has been tested for fibre content, colour fastness and durability to ensure they have longevity throughout continual use and wash.
Merino wool garments are easy to care for and you don't need to wash them often, which is better for the environment and for you. The Cubus collection is naturally resistant to odour, wrinkles and stains. Between wears, you can simply refresh your Merino gear by airing it, preferably outside in the sun. When it does come time to wash your wool, use a gentle detergent and follow care label instructions.
Natural, Renewable & Biodegradable
Not all clothes are created equally. Grown on a simple mix of sunshine, water, grass and fresh air, Merino wool is renewable and 100% natural. Clothes made from Merino wool are better for the environment than clothes made from synthetic fibres, which are derived from fossil fuels and crude oil.
Did you know that wool uses less energy and water than other fibres: 18% less energy than polyester and nearly 70% less water than cotton to produce 100 sweaters. Scientific studies have also proven that wool does not contribute to microplastic pollution. Unlike synthetic fibres, which make up the majority of fast fashion products, wool fibres are 100% biodegradable in both land and marine environments.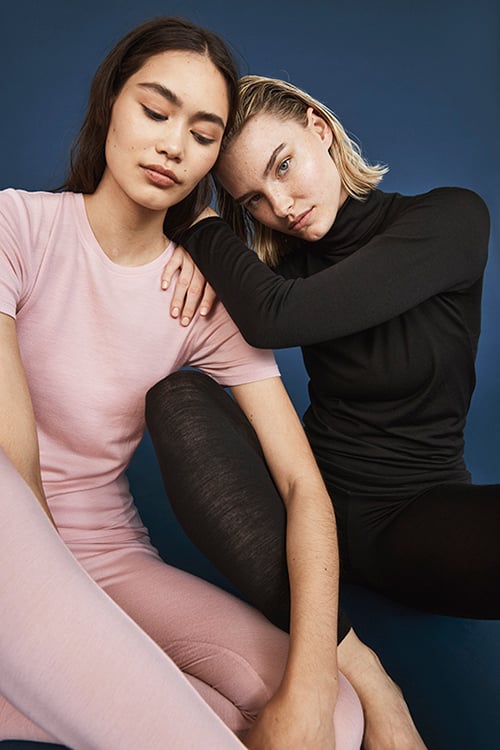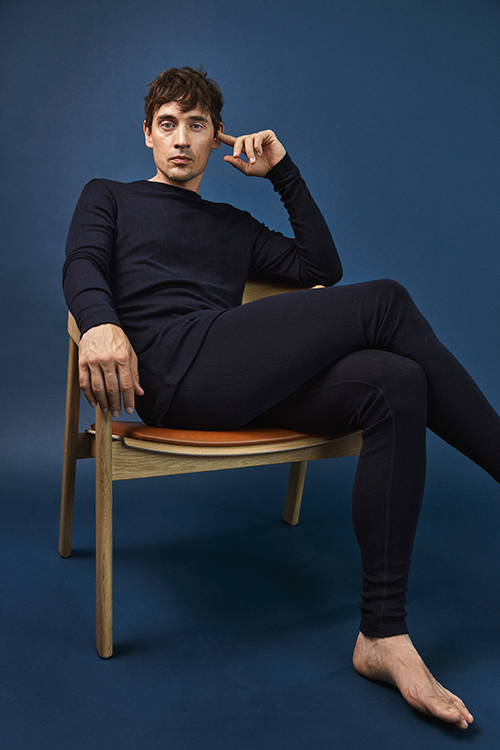 Shop the collection at Cubus.com now.